The Society of Endometriosis & Uterine Disorders (SEUD) aims to provide an international scientific platform to all gynecologists. It helps and trains physicians in the field of endometriosis and uterine disorders to manage benign gynecological conditions more effectively. Moreover, it aims to improve disease management and reduce the impact on women's lives through a focused debate on disease awareness, pathogenesis, risk factors, diagnosis, and medical/surgical treatments. SEUD focuses on patient care only.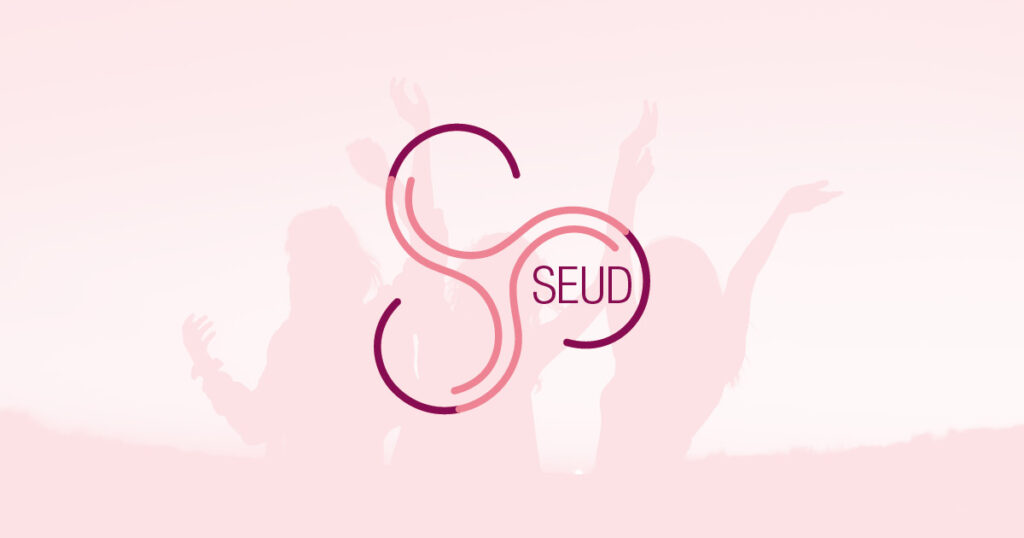 Gynecology – The attention each woman deserves
Gynecology is an ever-evolving specialty with massive research input and clinical trials every year. This is to ensure the quality of management and care each woman deserves. Regardless of the age group, gynecologists come across numerous cases involving the uterus. The evaluation of risk factors, running investigations, building diagnosis, treatment, and counseling; each step is essential. SEUD's objective is to focus attention on a group of diseases that negatively affect women's health and fertility, including endometriosis, adenomyosis, uterine fibroids, polyps, heavy menstrual bleeding, and uterine malformations.
Education & Training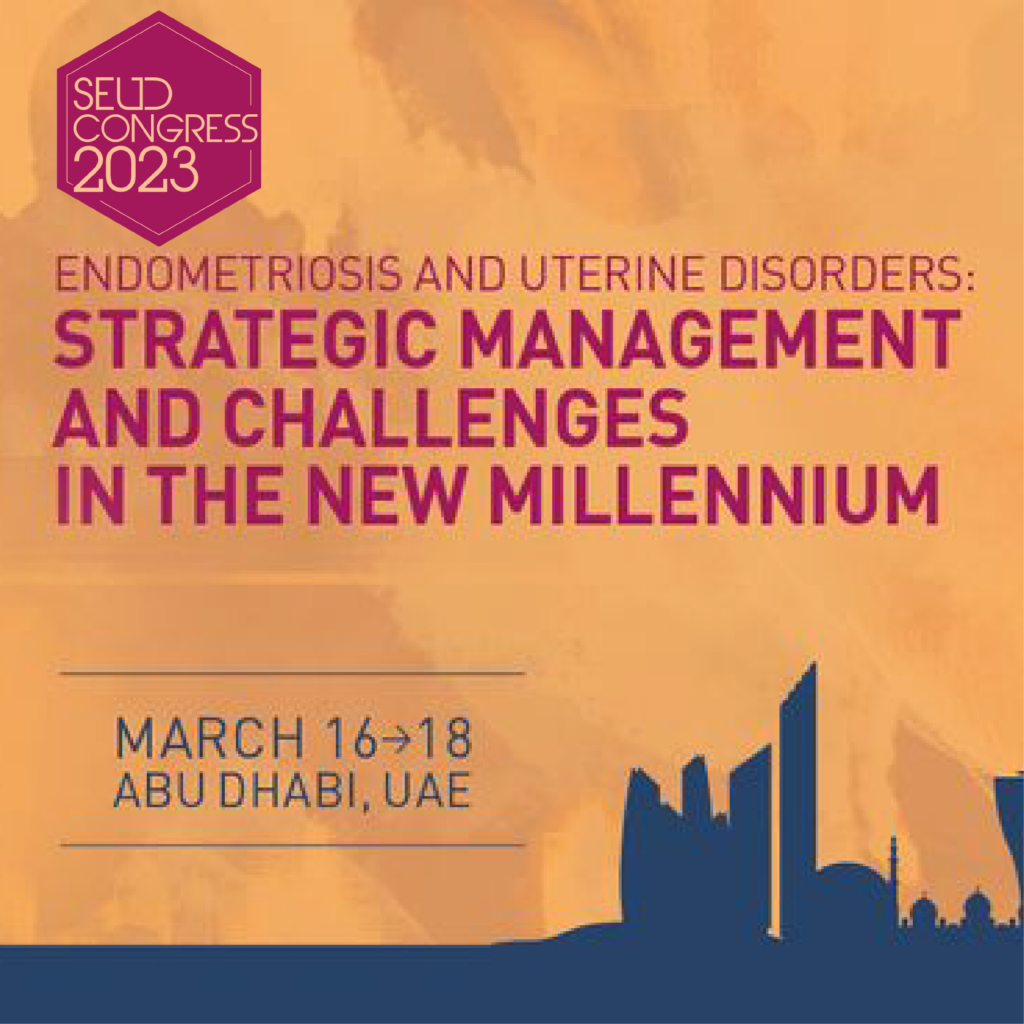 SEUD also represents an international forum to promote education and training for a new generation of young experts with new perspectives based on translational research experience. In this edition, the main theme is Strategic management & challenges in the new millennium.
When & Where?
The 9th SEUD Annual Congress welcomes all gynecologists from around the world to become a part of a congress with the most internationally prominent medical faculty. This CME-accredited congress is going to take place in Abu Dhabi, UAE from March 16th to 18th, 2023. The Society of Endometriosis & Uterine Disorders (SEUD) encourages gynecologists and residents to associate with the growing team. Together, we can make a difference in woman's health.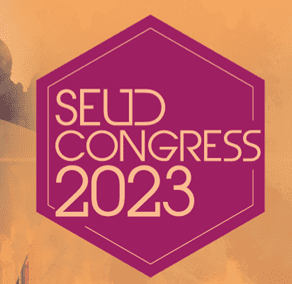 This is not all! With this opportunity, you can have the luxury of staying in the exotic capital of the UAE and experience the divine Arabic culture, cuisine, and charisma.