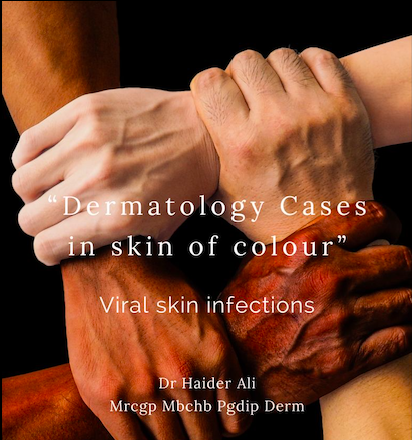 Most dermatology textbooks illustrate medical conditions on the white complexion. Negligence towards people of colour does not only deprive healthcare workers of knowledge and training, but they also lack in making the correct diagnosis as well. Such omission results in chronic suffering and misdiagnoses of common skin conditions that makes melanated skin a challenge to dermatologists.
In the rapidly evolving era of the healthcare industry, it is necessary to eliminate the biases in dermatology on the basis of skin colour. Misinterpretation, miscalculation or misdiagnosis of skin infections and other conditions put the health of patients at high risk.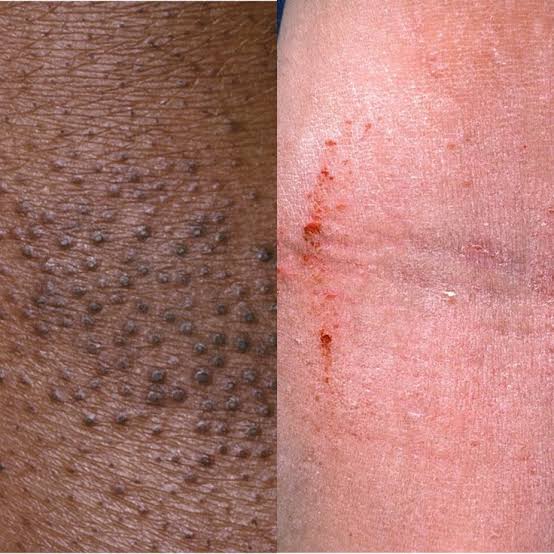 Dermatology Cases in Skin of Colour is a newly launched book by Dr. Haider Ali (Mrcgp Mbchb Pgdip Derm). This book looks at different skin tones comparing white skin to dark skin to reduce racial bias in dermatology. Moreover, it promises a more critical evaluation, interpretation, and analysis of skin conditions in non-white skin. The writer covers thirty-five major areas of dermatology through a comparison between black and ethnic skin complexion. In addition, it aids healthcare professionals in building correct diagnoses of skin conditions in individuals with dark skin tones. The skin conditions include rashes, eczema, dermatitis, hives, fungal infections, boils and warts. Nevertheless, they are easy to diagnose on white skin tones but very difficult to recognize on darker skin tones.
Furthermore, skin colour seems to be a barrier in providing adequate treatment protocols even in the most common skin conditions. Hence, it is high time this issue is resolved. 
Modifying the Clinical Standards of Dermatology
Dermatology Cases in Skin of Colour is a thorough and well-illustrated guidance book for healthcare professionals, dermatologists and medical students. Moreover, this book has free access, which makes learning and training easier. In addition, health education England has provided this book to all family medicine doctors around the UK modifying the clinical standards in dermatology. It has also improved clinical care for everyone irrespective of skin colour. This book is beneficial for both healthcare professionals and patients. ITV News Granada featured an interview with Dr. Haider Ali to appreciate his efforts for revolutionizing dermatology. He definitely deserves applause.
Dr. Haider Ali aims to provide a broader and clearer perspective for the practice of dermatology. Skin colour is a non-modifiable factor therefore its interference in establishing diagnoses is unjustifiable. Dermatology Cases in Skin of Colour gives healthcare professionals a chance to introduce themselves to a better set of diagnostic knowledge and also introduce patients to better clinical care. You can access it here!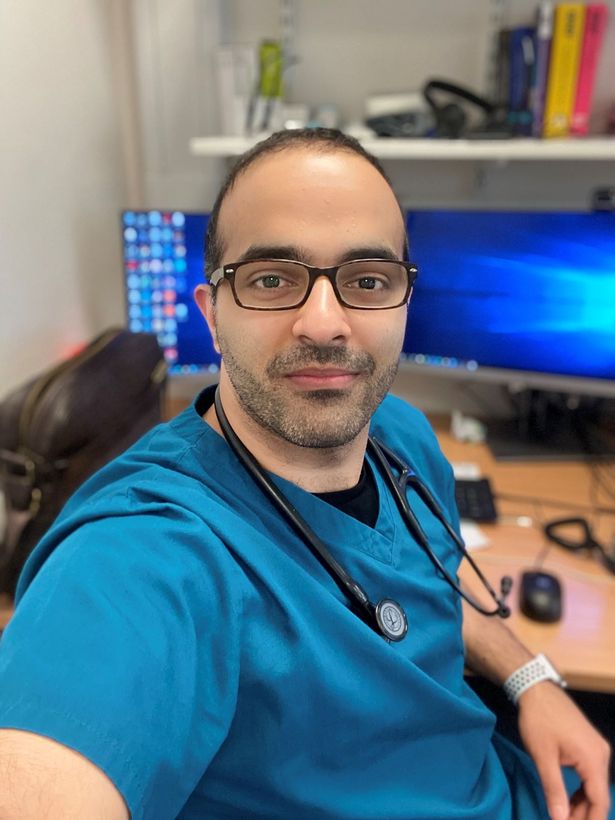 Healthcare is uniform for everyone. Moreover, racial boundaries and distinction with colour coding among patients are unhealthy considering the future of dermatology. Dermatology Cases in Skin of Colour is an attempt to eradicate the difference of colour. Furthermore, it makes the diagnosis and treatment strategies easier.