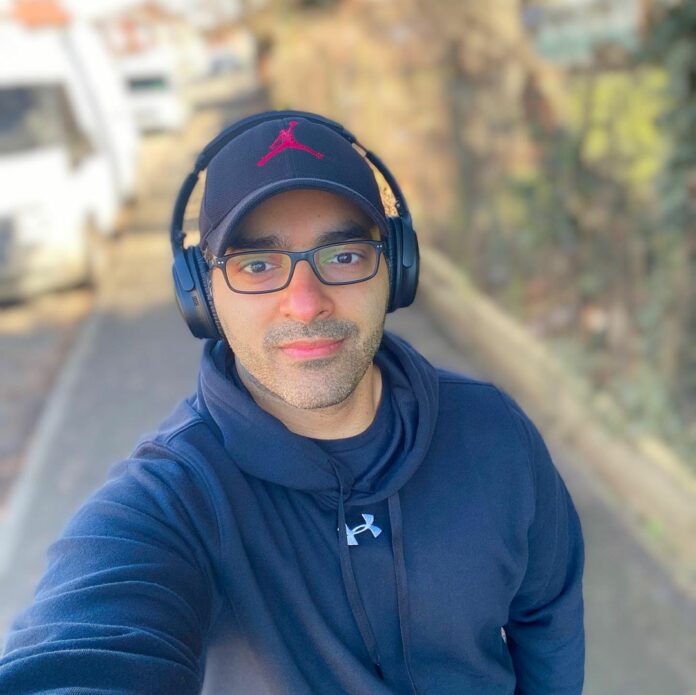 Dr. Haider Ali, an enthusiastic individual who had no prior motives to choose the profession. He was influenced to become one after seeing the dedication and tireless efforts doctors put towards their profession; where the health of their patients always comes first. Moments like these convinced him to become who he is today and made him recognize the right choice for himself. His hard work and enthusiasm towards his profession help him get through the challenges. Nothing stops him from achieving his goals.
Adrenaline in General Practice
As every medical student, Dr. Haider didn't see the charm in becoming a general physician. Medical students aim to achieve heroism by practicing much more than prescribing medicines for epidemic diseases and dealing with day-to-day mundane infections. The adrenaline rush associated with being one step ahead of a 'doctor' and becoming a part of the specialist community suppresses the real delight and pleasure in general practice.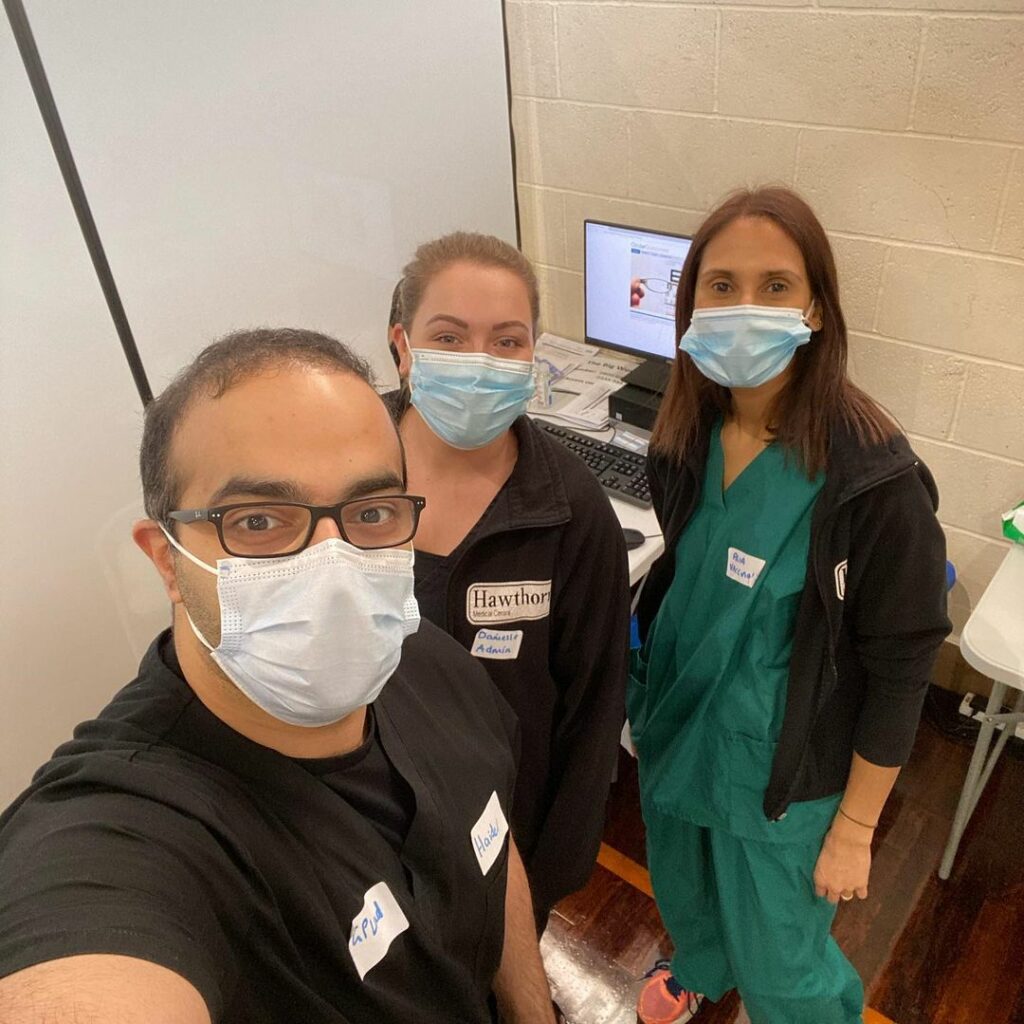 Uncountable Gratitude and Accomplishments
There is no second opinion over the belief that general practice homes countless moments of gratitude and respect. Dr. Haider Ali is passionate about his field as it fulfills the desire for accomplishing bigger things every day.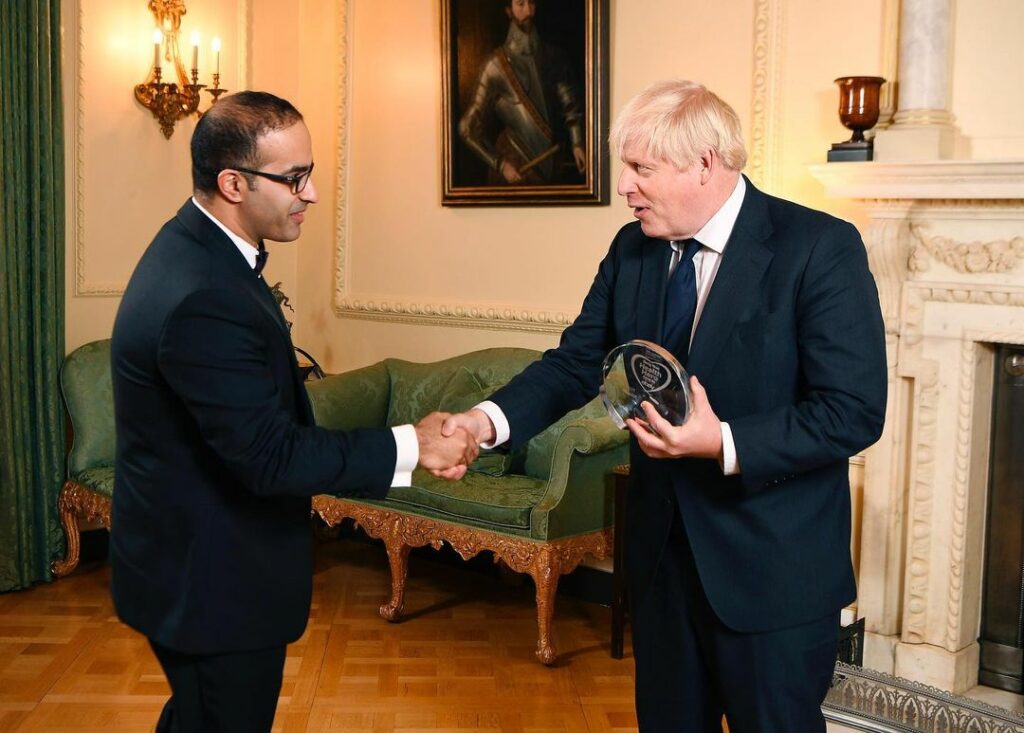 Working in the field of medicine is not easy. It comes with tremendous struggles. Doctors experience exhaustion and burn-outs. The field requires them to invest their hundred percent, no matter what. However, destressing tips can help them overcome burnout and improve their performance. Dr. Ali faced similar struggles and chose social media to destress. Although it didn't really help him a lot.
Volunteering at the Court
Dr. Haider Ali does not restrict himself to the premises of the hospital. He spends his free time volunteering at the basketball court. It gives him a chance to get a breather, keeping his mental and physical health in good shape. In addition, it allows him to cater to the players' medical concerns.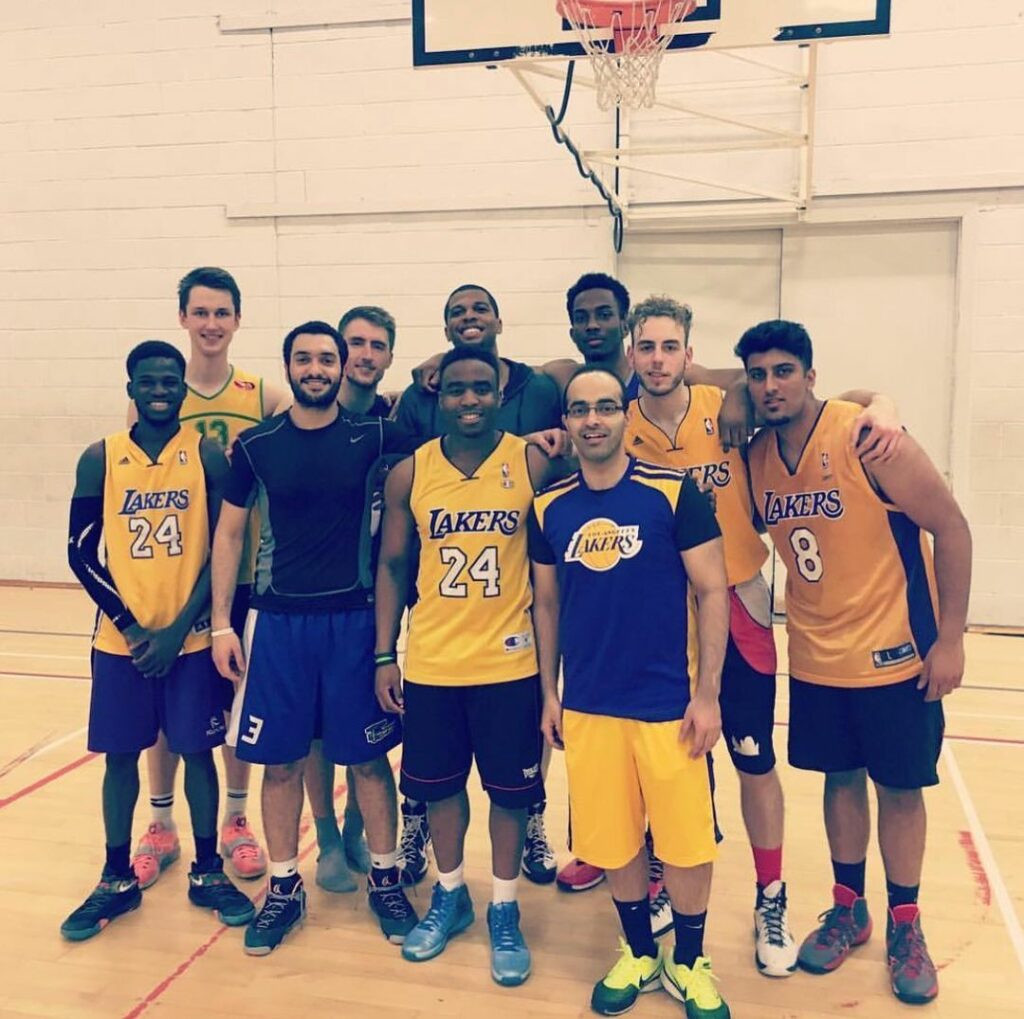 Extend Empathy & Help to Fellow Medical Students
Dr. Haider Ali reflects upon the field of medicine and says that every medical university has many brilliant minds. Each mind has a different set of unsolved mysteries, struggles, and educational concerns. Medical students should be empathetic and supportive towards their batch mates. You never know what struggles the other person is going through, even if it doesn't seem like that. Furthermore, studying medicine is tough. Supporting each other during the struggle is the real deal.