A 5-year-old boy presented to the dermatology clinic with painless blisters that appeared 2 weeks ago and were localised to the scrotum. The boy had no other medical history and was not using any medications either.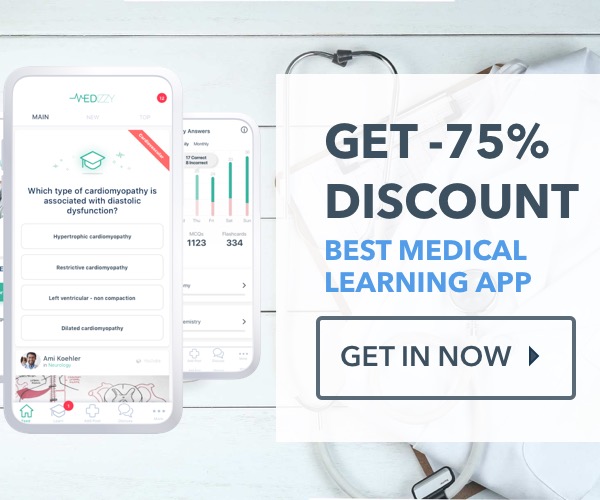 Physical examination of the scrotum showed multiple painless and tensile bullae that contained clear to slight hemorrhagic fluid. There were no other blisters or mucosal abnormalities anywhere else on the body. For further investigation, the blisters were biopsied. Histopathological analysis of the biopsied blisters contained neutrophilic and eosinophilic infiltrates. In addition, linear band of IgA deposition along the dermoepidermal junction were revealed in the direct immunofluorescence antibody staining of the perilesional area.
The findings were consistent with the diagnosis of IgA bullous dermatosis.
The autoimmune disorder can occur in both children and adults. However, compared to adults the perioral and perineal areas are more commonly affected in children. The cause of the autoimmune mucocutaneous disorder is still not fully understood. However, typically, it is either drug induced or idiopathic. The characteristic features of the disorder include a disruption of the dermoepidermal junction, which results in a dense epidermis and blisters.
The 5-year-old was started on topical glucocorticoid treatment and the lesions healed after 2 months of treatment. There was no episode of recurrent lesions.
References
Vico-Alonso, C., & Palencia-Pérez, S. (2020). Linear IgA Bullous Dermatosis. New England Journal of Medicine, 382(23), 2248-2248.