This is a great opportunity for medics who have a knack for photography!
A strong inclination towards adventure and good photography skills can win you a free pass to this trailblazing conference. All you have to do is capture a striking image of the theme: extreme is everywhere.  
As quoted by Dr Mark Hannaford,
Competition Judges
World Extreme Medicine (WEM), the largest global extreme medics network, is launching its first photography competition. The competition is open to all medical students and allied healthcare professionals including undergraduates across the UK. The judges for this photography competition are Ralph John Perou, the world-recognized fashion photographer, and Dr. Mark Hannaford, the founder of World Extreme Medicine (WEM).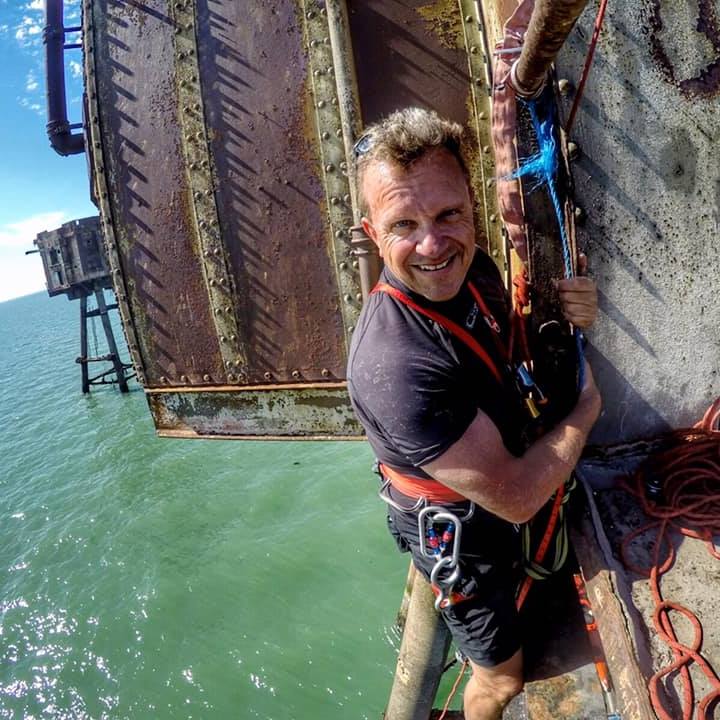 World Extreme Medicine was born out of expeditions over 25 years ago, and whilst it has changed and grown, it continues to lead the way in outstanding and inspirational expedition medicine training. Furthermore, alongside training, it also offers extensive consultancy and medical support for projects across the globe.
Free Pass!
WEM is the leading provider of education, conferences, consultancy, and medical cover in the specialist field of extreme medicine. Every year it helps thousands of medical and healthcare workers push the boundaries of their abilities and enables them to thrive and deliver in remote, austere, and hostile environments. It is launching the photo competition in the run-up to its World Extreme Medicine Conference in November 2022, in Edinburgh. With over 60 hours of speaker content covering 14 different themes including expedition and wilderness, humanitarian and disaster, and space and aeronautical, the conference is the only one of its kind in the world.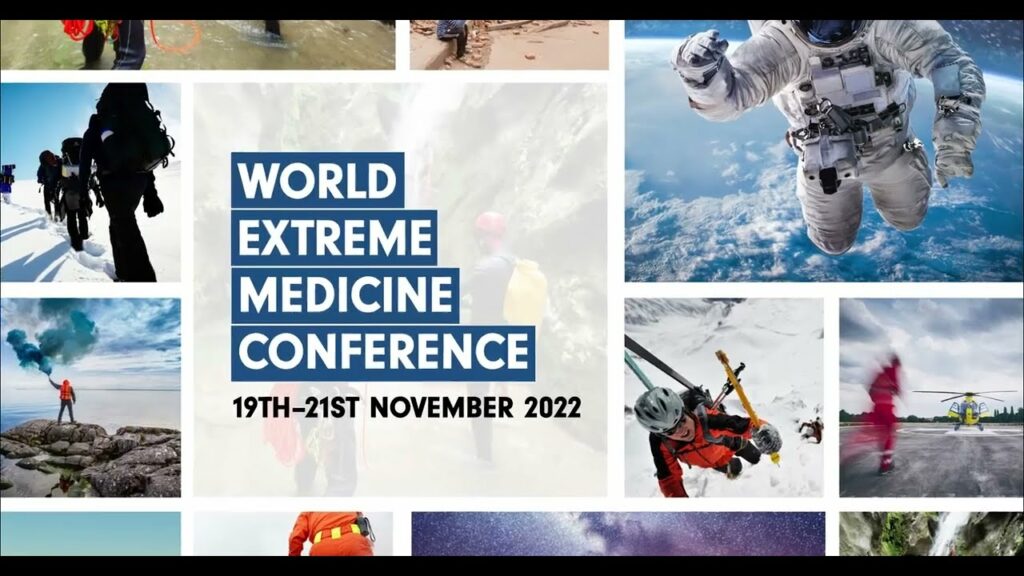 What will the winners get?
The top prize for the winner of the 'extreme' photo competition is either in-person or digital access to the conference which will be held from 19 – 21 November 2022. The two runners-up will receive WEM goody bags with branded content such as dry bags, travel cups, lanyards, and t-shirts.
UK-based Perou is known for his portraits of celebrities including Vivienne Westwood, Samuel L Jackson, and Helen Mirren. He has recently been in Ukraine supporting WEM's initiative Medics4Ukraine, which delivers medical training and life-saving medical supplies to medics on the frontline. Perou has been taking photos in the war-torn country to highlight the reality of the situation.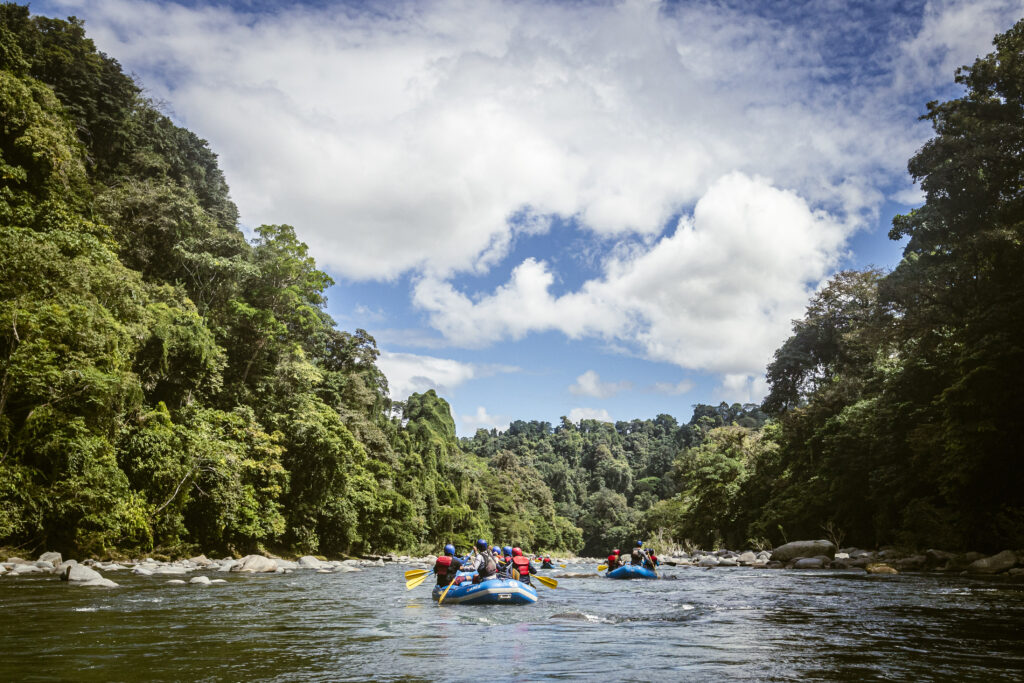 All you have to do for this photo competition is to submit a hi-res photo with a brief description of interpretation about how the photo evokes 'Extreme is Everywhere'. The photo must be original.
The closing date for entries is September 30, 2022. You can find complete details here.
You can also contact the representatives of World Extreme Medicine (WEM).
Contact name: Sue Cade
Tel: 07850 642102
Email: sue.cade@extreme-medicine.com
Contact name: Sharon Goble
Tel: 07831 695913
Email: sharon.goble@extreme-medicine.com