For many, a simple blood test is a big deal because of the needle and the fear of multiple pricks.
Well, not much can be done about the former, but what about the latter?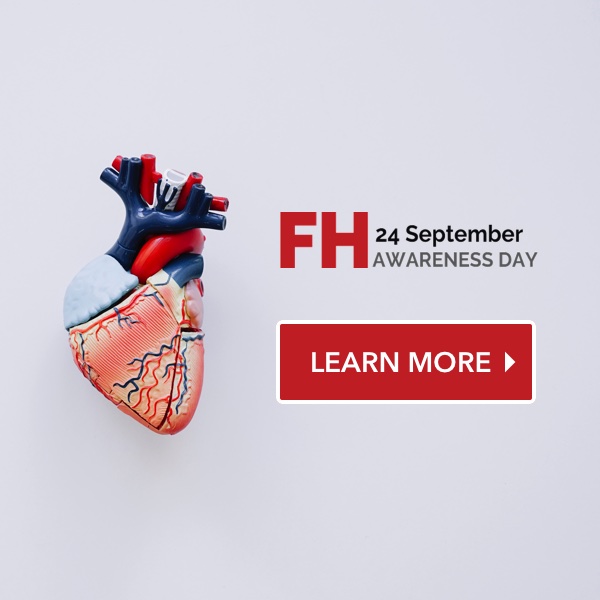 Get a robot!
A robot phlebotomist saves the pain of multiple pricks and also relieves the burden from the healthcare team. Daily, thousands of patients get their blood samples withdrawn and analyzed. What if the burden is shared with robots so the healthcare professionals can spend more time performing tasks that a robot can't yet!
Engineers and researchers at Rutgers University have developed a robot that can perform blood-sampling equal to or better than humans.
Venipuncture is the most commonly performed clinical procedure across the glove. Despite being the commonest, statistics show that the clinicians fail in 27% of patients who do not have visible veins, 40% of patients without palpable veins, and 60% of emaciated patients.
The bot seems to solve this problem. It performs ultrasound-guided blood sampling, giving an overall success rate of 87% in a clinical trial on 31 participants. If the veins are easily accessible, the success rate boosts to 97%, according to the results published in the journal Technology.
The robot phlebotomist can subsequently help in reducing the complications seen with repeated attempts, including phlebitis, thrombosis, and infections. Moreover, it is cost-effective as it can save the time spent on difficult blood sampling and the staff required for withdrawing blood.
The lead author Josh Leipheimer, a biomedical engineering doctoral student in the Yarmush lab in the biomedical engineering department in the School of Engineering at Rutgers University-New Brunswick, said:
"A device like ours could help clinicians get blood samples quickly, safely and reliably, preventing unnecessary complications and pain in patients from multiple needle insertion attempts."
Not only can it withdraw the blood, but it can also analyse the collected sample. The device can handle samples and comes with a centrifuge-based blood analyzer. Its portability will enable its use in emergency rooms, at the bedside, and in ambulances too.
Future prospects:
The developers of the device are looking forward to its use for intravenous catheterization, central venous line, dialysis, and for placing arterial lines. Before that, the device will be refined further to get higher success rates in patients with difficult veins to access.