A 29-year-old man presented to the emergency department with complaints of a rash for 5 days and fever, cough, and difficulty breathing at rest for the past 4 days. He had a history of being in contact with a patient having chickenpox (varicella infection).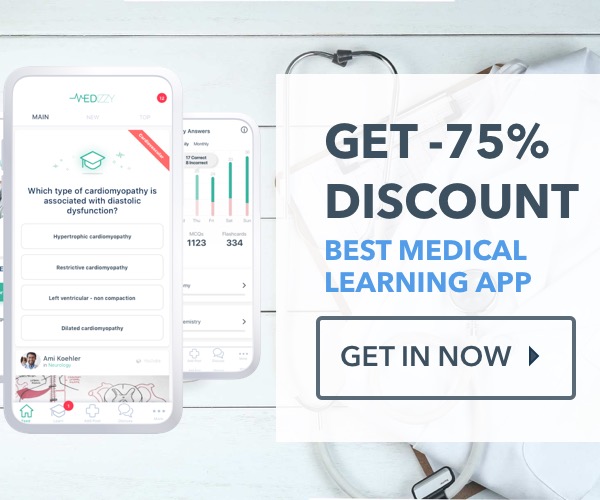 He was a known case of aplastic anemia who was being treated with cyclosporin.
One day before the onset of symptoms, a pruritic rash had developed on his face, trunk, and limbs.
On examination, his vitals were:
Pulse rate – 104 beats per minute
Blood pressure – 110/70 mm Hg
Respiratory rate – 36 breaths per minute
Oxygen saturation – 90% (on high-flow oxygen)
The rash was pruritic and diffuse, involving the face, trunk, and limbs. The rash was at different stages of development, including papules, vesicles, pustules, and crusted vesicles (Panel A).
Serological results showed the following results:
Platelet count – 33,000 /mm3(reference range: 150,000 – 400,000),
Alanine aminotransferase level – 297 U/L (reference range: 2 – 41)
Aspartate aminotransferase level – 281 U/L (reference range: 2 – 40).
Bilateral infiltrates and bilateral multiple coalescing nodules resulting in nodular consolidation were seen on the chest Xray (Panel B).
A clinical and working diagnosis of disseminated varicella infection was made based on his contact history, immunosuppressive state, and clinical presentation.
Treatment was initiated with intravenous acyclovir and mechanical ventilation with an acute respiratory distress syndrome protocol.
Unfortunately, the patient died 2 days after the presentation.
Disseminated varicella infection is a rare disease seen in immunocompromised patients. The mortality rate of disseminated varicella infection is quite high, approximately 55%. Therefore, early recognition and treatment are essential for the patient's survival.
Disseminated infection with varicella involves the internal organs, presenting as pneumonia, hepatitis, intravascular coagulopathy, encephalitis, etc. The cutaneous manifestations in immunocompromised patients may differ from that in immunocompetent individuals. The rash may take a longer time to resolve too.
It is important to initiate the right dosage of acyclovir as soon as possible, along with decreasing the dose of immunosuppressive drugs if possible. For disseminated/severe varicella disease and in immunocompromised patients, intravenous administration of acyclovir is recommended.
Immunocompromised patients may sometimes be infected with acyclovir-resistant varicella strains, in which case, Foscarnet is used to treat the varicella infection.
Best is to prevent it. Awareness should be raised to prevent the immunocompromised patients from being in contact with patients infected with varicella.
References
Ashok K. Pannu, M. a. (2019, September 12). Disseminated Varicella Infection. Retrieved from The New England Journal of Medicine: https://www.nejm.org/doi/full/10.1056/NEJMicm1814626

Lewis DJ, Schlichte MJ, Dao H Jr. Atypical disseminated herpes zoster: management guidelines in immunocompromised patients. Cutis. 2017;100(5):321-330.

Furuto, Y., Kawamura, M., Namikawa, A. et al. Successful management of visceral disseminated varicella-zoster virus infection during treatment of membranous nephropathy: a case report. BMC Infect Dis 19, 625 (2019). https://doi.org/10.1186/s12879-019-4193-y

Kim JH, Kwon DH, Bae EY, et al. Use of intravenous immunoglobulin in a disseminated varicella infection in an immunocompromised child. Korean Journal of Pediatrics. 2014 Aug;57(8):370-373. DOI: 10.3345/kjp.2014.57.8.370.