Eyelash trichomegaly is defined as an increase in the length, curling, pigmentation and thickness of the eyelashes.
It has various causes including drugs, acquired conditions and congenital syndromes.
Although it tends to have a benign course, it can cause visual disturbances, corneal abrasions and psychological disturbances [1].
A 53-year-old female patient with metastatic signet-ring cell adenocarcinoma was admitted to the hospital with bowel obstruction. Signet-ring cell adenocarcinoma is a rare, aggressive type of appendix cancer. The tumour typically begins in the stomach and colon, often causing appendicitis.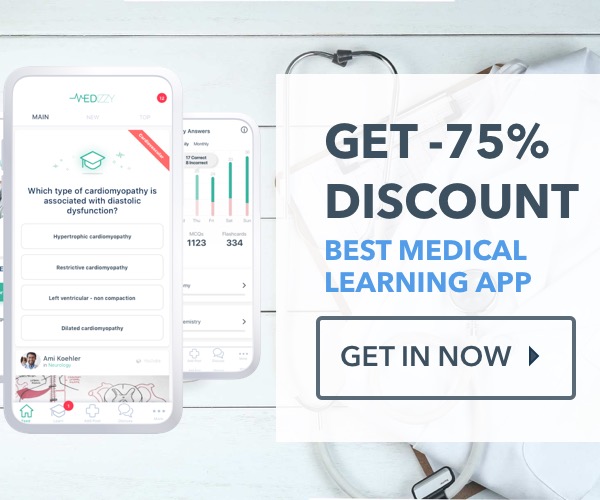 The patient had started receiving cancer therapy with panitumumab which is an epidermal growth factor receptor (EGFR) inhibitor, eight months earlier. On examination, the face showed marked trichomegaly, a condition in which the eyelashes are abnormally long (Panels A and B).
The patient's condition had first developed 2 months after the patient was started on panitumumab. The patient was photographed at the time of hospitalisation for bowel obstruction. Trichomegaly and acneiform are eruption are common side effects of EGFR inhibitors. Panitumumab-induced trichomegaly is thought to be a result of EGFR inhibition in the follices of the eyelash.
The signs of trichomegaly are often noticed in patients during the first few months of treatment, as the case with this patient. The condition is typically managed symptomatically and resolves with cessation of therapy.
The 53-year-old was discharged from the hospital after nonsurgical management of the bowel obstruction. The pantimumab was continued. However, the patient died 6 months later from malignant metastases.
References
Eyelash trichomegaly https://www.ncbi.nlm.nih.gov/pmc/articles/PMC4533537/
Trichomegaly Associated with Panitumumab https://www.nejm.org/doi/full/10.1056/NEJMicm2003622