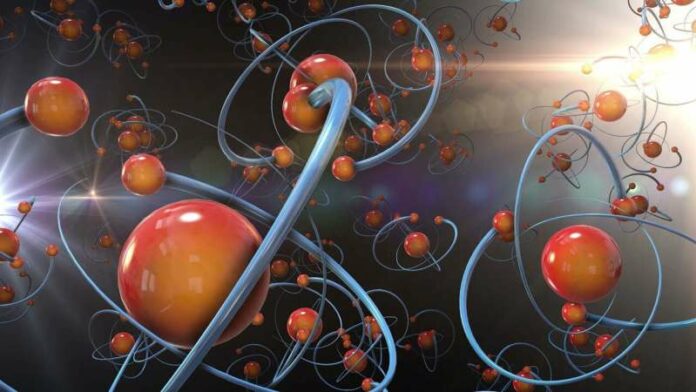 The researchers at Tel Aviv and the University of Lisbon identified a molecule that can successfully treat multiple types of cancers. Moreover, it is an effective and accessible alternative to an antibody. The results of the study have been published in Journal for ImmunoTherapy of Cancer.
Professor Satchi-Fainaro, Kadar Family Award Recipient said,
He further added,
The antibodies, which will fight against PD-1/PD-L1 proteins have been approved for clinical use. Furthermore, immunotherapy will also improve patient outcomes significantly. The side effects will be minimal, which is not the case considering chemotherapy. However, the production of the antibodies is costly and not available to all patients. Additionally, the treatment does not affect every part of solid tumours because the antibodies are very large. They are unable to access and penetrate the less exposed areas.
Smaller Antibody Alternatives
However, researchers are now using bioinformatic and data analysis tools to look for smaller alternatives to these antibodies. Professor Satchi-Fainaro said,
He further added that in the second stage they confirmed the effectiveness of the small molecules on tumour growth. It helped in inhibiting PD-L1 in animals, which were engineered to have T cells like humans. Moreover, the new molecule has advantages in comparison with antibody treatment.
Other than the accessibilty, experiments showed that the small molecules improve immune cell activations inside the tumour mass.
Professor Stachi-Fainaro explained,