Can we ingest a robot?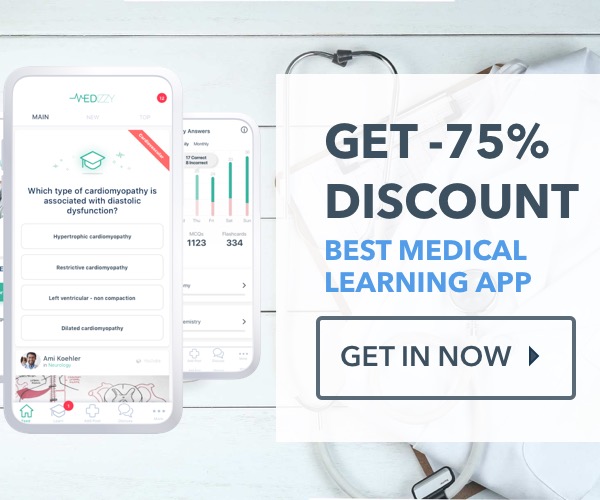 Soon!
With ever-advancing health technology, we can see an ingestible robot on the horizon!
Researchers at Massachusetts Institute of Technology, the University of Sheffield, and the Tokyo Institute of Technology have developed an origami robot that can be swallowed like a pill. It passes through the digestive tract and unfolds inside the gut to repair the internal wounds effortlessly.
Daniela Rus, a professor, and director at the MIT's Computer Science and Artificial Intelligence Laboratory (CSAIL) says:
"It's really exciting to see our small origami robots doing something with potential important applications to health care."
What is the origami robot made up of?
An ice capsule encapsulates the robot to make the swallowing easier, made up of dried pig intestine. Some people arguably doubt the discomfort it would cause, but the robot ingestion has been reported to be quite similar to swallowing a piece of ice. The capsule
How does it work?
"You swallow the robot, and when it gets to your stomach, the ice melts, and the robot unfolds, then, we can direct it to a very precise location," says Rus.
The movement of the origami robot is controlled externally by the researchers using remote-controlled joysticks. The researchers control the magnetic field and make remote-controlled changes in the magnetic field to direct the passage of origami through the gut. This can be used to extract the accidentally ingested batteries by the kids or to heal a wound in the gut. Once the robot detects and attaches to the battery, it can be easily passed through the gut.
Is it ready for human use?
It is not ready for human use yet. The next step is to test the robots, according to professor Rus.
Future prospects:
The future is even brighter. Professor Rus and her team are hopeful of adding sensors to the robot so the information from the digestive system can be gathered. Moreover, efforts will be made to add automated programs that can eliminate the need to control the robots externally.
"For applications inside the body, we need a small, controllable, untethered robot system. It's really difficult to control and place a robot inside the body if the robot is attached to a tether," says Rus.
Source: http://news.mit.edu/2016/ingestible-origami-robot-0512