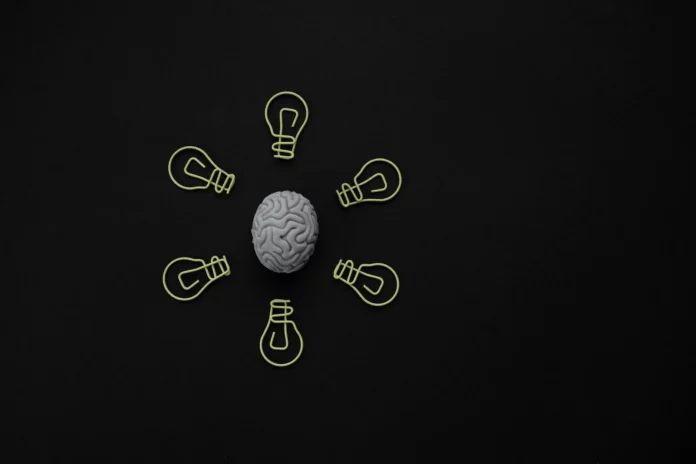 An implanted brain-computer interface can restore communication, mobility, and independence for people with paralysis caused by neurologic injury or disease. For example, ALS, stroke, or spinal cord injury. A brain-computer interface works by transmitting information directly from the brain to a computer or assistive technology.
Safety of Brain-Computer Interfaces
However, the long-term safety of this technology in people remains uncertain. Despite the fact that implanted brain sensors have been used in animal studies successfully before for decades. Moreover, it has also been approved for short-term use in humans.
The findings of this BrainGate clinical trial reveal that these sensors are safe just like the chronically implanted neurological devices.
Data from 14 adults with quadriparesis resulting from spinal cord injury, brainstem stroke, or ALS were enrolled in the BrainGate trial from 2004 to 2021. Moreover, this clinical trial examined seven sites in the US.
One or two microelectrode arrays were surgically implanted in a region of the brain that produces the electrical signals. The signals regulated limb movement in the participants. They enable the transmission of brain impulses related to the intention to move a limb to a nearby computer. Further decoding the signal in real-time enables the user to operate an external device just by thinking about moving a body part.
Lead Author Daniel Rubin, MD, Ph.D., said,
Senior author of the article, Leigh Hochberg, MD, Ph.D., emphasized the importance of the current safety analysis since brain-computer interfaces placed surgically are gaining advancement.
Hochberg said,
Merit Cudkowicz, MD, MSc, further adds