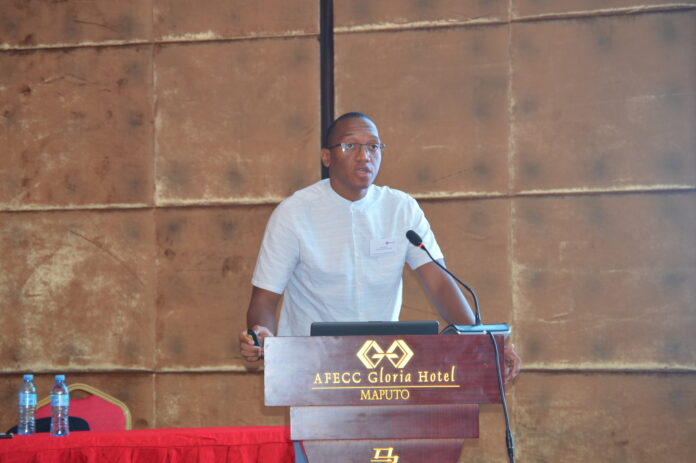 Unlike mainstream medical professional choices, clinical research does not receive the limelight it deserves. This happens to convince the young doctors to choose a speciality instead of investing time and effort in research. However, Dr. Celso Khosa had a different approach towards extending his medical career. Since day one, clinical research was the first and final choice for him.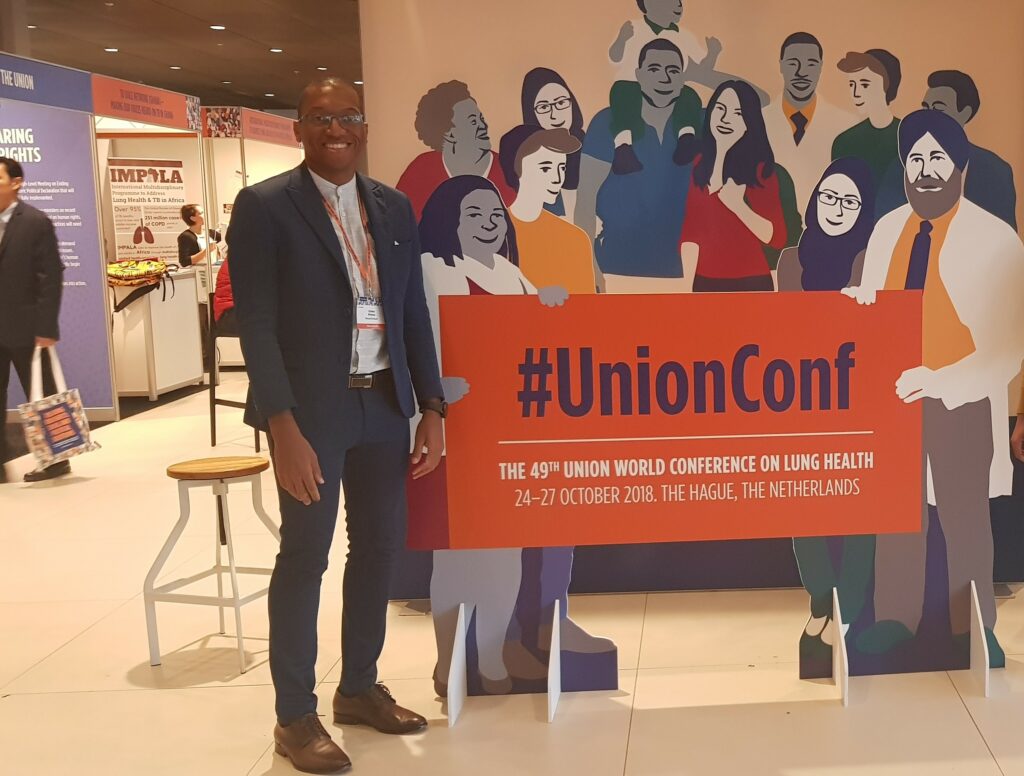 Scholarship and Exchange Program
In 2012, Dr. Khosa graduated from Eduardo Mondlane University, Mozambique. In 2019, he completed PhD in Medical Research and International Health from Ludwig Maximilians University of Munich, Germany. Currently, he is serving as director at Centro de Investigação e Treino em Saúde da Polana Caniço (CISPOC).
Dr. Khosa excels in research in the hospital and healthcare industry. He had calculated an attempt towards research as it was a decision by choice. His passion for contributing to research received good luck in medical school. Since then he has been aiming and achieving higher.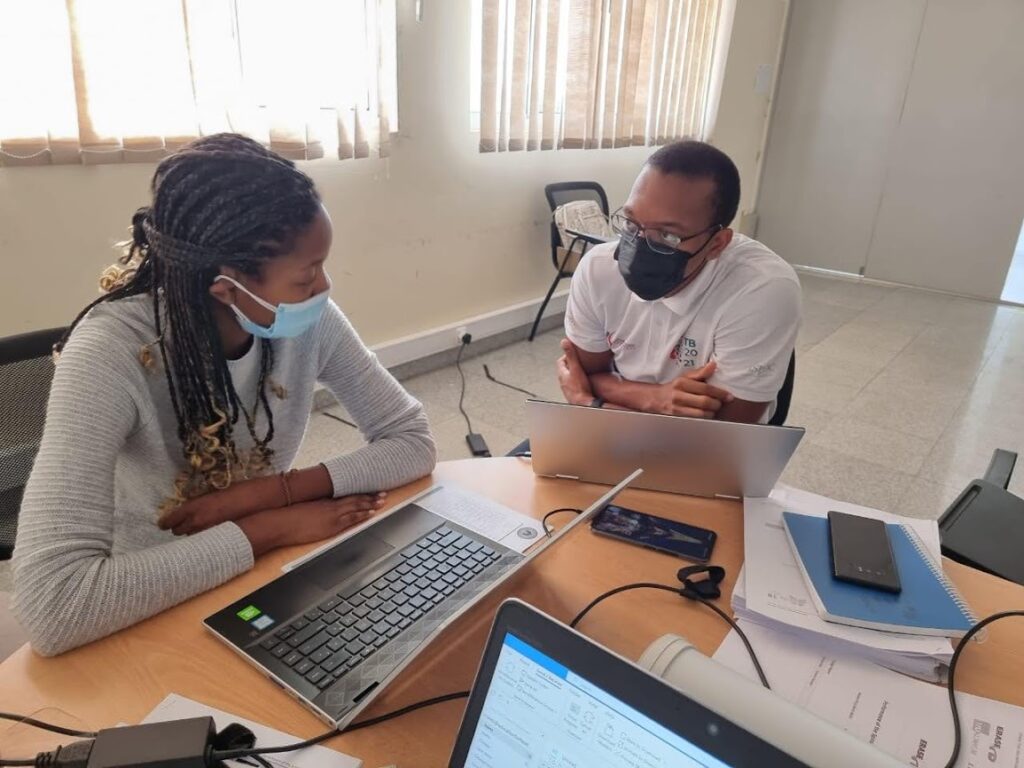 A Mobile App for Screening of Patients with Cough
Dr. Celso Khosa has undeniably the most brainstorming proposals for the advancement of biotechnology and the improvement of medical health facilities for patients as well as healthcare workers. In addition, it is not wrong to acknowledge the contributions of medical researchers in the health industry. From medical and surgical specialists to pharmaceutical and biotech companies, the world awaits revolutionary measures devised by medical researchers. Furthermore, Dr. Khosa talks about his recent research that involves biotechnology.
COVID-19 and Medical Research Frontliners
Dr. Celso Khosa understands the neglected behaviour of public and medical-associated populations towards research. Mainly, medical enthusiasts want to pursue something more heroic and adventurous. However, the year 2020 and onwards prove the worth of research in medical history. In this era of persistently evolving COVID-19 strains researchers have a critical role to exhibit. When we talk about 'front liners' in hospitals we equally value the doctors working in labs testing and retesting everything multiple times to provide an outcome purposeful for mankind.
The Philosophy of Research and Life
Dr. Khosa has an exclusive brain of a researcher but he has the mind of a philosopher as well. This quality facilitates him taking a deeper and more meaningful look at the amalgam of life and career. On a lighter note, he expresses his views as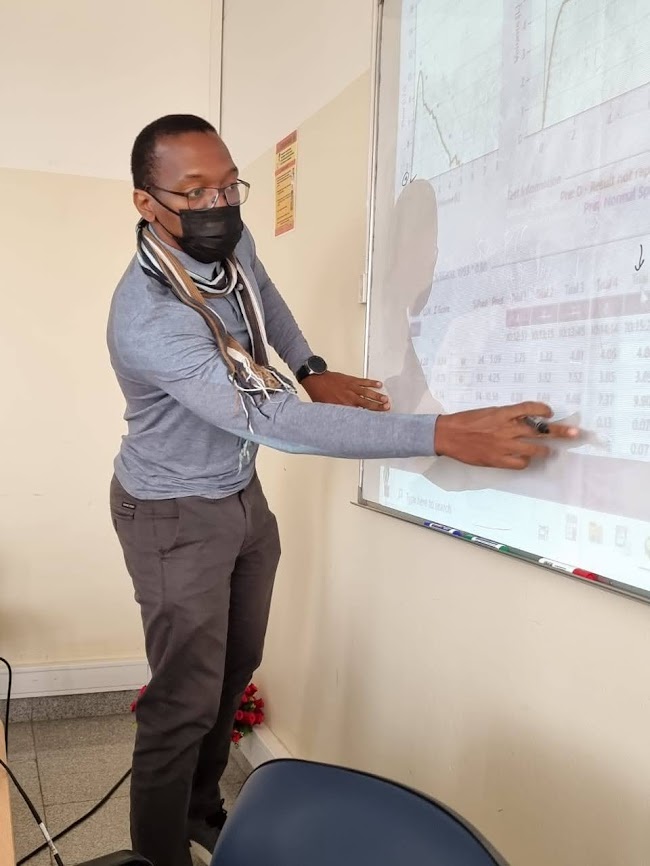 A Tragic Accident Before his PhD Defence
Dr. Khosa had the desire to become a clinical researcher. He was always inclined towards problem-solving and therefore chose clinical research as his career. Many people don't know he couldn't secure admission to a medical school in the first attempt. However, he didn't give up and applied again. Moreover, hard work and improved grades together won him a slot at medical school. Today, he is progressing at an exceptionally inspiring pace towards endless success. Nevertheless, those who are successful today had tragedies and tough times on their way as well.
After the road accident, Dr. Khosa relied on exercise. With exercise, he could restore his functional ability.
Explore the Possibilities
Dr. Khosa convinces the upcoming doctors to explore their possibilities. Instead of following what everyone is doing follow your heart. Judge your possibilities and passions before concluding the final destination.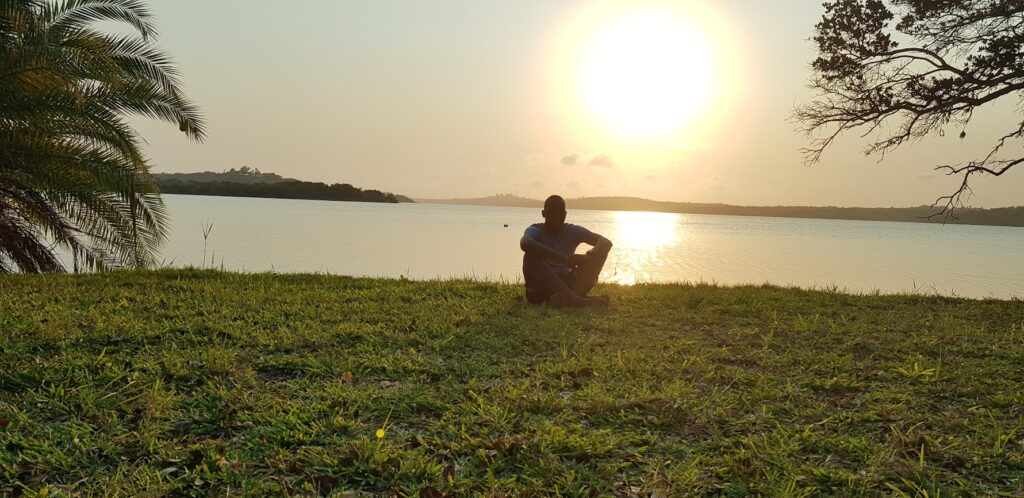 In addition, Dr. Celso Khosa highlights a much-needed opinion for the young doctors. It is utterly important for doctors to understand the formula of maintaining a balance between money and passion.