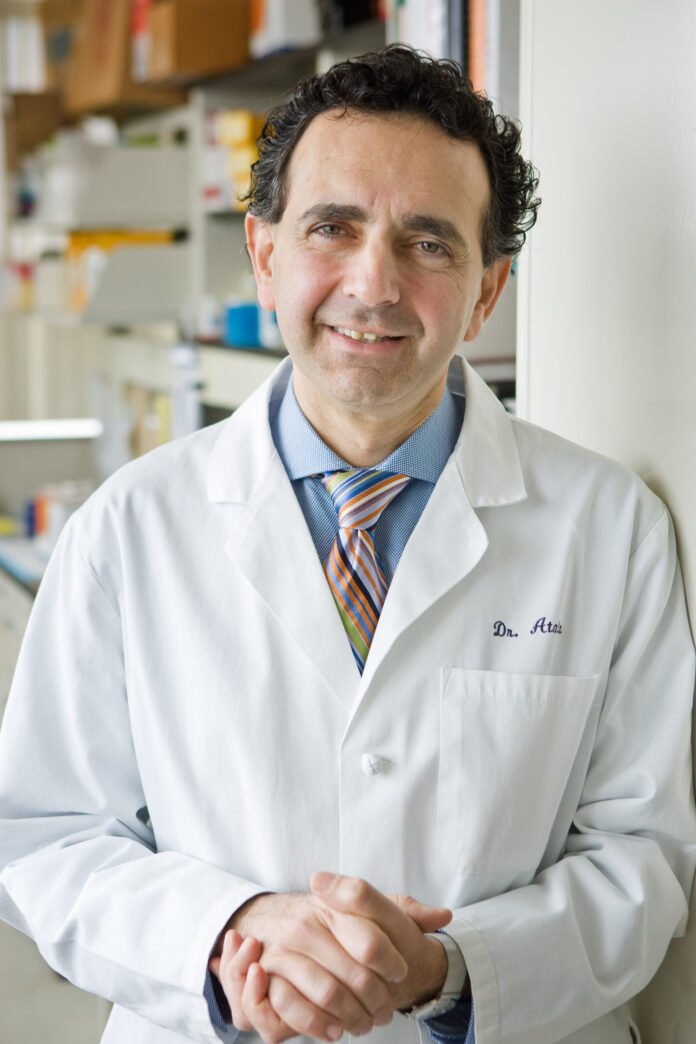 Urologic surgeon and biotechnologist, Dr. Anthony Atala, is the mind behind the incredible breakthrough in biotechnology and patient care: 3D organ printing. In the 1990s, Dr. Atala worked as a research fellow at Harvard Medical School, Boston. During his round at Boston Children's Hospital, he met patients eagerly waiting for months and even years in hope of donor organs. That is when, for the first time, he registered the idea of a shortage of transplant organs in hospitals. He realized many patients died because of no match while others died due to dramatic immunological reactions to the transplant organs. Dr. Atala knew this could not continue the same way forever. In an attempt to bring patients' misery to end and improve patient care he put forward an idea.
First Lab-grown Transplant Organs
Although complex, he proposed a solution: cultivate replacement organs in the laboratory with patients' cells and implant the new organs surgically. Although the idea was revolutionary, it demanded years of extensive research, accurate calculations, adequate laboratory measures and state-of-the-art tissue-engineering technology. In 199, Dr. Atala and his team of researchers conducted a small clinical trial at the Laboratory for Tissue Engineering & Cellular Therapeutics at Boston Children's Hospital. This trial included seven children with spina bifida. Spina bifida is a neural tube defect in which the urinary system is compromised with other systems. The researchers created hand replacement bladders by combining biodegradable scaffolds that were "seeded" with the patients' cells and growth materials. The urologic surgeon and biotechnologist aimed to construct urinary bladders for the seven children, and they did!
Dr. Atala often highlights patience to recipients and families – after following the recipients clinically for seven years, this first-ever in science news was announced. It was the first time in the history of medicine and surgery that lab-grown organs were successfully implanted into patients!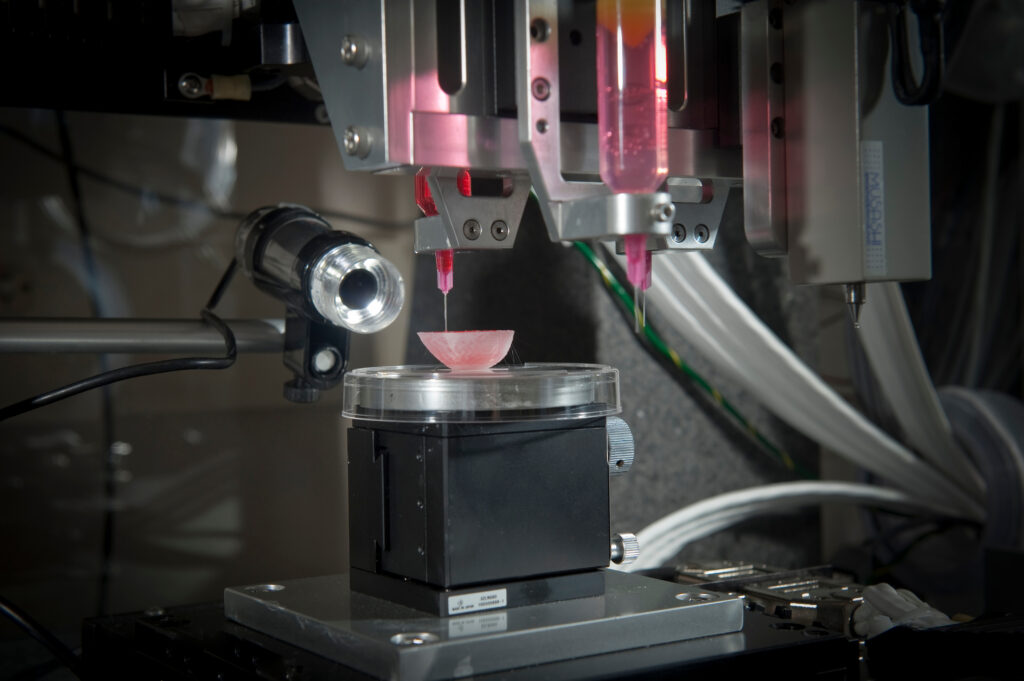 3D Printers and ITOP
Dr. Atala recognised the difficulty and risk of inaccuracy in the hand-making of organs. He preferred the use of advanced technology of 3D printers instead of hand-made scaffolds. In 2004, he led the initiative at the Wake Forest Institute for Regenerative Medicine (WFIRM) in Winston-Salem, NC, which has become a biotech hub. Eventually, Dr. Anthony Atala began printing organs with 3D printers. The technology further advanced with WFIRM's proprietary Integrated Tissue & Organ Printing System (ITOP). This printing model allows cells to live longer than before. Furthermore, ITOP has an extremely delicate printing model. The micro-channels measuring 200 microns allow nutrients to flow through the organ tissue.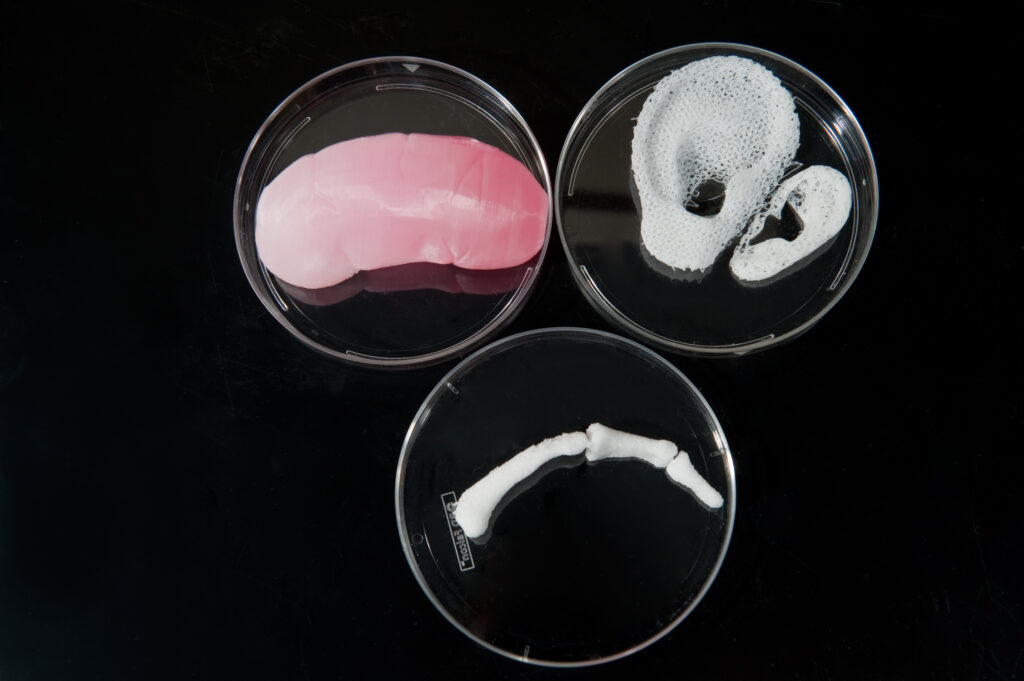 Research in Regenerative Medicine
The remarkable research of Dr. Anthony Atala changed the way physicians and surgeons offer patient care today! More precisely, he is adamant to transform it into a better modality. Quite surprisingly, Dr. Atala didn't want to invest himself in research. According to him, during his transition year at Boston Children's Hospital, he initially declined a one-year research opportunity presented by his surgeon-in-chief. Atala wanted only to continue his interest in clinical practice. But the surgeon-in-chief did not give up easily and asked Dr. Atala to take one week to think about it. Later, Dr. Atala mentioned amusingly that even after discussing it with his mentors, colleagues, and spouse he still didn't want to do research.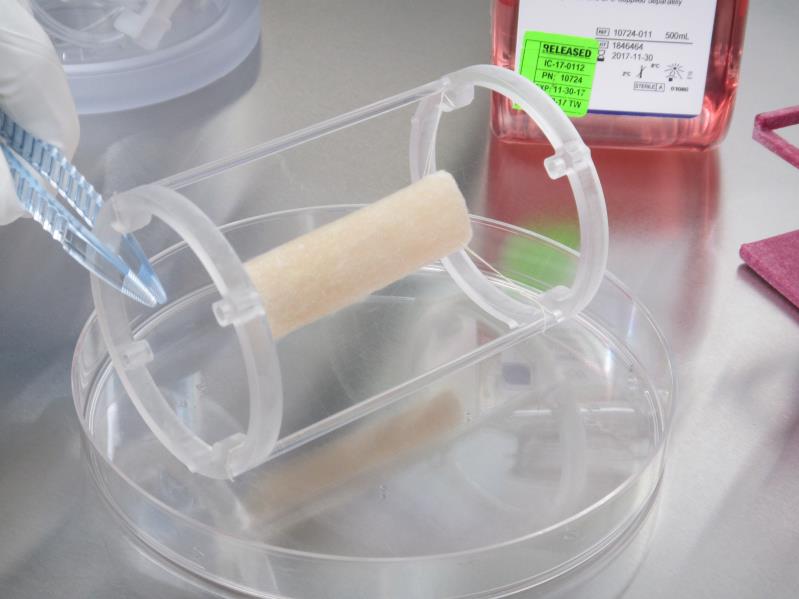 Today, fifteen applications of technologies developed in Dr. Atala's laboratory have been used clinically in small study trials. He is the editor of 25 books and 3 journals. Dr. Atala has published over 800 journal articles and has received over 250 national and international patents. Dr. Atala encourages young doctors to be open-minded. This is the time when you can gain exposure to different areas and you never know where you will find your passion, he tells them. When a door opens up, go inside and experience it. You never know that one single experience that you wanted to ignore is the key to your future.
Surgeon by Passion
Dr. Anthony Atala is the Director of the Wake Forest Institute for Regenerative Medicine, and the W. Boyce Professor and Chair of Urology. By far, surgery is his passion!
Dr. Atala loves the fact that surgeons can help patients quickly. At the same time, he also loved the medical aspects of medicine where physicians follow patients for the long term and they build relationships with these patients. Initially, he never thought he would do a surgical speciality, instead, he had thought of entering a medical speciality. Surgery was the last resort during his medical school. He also loved the diagnostic mystery of medical issues. Urology is all of that! It is the biggest secret, Atala shared. "In urology, you are handling both surgical and medical issues. In this speciality, you see young and old, males and females and you use very neat technology. Urology has been at the forefront of minimally invasive procedures, scopes and robotic surgeries. Urology is every aspect of medicine wrapped up in one."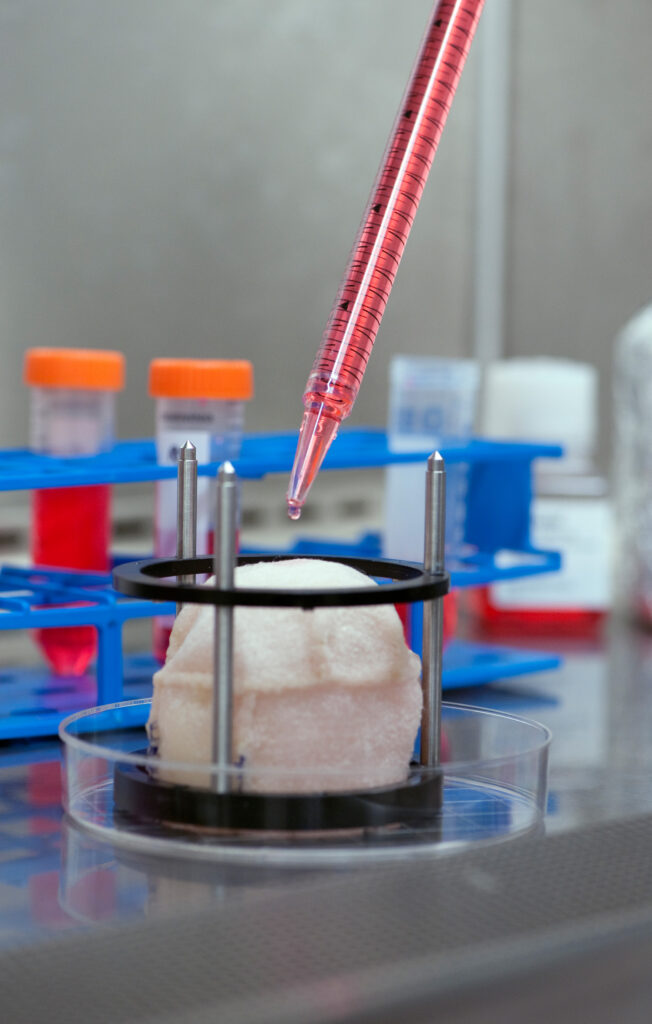 Currently, Dr. Atala is working on engineering tissues and organs used in 3D printing, body-on-a-chip, personalised medicine, toxicity and drug development. His team is also working on gene editing to use it as a tool in regenerative medicine. Although they are different areas they have one feature in common: to improve patients through regenerative medicine.