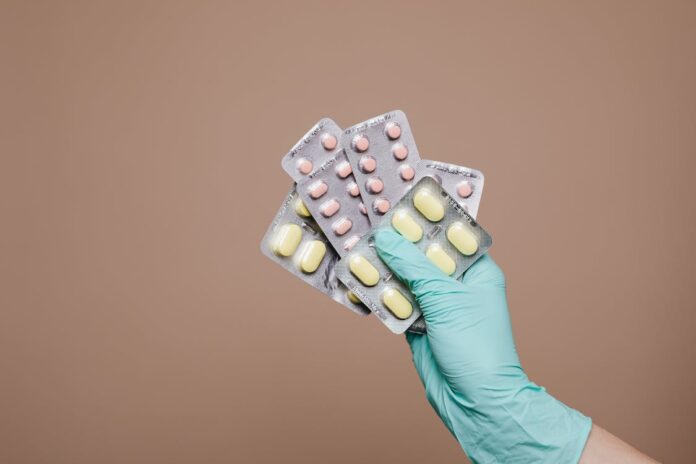 Previous studies link commercial dietary supplements to cardiovascular, neurological, and metabolic health. These supplements include nicotinamide riboside (NR), a form of vitamin B3. However, new research conducted by the University of Missouri says otherwise. According to the research, NR can increase the risk of serious diseases, even cancer.
Furthermore, the study is being conducted by a team of international researchers led by Elana Goun at the University of Missouri. They said that NR can increase the risk of developing triple-negative breast cancer. Moreover, it can also cause metastasis of cancer or cause it to spread to the brain. Additionally, when cancer reaches the brain, the results are deadly since there aren't any viable treatment options available, said the corresponding author of the study Goun.
Goun said,
Goun's father's death from cancer provoked her to understand the disease's scientific understanding and metabolism or the energy it spreads through better. Moreover, since nicotinamide riboside (NR) increases the levels of cellular energy and cancer feeds off it. Goun wanted to investigate its role in the development and spread of cancer.
She said,
With the help of this technology, the researchers examined how much NR levels were in the cancer cells, T cells and healthy tissues.
Goun further said,
Potential Side Effects
Moreover, she also said that the study's findings emphasize the importance of careful investigations of the potential side effects of NR in people without diseases and people with health conditions.
Furthermore, Goun wishes to provide information about inhibitors that can help make cancer therapies, for example, chemotherapy effective. Additionally, the approach is to look at it from a personalized medicine standpoint.
Goun said,
The study "A bioluminescent-based probe for in vivo non-invasive monitoring of nicotinamide riboside uptake reveals a link between metastasis and NAD+ metabolism" was published in the journal Biosensors and Bioelectronics.