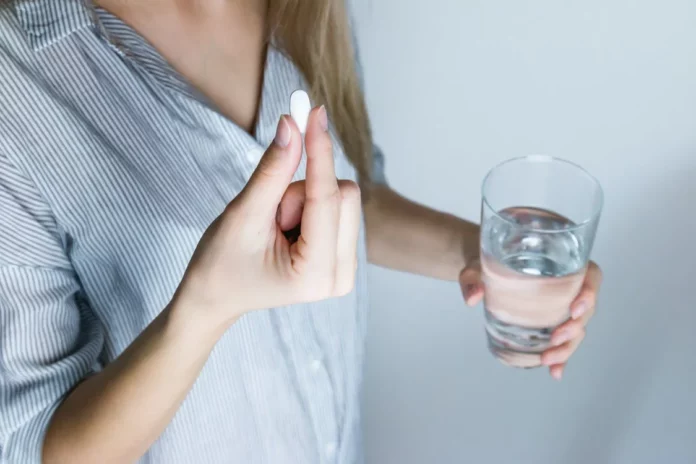 Ethnic and racial differences are seen in the duration or availability of treatment for people with addiction being prescribed buprenorphine. The research was conducted by a group of four researchers. Three at Harvard Medical School's Massachusetts General Hospital Institute for Technology and one at McGill University.
The research letter was written for the US state department and published in JAMA Psychiatry. The group explained their findings when they studied addiction patient information taken from IQVIA, a company for health information technology.
Moreover, over the past few years, the abuse and use of opioids in the US have drastically increased. So much so, that it is described in medical communities as a crisis. Additionally, drugs like oxycontin and fentanyl are prescribed excessively and sold or made illegally as well. This mechanism leads to an increase in abuse and death due to overdose.
However, previous work has helped develop drugs that can cater to people with opioid addiction, which is one of the most prominent in buprenorphine. Moreover, based on this new effort, researchers noted that everyone does not have equal access to this drug, which may be impacted by their race or ethnicity.
To get more information regarding this, the researchers obtained access to the database owned by IQVIA, which is a technology company. It consists of thousands of patients and millions of doctors' prescriptions from the year 2006 to 2020.
Researchers found evidence of discrepancies concluding that buprenorphine was prescribed during the duration of the treatment. Based on this, medical communities suggest that the minimum time required for addiction to a drug is six months.
Patient Access to Buprenorphine
The study found that although approximately 84.1% of white patients had access to buprenorphine, it was only 8.1% for black and 6.3% for Hispanic patients. Moreover, the average treatment time for white patients was 54 days, which dropped to 44 days for black and 40 days for Hispanic patients. The numbers seem to have gotten worse over the years.
However, the researchers found no reason for the discrepancies in contrast to treatment options. Hence, they suggested that more research is required.