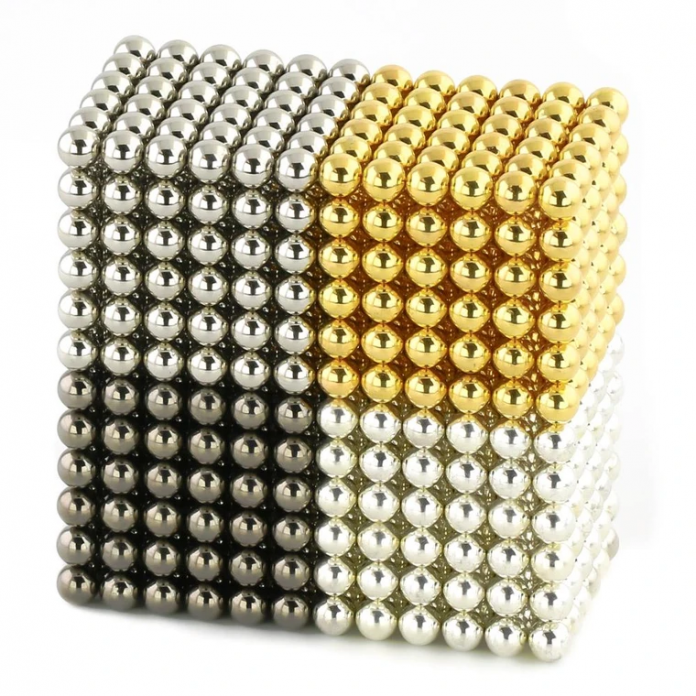 As far as foreign objects go, magnets may just be worse than many. A toddler from Colarado ingested 28 high-powered buckyball magnets and required immediate medical intervention. These scenarios are quite common in paediatric medicine. Young children are often fascinated by tastes, sounds, textures and scents because they are easily stimulated by the environment. They're curiosity makes it necessary to childproof surroundings.
While eating foreign objects may not necessarily be a problem, magnets can be quite dangerous when swallowed. For example, eating their own poop or a dog's poop is unlikely to cause and significant issues.
2-year-old Colarado toddler Ella McBrien swallowed 28 magnets that conjoined in a circular manner and obstructed her bowel. This can also pose as a surgical emergency if the foreign objects cannot be removed by less invasive means. Such as in this case, the doctors were able to remove the magnets in their second effort through endoscopy.
If endoscopy is also not sufficient to remove the foreign objects, the next step would be major surgery, depending on the urgency of the clinical situation. This can also include removal of segments of bowel. This can also lead to longer term consequences.
Her physician, Dr. Robert Kramer Co-medical Director of the Digestive Health Institute and the Director of Endoscopy at Children's Hospital Colorado said:
"They were pinching the bowel and causing the early formation of a hole within the bowel by the time we got in there. That can have very significant implications. In the worst cases there has been deaths associated with these."
Magnets are particularly dangerous because they can corrode, posing as a risk when ingested. Moreover, sharp objects, for example, an unclosed safety pin can cause a perforated bowel. Similarly, certain chemicals can cause intoxication and mechanical degradation.
Most times, foreign objects are benign and may only require checking the stool for confirming passage of the object. Ingestion of foreign objects is relatively common in paediatrics. However, it is important to contact a healthcare professional to prevent the situation from escalating.