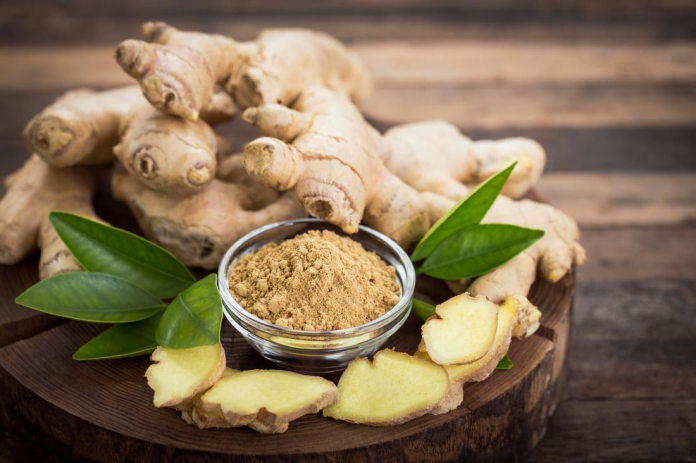 Ginger can easily be purchased in the form of an oil, soap, oral supplement, beverage and garnish.
Similarly, its use has become more popular since recent times for symptoms of osteoarthritis, rheumatoid arthritis. And for its antiemetic property.
Although, there is a potential of interaction between drugs and warfarin, as in this case.
This article describes the effect of oral ginger supplementation on INR when taken with warfarin. The adverse effects were reported in a 70-year-old Caucasian female patient with a history of cerebral vascular accident, deep vein thrombosis, restless leg syndrome, osteopenia and sleep apnea. She was on medications including clonazepam, metoprolol succinate, paroxetine, phenytoin, rosuvastatin and warfarin. The patient presented to the clinic for getting her INR checked after a therapeutic INR of 2.7, a month before.
She was on 7.5 mg of Warfarin, except on Wednesdays, she was on 10 mg and oral ginger supplement.
Her INR was recorded as 8.0 on her hospital visit. However, she did not have any clinical signs of shortness of breath and chest pain. Nor did she present with epistaxis, hematuria, bleeding of her gums, bright red blood per rectum. On taking the patient's history, she revealed that she started taking 48 mg of a ginger supplement. However, with no herbal or active ingredients. She did not report of any other dietary changes. And also had not introduced any other supplements other than ginger to her diet.
Doctors concluded that the change in INR was possibility because of a drug-drug reaction between rosuvastatin and warfarin. This was the most reasonable explanation, especially because there was no change in dosing of any of the medications the patient was on. The patient was counselled to stop taking the ginger supplement and stop 3 doses of warfarin. And was asked to return to the clinic after a week for getting her INR rechecked. After a week her INR returned to 2.6 and she was put on 7.5 mg of warfarin.
References
Effects of Oral Ginger Supplementation on the INR https://www.ncbi.nlm.nih.gov/pmc/articles/PMC6594244/