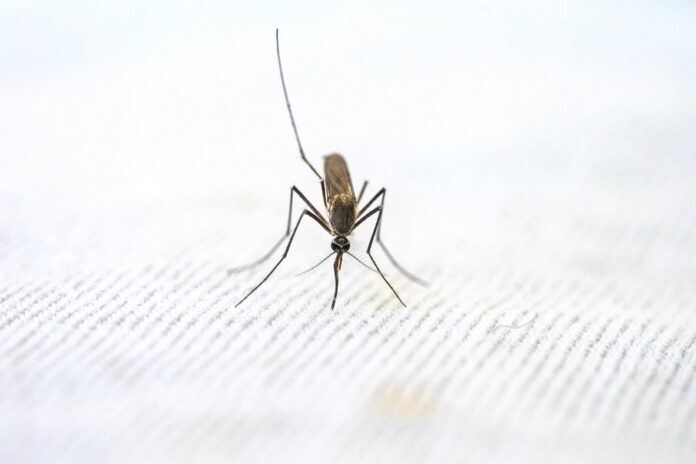 In Africa, approximately half a million children die of malaria. To combat that, the RTS,S vaccine has been recommended.
Chief Tedros Adhanom Ghebreyesus,
The R21/Matrix-M vaccine was developed and manufactured by Britain's Oxford University and by the Serum Institute of India. Moreover, it has also gotten approval to be used in Burkina Faso, Nigeria, and Ghana.
Moreover, in 2021, the RTS,S vaccine by GSK was the first to be recommended by the WHO for the prevention of malaria in children. The recommendation is to give it to children with moderate to high transmission of malaria.
Tedros said,
Malaria: High-Risk Disease
Nearly half of the population across the globe lives in malaria-high-risk areas. However, most deaths and cases occur in Africa. Moreover, WHO's regional director for Africa, Dr. Matshidiso Moeti, said that the new vaccine has great potential on the continent. It helps close the huge supply-and-demand gap.
She said,
Pilot programs are aiming towards introducing the RTS,S vaccines in Ghana, Kenya, and Malawi. Furthermore, at 1.7 million children have gotten at least one dose since 2019.
The programs have allowed a drastic decrease in severe and fatal malaria and reduced child mortality as well. In addition, at least twenty-eight countries in Africa plan to introduce the WHO-recommended malaria vaccine under their immunization programs.
RTS,S Vaccine
The vaccine will be introduced in some areas of Africa in early 2024, and the R21 vaccine is expected to be available in mid-2024. Both vaccines have a similar efficacy of approximately 75% when given under the same conditions. Furthermore, the cost of the vaccine will be lower in comparison with other vaccines for children. The cost of a dose of R21/Matrix-M vaccine will be between 2 and 4 USD, according to the WHO.
Gavi, the vaccine alliance, said that a partnership is expected by the organization by 2026, which will be equivalent to 60 million doses. It is expected to reach 100 million doses by 2030.