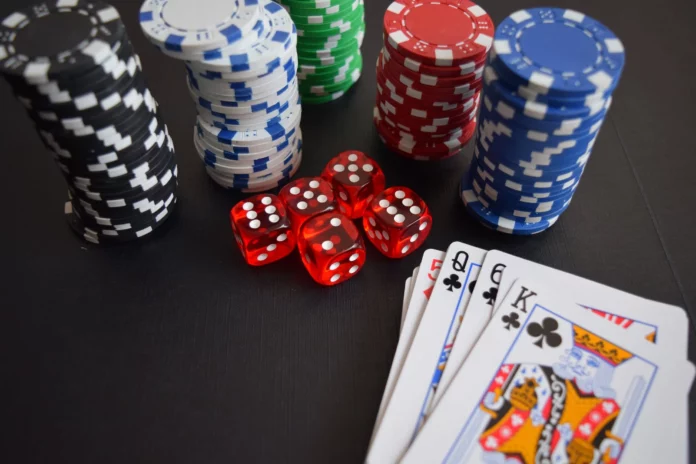 A new guideline suggests that patients seeking help for mental health problems should be asked about gambling. Similar to being asked about drugs, alcohol, and smoking during
According to NICE (National Institute for Health and Care Excellence), people who visit the NHS in England for anxiety, suicidal or self-harm thoughts, and depression may have a possible addiction. For example, alcohol and drugs could pose a greater risk to gamblers.
NICE recommends asking questions about the patient's gambling habits. This would ensure that they can cope with their thoughts or urges. Moreover, the guidance in the new draft suggests that patients are encouraged to assess the severity of gambling with the help of a questionnaire. Patients scoring 8 and above should seek treatment and support.
Other than seeking help, healthcare workers should discuss gambling-blocking software and also consider CBT. According to the NHS England data, around 14,000 individuals were referred to get help for gambling in 2021.
Interim Director of the Center for Guidelines NICE, Prof Jonathan Benger said,
NHS England has opened twelve gambling facilities since 2019 and aims to open at least fifteen as a long-term plan
Benger added,
Fiona Macleod, the director of services at the charity GamCare, added that the guidance provided by NICE is important.
Claire Murdoch, mental health director of NHS England, said,
The government made plans to reform gambling, ensuring that it met regulations and challenges in April. Since 2005, the landscape has changed.