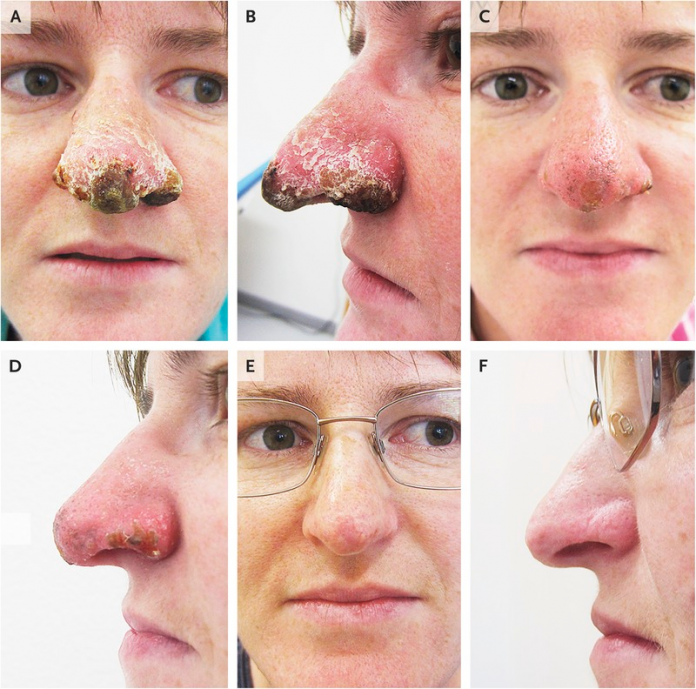 Ankylosing spondylitis is an inflammatory disease that causes some of the vertebrae in your spine to fuse over time. As a result, the spine becomes less flexible and can cause your posture to hunch forward. Additionally, it can become difficult to breathe deeply if the ribs are affected. The condition affects women more than men. Typically, the signs and symptoms are to appear in early adulthood. Such as, inflammation in the eyes and other parts of the body. There is no cure for ankylosis spondylitis. The goal of treatment is to slow the progression of the disease and lessen symptoms.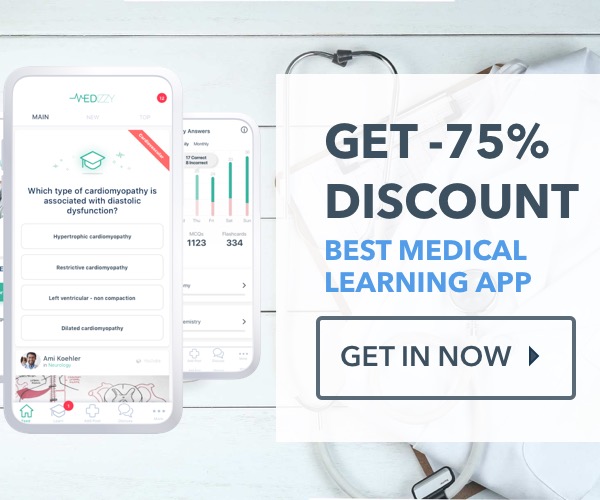 For the same reason, a 37-year-old patient was prescribed adalimumab to slow the progression of her disease. However, a few weeks after taking the medication, the patient presented into the emergency with a 6-weeks history of haemorrhaging ulcers and swelling on her nose.
After obtaining biopsy samples from the ulcers, Serratia liquefaciens was found to be the cause of the haemorrhaging ulcers.
Serretia liquefaciens is a gram negative bacteria and facultative anaerobe. The patient was prescribed ciprofloxacin and showed partial improvement after 3 weeks of the course. Five weeks later the patient developed a condition called fish tank granuloma. Histological examination revealed caseating granulomas, and a nontuberculous mycobacterium, Mycobacterium marinum.
The treatment with adalimumab was stopped and the patient was started on a combination treatment of clarithromycin and ethambutol. 3 months after taking the medications, immunomodulatory treatment was reinitiated. The patient was asked to continue the antimicrobial agents for a total of 7 months.
The nasal lesion of the patient's resolved after completion of 6 months of the antimicrobial therapy.
It is still quite unclear where the patient acquired the organisms from. The two organisms, Serretia liquefaciens and Myobacterium marinum are generally found in water. She was regularly visiting thermal baths and had been using a glucocorticoid containing nasal spray. In addition, she has undergone cauterization for reduction of inferior turbintine because she had complains of nasal breathing obstruction.
References
Schlapbach, C., & Sendi, P. (2017). Serrated Marine Nose. New England journal of medicine NEJM, 376(3), 267-267.