If a person eats the inedible metallic items, what is the disorder called?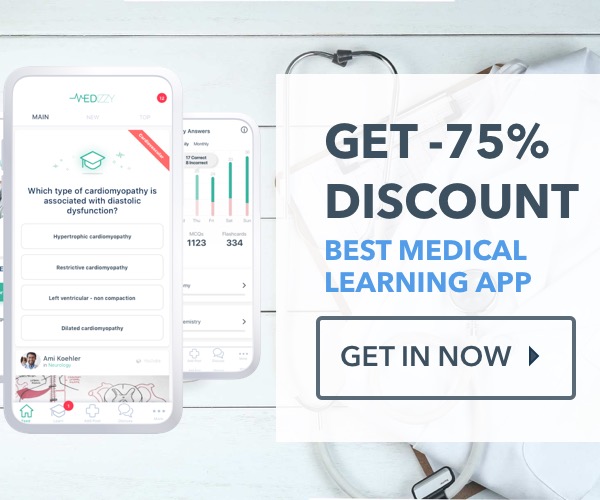 The attached image is of an X-ray that was taken after the patient ingested two screwdrivers, two toothbrushes, eight spoons, and a kitchen knife.
When a person consumes sharp objects, like the patient, in this case, it is called Acuphagia.
Acuphagia is a recognized type of pica, i.e., an eating disorder in which the patient consumes non-nutritive inedible sharp metallic items for 1 month that is developmentally inappropriate for that age.
Other types of pica are hypophagia, i.e., consumption of glass materials, foliophagia (leaves, grass), geophagia (sand, clay, dirt), lithophagia (stones, pebbles), pagophagia (ice, freezer frost), tobaccophagia (cigarettes, butts), and trichophagia (hair).
This condition is quite rare in adults, and most of the reported patients had existing psychiatric disorders, including developmental disorders, autism spectrum disorders, and schizophrenia. Patients with a substance abuse disorder have also been associated with pica.
What triggers the compulsion of swallowing metallic and apparently harmful objects, remain largely unknown. Few theories have been presented, but none have been definitely associated with acuphagia. Poverty, isolation, loneliness, stresses, traditional belief, and neglect have shown some connection with the incidence of acuphagia.
The foreign bodies that are ingested pass through the digestive tract and are excreted without imparting any signs or symptoms. But when the ingested object is sharp, teethed, or pointed, it can get impacted, or may even cause intestinal obstruction, perforation, bleeding, and ulceration.
Surgical exploration is mandatory when complications occur. If there are no complications and the ingested objects are not prone to cause perforation, then endoscopic removal of foreign bodies is the procedure of choice followed by counseling with or without psychotherapy.
Acuphagia, although rare, should not be ignored as it can lead to serious consequences, for example, obstruction and perforation, which can secondarily lead to peritonitis, sepsis, and even death.
Reference:
Emamhadi, M. A., Najari, F., Hedayatshode, M. J., & Sharif, S. (2018). Sudden Death Following Oral Intake of Metal Objects (Acuphagia): a Case Report. Emergency (Tehran, Iran), 6(1), e16.