Chemotherapy fights cancer but has side effects too. Patients are made aware of the adverse effects of chemotherapy, which are then accepted as the benefits of chemotherapy outweigh the side-effects. The most common ones include fatigue, hair loss, infection susceptibility, nausea, vomiting, loss of appetite, altered bowel habits, alopecia (baldness/hair loss), etc. Then there are some lesser-known effects.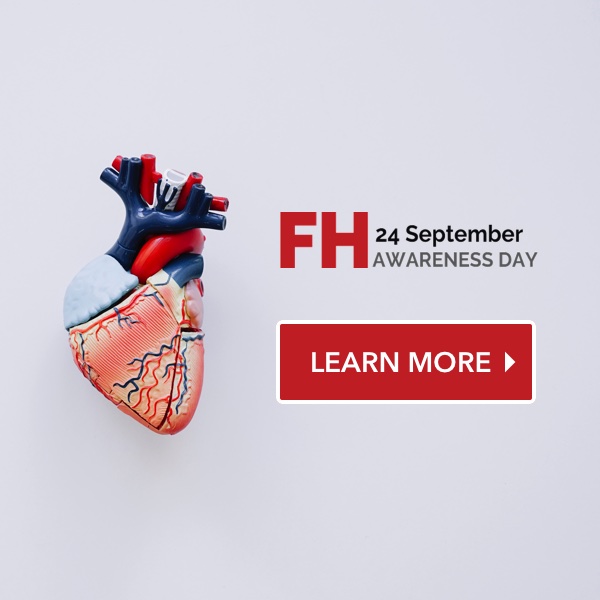 A 42-year-old man known case of non-Hodgkin's lymphoma for the past 5 months, presented to the oncology clinic with complaints of new changes in his fingernails. The patient had been diagnosed to have high-grade B-cell non-Hodgkin's lymphoma 5 months earlier when he had presented with gastric outlet obstruction. Since then, the patient had been under treatment. He had received four cycles of chemotherapy with rituximab, etoposide, prednisone, vincristine, cyclophosphamide, and doxorubicin.
On examination, diffuse dark brown discoloration of his fingernails (melanonychia) was noticed with two types of non-palpable transverse white lines.
Serological investigations revealed a serum albumin level of 2.5 g per deciliter (reference range, 3.5 to 5.0).
The lines marked with the long arrow are called the Mees' lines, whereas the ones marked with the short arrow are called the Muehrcke's lines. The former ones are the opaque transverse lines on the fingernails representing true leukonychia, which develop as a result of the injury to the nail matrix. In contrast, Muehrcke's lines, the translucent-appearing lines, represent apparent leukonychia and develop due to abnormal nail-bed vasculature.
One can differentiate between the two by compressing the nail plate. Mees' lines do not diminish with compression of the nail plate, and Muehrcke's lines do.
Multiple sessions of chemotherapy can lead to these nail changes as some of the chemotherapeutic agents, on repeated administration result in these lines. Not only chemotherapeutic agents, but other conditions like hypoalbuminemia can also lead to the development of Muehrcke's lines. Mees' lines are also seen in individuals with heart failure, leprosy, heavy metal poisoning, including arsenic and thallium poisoning.
The patient went into remission of the non-Hodgkin's lymphoma after 6 cycles of chemotherapy, and 6 months after the completion of chemotherapy, the fingernail changes resolved completely.
References
Musa F. Alzahrani, M. B. (2018, October 18). Nail Changes during Chemotherapy. Retrieved from The New England Journal of Medicine: https://www.nejm.org/doi/full/10.1056/NEJMicm1801702