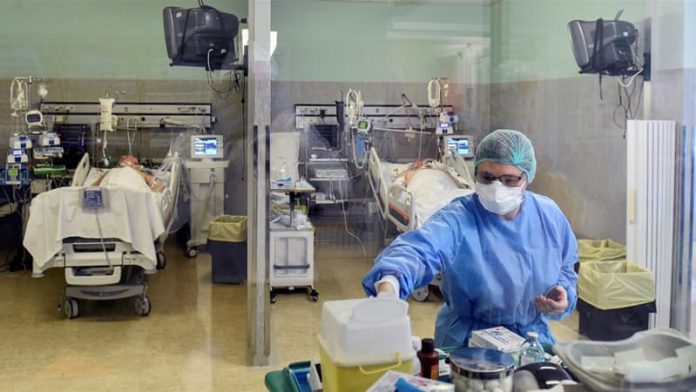 History is full of stories of people who persisted in the face of adversity and came out on top. One such story is of a 101-year-old man, known as Mr. P, who survived not one but two pandemics in his lifetime. Born in 1919, in the town of Rimini on the northwestern coast of the Adriatic Sea, Mr. P was born in the middle of the Spanish Flu pandemic.
What is a pandemic?
The World Health Organization (WHO) describes a pandemic as the worldwide spread of a new disease.
The Spanish Flu pandemic which killed 600,000 Italians, lasted from January 1918 to December 1920 and has said to have infected 500 million people worldwide. According to a study published in 1991, the Spanish flu was responsible for killing 25-39 million people globally.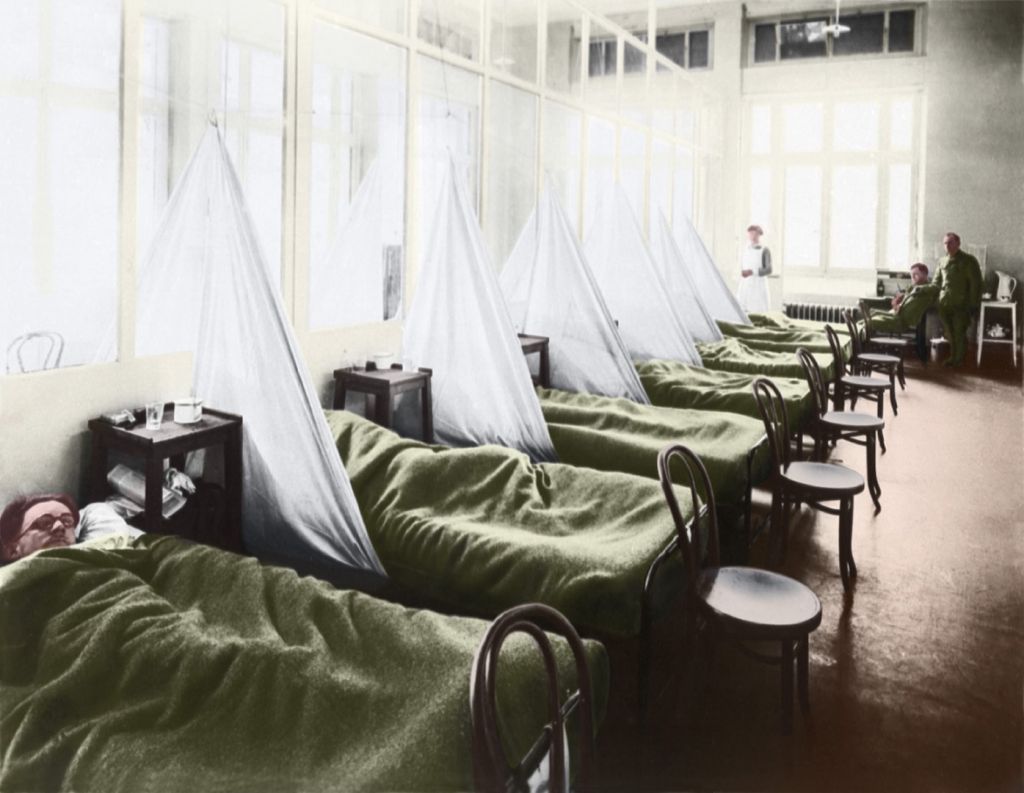 On March 11th, novel coronavirus which has infected over a million people and caused more than 50,000 deaths worldwide, was declared a pandemic by the WHO.
Italy – Pandemic's Epicenter
Since its first confirmed case on January 31st, Italy has had a total of 119,827 cases of COVID-19 (Coronavirus Infection 2019) and 14,681 deaths. With more deaths than any other country in the world, including China, it has managed to become the new epicenter of the pandemic.
With 60 percent of its population being above 40 and 23% being above 65, Italy is home to one of the world's oldest populations. According to a report published in the journal, JAMA, the death rate from coronavirus is 8% in 70-79-year old and 14.8% in people 80 years old or older. Thus, establishing that older people are at the highest risk of contracting the virus and developing serious complications as a result.
Mr. P – Story of a survivor
After testing positive for Coronavirus in late March, Mr. P was admitted to Infirmi Hospital in Remini, Italy. After a week of isolation, he was discharged and taken home by his family. With two pandemics under his belt, Mr. P can clearly call himself the champion of pandemics. 
In these dark times, his case serves as a ray of light, that no matter what statistics say there is still hope for the aging community. According to Gloria Lisi, vice mayor of Rimini, "he saw everything, Mr. P. War, hunger, pain, progress, crisis, and resurrections," and yet managed to survive.  
On March 30th, Italy recorded its lowest number of new cases lending hope that the strict lockdown measures may finally help to flatten the curve and help the country get back on its feet.
References:
Patterson KD, Pyle GF (1991). "The geography and mortality of the 1918 influenza pandemic". Bulletin of the History of Medicine. 65 (1): 4–21
Wu Z, McGoogan JM. Characteristics of and Important Lessons From the Coronavirus Disease 2019 (COVID-19) Outbreak in China: Summary of a Report of 72 314 Cases From the Chinese Center for Disease Control and Prevention. JAMA. Published online February 24, 2020