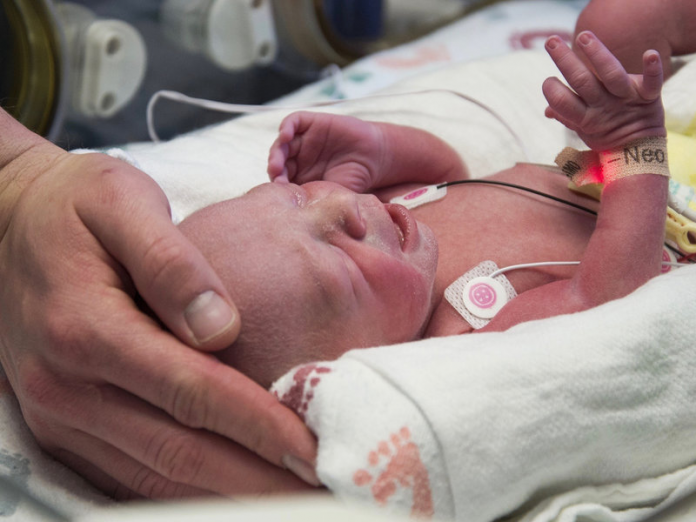 For the first time in the United States, a baby was from from a living donor's transplanted uterus. The delivery confirmed that surgery can yield a functional uterus. The successful delivery took place after a few trials and errors within Baylor University's landmark clinical trial.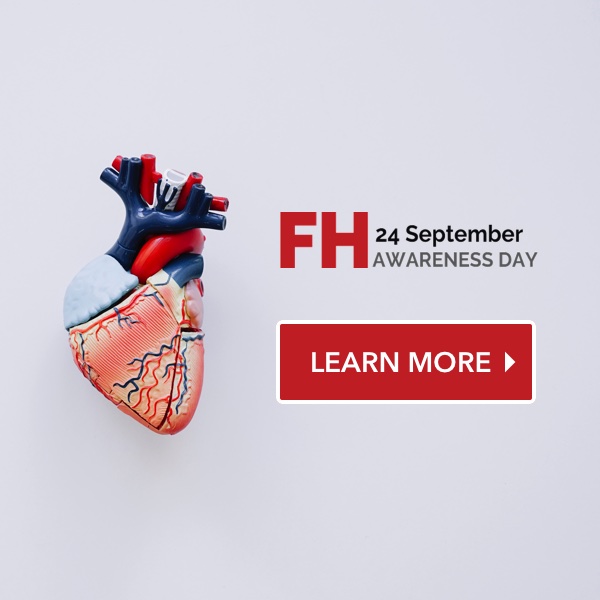 The trial was conducted following the footsteps of Swedish study.
The successful implantation provides great hope for women with uterine factor infertility (UFI). UFI is a condition in which is a woman is born either without a uterus or the uterus is damaged beyond repair. The only means of parenthood for these women prior to uterus transplantation, exclusively included gestational surrogacy or adoption. Although highly experimental, the procedure is game changing for women with UFI.
There are a number of clinical trials that are underway in the United States regarding uterine transplant. As of 2015, 9 uterus transplants were performed in Sweden with 5 successful pregnancies and 4 births. Many of the donors were first degree relatives, for example, mother and sister. In addition, there was no utilization of deceased donor organs. The experimental study reached this phase after years of research and initial challenges of organ rejection.
According to Cleveland clinic, the eligibility criteria of uterine transplantation included trial age requirements, screening processes and a multidisciplinary evaluation. Baylor's dedicated team and patients made incredible breakthroughs in medicine possible. Although, uterine transplantation sounds exciting, only with the passage of it will researchers be able to better understand for any drawbacks for the fetus. In particular when it comes to being exposed to immunosuppressive medications, in utero.
Similarly, it is too soon to tell if it is a risky approach. In addition to this, with more insight on the outcomes of the study, bioethical ramifications and nature of costs will become a more meaningful narrative to be considered.