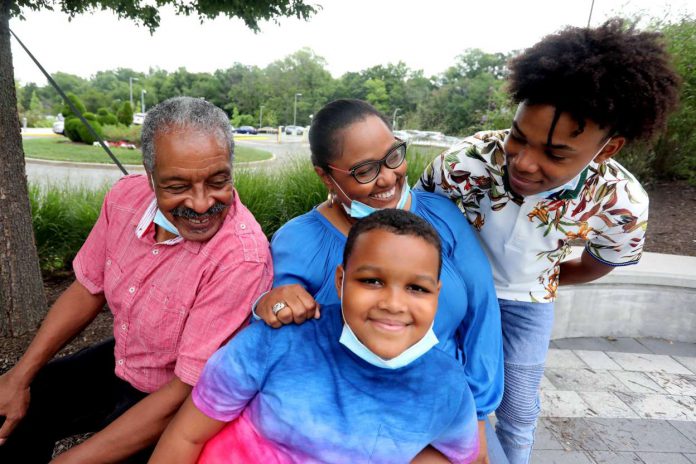 Jorden Hutchins, an 8-year-old boy from Westchester County, New York, nearly died after suffering a mystery illness linked to COVID-19.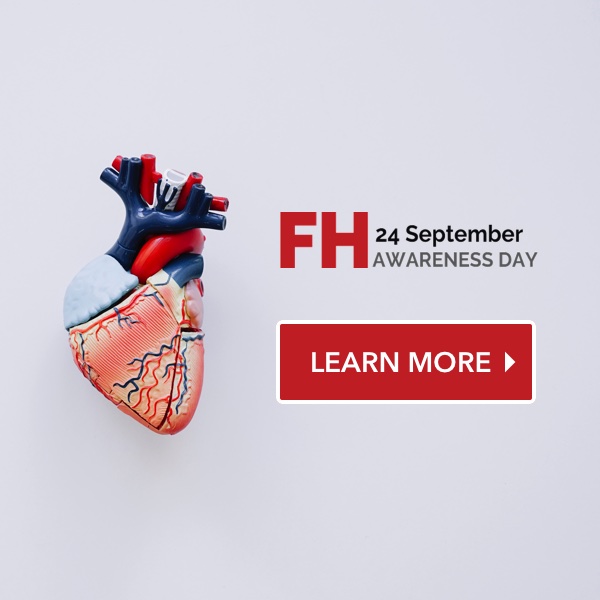 On Monday, May 18th when along with fever Jorden started complaining of breathlessness, his parents decided to drive him to Maria Fareri Children's Hospital in Valhalla. And, that is when the nightmare started unfolding for the Hutchins' family.
At the hospital, doctors placed Jorden on oxygen but as his condition worsened, he was intubated and shifted onto a ventilator. He was then put on an ECMO (Extracorporeal Membrane Oxygenation) machine that works like a heart-lung bypass machine and gives the patient's heart and lungs a rest. 
The 8-year-old then went on to suffer heart failure, two strokes and, a kidney failure for which he had to undergo dialysis. Ultimately, he had to have heart surgery and ended up spending a month in the hospital. Despite the long ordeal, the 8-year-old was able to make a full recovery.
Doctors concluded that Jorden was suffering from Multi-System Inflammatory Syndrome in Children (MIS-C), a condition linked to COVID-19 infection in pediatric patients. While most children suffer a mild illness when infected with COVID-19, there's a small but rising population of children who seem to suffer from far more lethal symptoms. 
Multi-System Inflammatory Syndrome (MIS-C)
Multisystem Inflammatory Syndrome in Children typically develops 2-4 weeks after exposure to COVID-19 in children. Multiple parts of the body can get affected, such as the heart, kidney, brain, blood vessels, skin, eyes, or blood vessels. Most children present with fever, rash, gastrointestinal symptoms, redness or swelling of the lips and tongue, difficulty breathing and, features of shock.
The signs and symptoms are similar to that of Kawasaki disease, another condition that has been linked to COVID-19 in children. However, Kawasaki disease mainly affects children under 5 years of age and mostly causes inflammation of the blood vessels. 
According to a report published by the CDC, over 500 cases of MIS-C have been reported in the United States alone. Around 63% of these patients had to be admitted into the Intensive Care Unit (ICU) and two-thirds of the patients had no underlying disorder. CDC's report also stated that of the 565 patients who underwent testing for SARS-CoV-2, all had a positive result.
According to Dr. Aalok Singh, a pediatrician in Maria Fareri Children's Hospital's ICU, there's not enough information on this condition to predict the outcome of this disease. It is still unclear as to why this illness develops in some children and whether certain ethnicities are more at risk of developing MIS-C.
As countries worldwide begin to prepare for the new school term it's important that in areas with a high amount of COVID-19 cases, authorities remain vigilant for the common signs and symptoms of MIS-C in children. Researchers hope this will help facilitate early diagnosis and prompt treatment.
References:
Godfred-Cato S, Bryant B, Leung J, et al. COVID-19–Associated Multisystem Inflammatory Syndrome in Children — United States, March–July 2020. MMWR Morb Mortal Wkly Rep. ePub: 7 August 2020. DOI: http://dx.doi.org/10.15585/mmwr.mm6932e2external icon