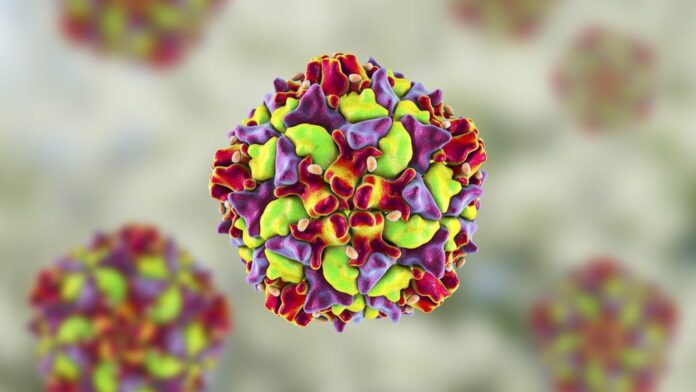 According to health officials, the polio virus was present in the suburbs of New York before the first case detection in July
This is the first case in the US since 2013 and was seen in a patient in Rockland County. Moreover, new cases have not been identified and it is not clear whether it is actively spreading.
Eradication of Polio in the US
Polio was eradicated greatly in the US through their vaccination campaign, which started in 1995. Furthermore, CDC said that polio was present in the community's wastewater, which suggests that the virus is shedding in the stool. Officials also said that the patient in Rockland County was not vaccinated. Additionally, the chances are that he was exposed to the virus through an individual who got vaccinated and contained a weakened live virus.
Lab Confirmation
Based on the lab tests, the researchers found that the strain was linked genetically with the one in Israel. However, that does not mean the patient travelled to the country. Moreover, a link was also seen in the samples of the United Kingdom.
Health officials in the UK said the virus causing polio was detected in significant numbers in the sewage samples, which is concerning.
Routine Childhood Programme
Although polio has no cure, prevention is possible through vaccinations. It mostly affects children and causes mild weakness and paralysis in the muscles. Furthermore, if the case is serious, it can cause disability and lead to death.
In the US and UK, an inactivated polio vaccine is used as a part of the routine program for children. According to CDC, 93% of toddlers have gotten a minimum of three jabs of the vaccine.
The vaccination programme in the US helped drastically reduce the cases from 100 in the 1960s, to less than 10 in the 1970s. However, the declaration of the US being polio-free was given in 1979.
Mary Bassett emphasized that all Americans get vaccinated for polio and said,