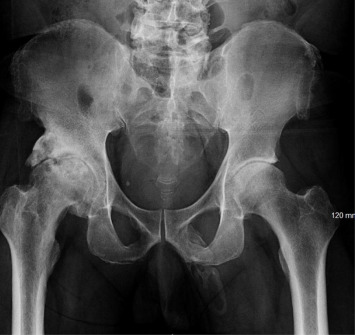 A 63 years old man was presented to the ER of Lincoln Medical and Mental Health Center in Bronx in New York City where he complained of knee pain after a fall. He explains that he was walking with the help of a cane on a side-walk when he fell onto his buttocks. He got up with a passerby's help without any pain. He reported no unconsciousness or head injury. While giving history he reported alcohol consumption in the past. Later after the fall he experienced knee pain for which he consulted the emergency department.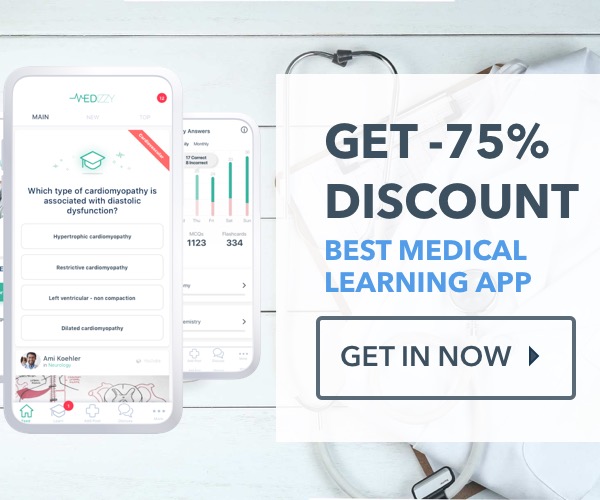 Upon physical examination the patient confirmed no penile pain. Since the patient had landed on his buttocks therefore doctors ordered a pelvic X-ray to confirm any fracture in the concerned area. The results of pelvic X-ray revealed astonishing results. It showed severe, asymmetric degeneration of right hip bone. The doctors explained the condition as an extensive, plaque-like calcification along the length of the penis. However, there was no abnormal penile discharge, no lymphadenopathy, no costo-vertebral angle (CVA) tenderness and the prostrate was also normal. Physical examination didn't reveal any signs and symptoms to reach a diagnosis. However, pelvic X-Ray convinced the doctors to conclude the diagnosis of Penile Ossification (PD) along the entire length of shaft. Nature allowed growth of bone in the most unwelcomed organ!
The diagnosis of penile ossification was reached accidentally upon pelvic X-Ray when the patient complained of knee pain after a trauma. As bizarre as it sounds, penile ossification is a quite rare condition. Uptil now only 40 cases have been reported. Each of these cases differs from one another. The pattern and extent of ossification is not the same in each case. Ossification begins in the mid part of shaft and increases along the entire length. The pain associated with it causes Erectile Dysfunction (ED) which puts the patient into a miserable condition.
The hallmark of PD is acquired penile deformity, consisting of curvature during erection, with associated findings including loss of flaccid stretched penile length and pain in flaccid or stretched state. In this case, the patient didn't permit conduction of medical protocol due to which doctors could not assess the etiologies. However, since the condition occurred due to deposition of calcium therefore calcification grading system was employed initially. To diagnose this condition, simple radiograph is sufficient while ultrasound and ultrasonography are the methods of choice for accuracy.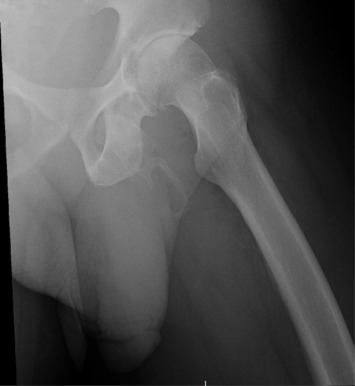 When this accidental diagnosis was shared with the patient he didn't appear convinced to proceed for an adequate treatment. Instead, he preferred to leave the situation as it is by dismissing the medical advice. Since the patient didn't approve of any medical treatment therefore no laboratory investigation, histological examination or follow-up was possible. The response was quite expected as any man no matter what his age is would never want a bone to grow right there.
If the patient had stayed and opted for medical treatment then the condition of patient would be observed. In case of chronic pain oral analgesics, topical agents, intralesional injections, mechanical stretching or vacuum devices, and extracorporeal shockwave therapy would have been opted. Pharmaceutical, surgical and Inflatable Penile Prosthesis (IPP) remain the feasible options for treatment of PD.