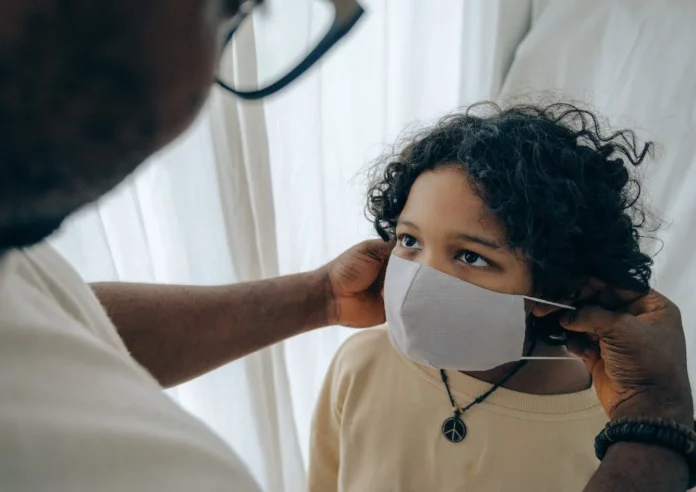 According to UTHealth, Houston, a drastic number of ethnically diverse children from low-resource backgrounds are reporting long-term covid complications after severe COVID-19 illnesses.
The study published in the International Journal of Environmental Research and Public Health, says that pediatric patients with private health insurance were less likely to report long COVID-19 symptoms by 66%. This comparison was done with those kids who had government insurance.
Although most COVID-19 cases in children are asymptomatic, some children are diagnosed with the multisystem inflammatory syndrome. However, it is a rare but severe condition associated with SARS-CoV-2 infection. Moreover, there are no known persistent COVID-19 symptoms in children diagnosed with or without MISC.
Sarah Messiah, PhD, MPH, and first author of the study said,
She further added,
Research Survey – Long-Covid Symptoms
Researchers, most of whom were public health graduate students, interviewed 300 families for the survey. Their children had been diagnosed with COVID-19 illness. Furthermore, acute symptoms last 30 days and chronic long-covid symptoms last more than 120 days. The patients and caregivers completed a follow-up survey from March 2021 to January 2022. It helped them in assessing the symptoms of long-covid.
Key Findings
The key findings included the following
The children who were not diagnosed with MIS-C were 54.49% Hispanic, 19.23% non-Hispanic Black, and 79.49% and were insured by the government. Moreover, they were younger than the children who were diagnosed with MIS-C.
11.5% of the children with MIS-C and 37.8% of children without MIS-C reported acute long-covid. Moreover, 26.9% and 15.3% of children reported chronic long-covid.
Furthermore, female children were reported to have long-covid twice as likely compared to male children.
Luyu Xie, PharmD, PhD, postdoctoral research fellow said,