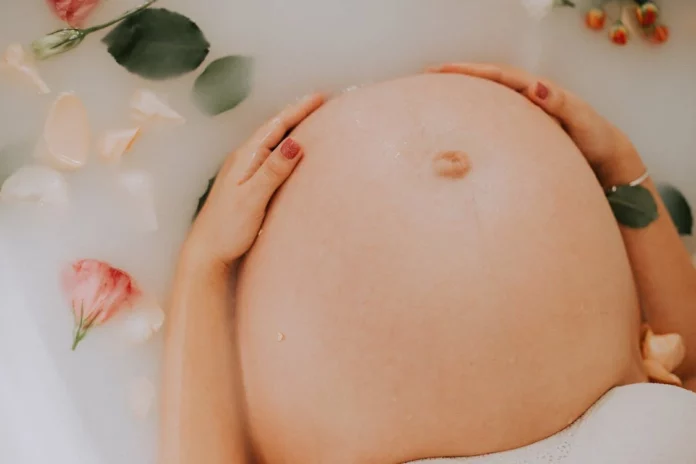 Researchers at Beaumont Hospital, Royal Oak, Michigan, discovered a blood test that uses AI and genetic biomarkers to detect fetal congenital heart defects in pregnant women before birth.
Dr. Ray Bahado-Singh, system chief of Obstetrics and Gynecology, at Beaumont Health said,
Dr. Bahado-Singh is also the lead author of "Accurate Prenatal Detection of Fetal Congenital Heart Defects," which appeared in the American Journal of Obstetrics and Gynecology recently.
Bahado-Singh and his team and researchers from three other institutions used artificial intelligence to evaluate fetal DNA, which circulates in the mother's bloodstream.
However, Dr. Bahado-Singh cautions that there is a need for studies with bigger prospects to validate these findings. Although he said a minimally invasive detection method may be an essential first step to establishing an effective postnatal action plan. The plan will put infants at risk on a track to receive intensive medical care immediately. Moreover, they will also receive a surgical intervention if required.
Dr. Bahado-Singh said,
The only tool available currently to screen prenatal congenital heart defects is ultrasound. Furthermore, prenatal ultrasounds only detect 50% of the defects. Hence, due to this limitation, it is a standard care requirement to screen and monitor the oxygen levels of newborns through pulse oximetry. However, unfortunately, even pulse oximetry missed 10% of critical newborn heart defects, which leads to increased deaths or severe complications.
Birth defects are a leading cause of infant mortality, and the contributing factors are holes in the heart, and cardiac birth defects that may affect oxygen levels and blood flow at birth. Additionally, value abnormalities and other factors are also included. Moreover, smoking, using alcohol, and other congenital defects are also known contributors. All these agents cause epigenetic changes in the DNA, which affect gene function critical to heart development. Dr. Bahado-Singh further explained this by turning on and turning off the genes.
He added,
Further explaining the AI analysis, he said,
Eventually, Dr. Bahado-Singh urged pregnant women to get ready for screening access through blood tests. Furthermore, positive women can seek a further referral for a detailed fetal and newborn cardiac ultrasound. Additionally, early intervention can also be catered to if needed.
He said,