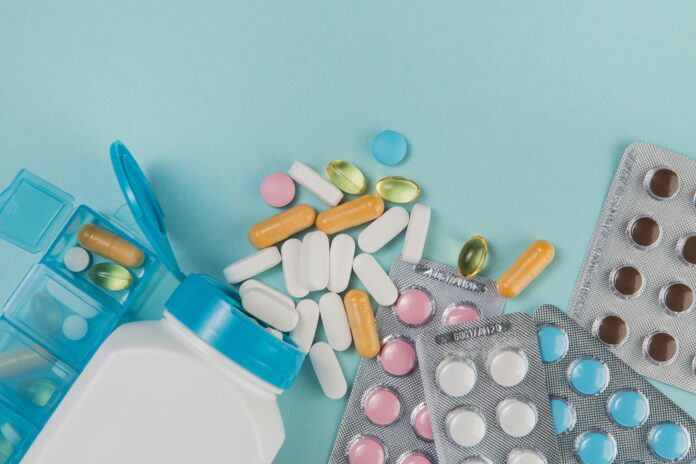 Weight-losing supplements have become an increasingly common means of losing weight, especially in the Western countries. This case highlights how one such supplement led to an acute liver failure.
A 37-year-old woman was taking the Saba Appetite Control and Energy (ACE) pills when she developed jaundice 2 weeks later. She took 3 pills in the span of two days
Liver failure: what is next?
3 weeks after she had taken the pill, her condition deteriorated. Soon enough, she developed edema in her lower limbs and ascites. Her symptoms worsened and she urgently needed a liver transplant.
Thankfully, she received a liver transplant. Furthermore, the doctors discharged her with no complications.
What triggered the failure?
Her history revealed intake of antidepressants and birth control pills for the past 3 years. However, it was unclear whether the liver failure was caused by a drug reaction between the ACE pills and the other medications she was taking; or if an ingredient in the weight-losing supplements had triggered it.
DMAA controversy: the FDA involvement
After thorough investigation, the ACE pill was found to contain DMAA, an amphetamine that has been linked to several adverse health conditions such as a heart attack.
The same year, the FDA ordered 11 manufacturers to withdraw their products containing the DMAA ingredient. Following this order, the ACE pill manufacturers announced that they had removed the hazardous agent from the medication. The new pills available in the market did not contain it.
DMAA-containing supplements like ACE and have caused liver failure and hepatitis in over 40 people. One of which even led to a fatality!
"DMAA-containing dietary supplements are illegal and their marketing violates the law."

The FDA
Green tea extract: can it cause liver injury?
The ACE medication that the woman was taking also contained green tea extract. In the past, green tea has also been linked to liver failure. This sparked another debate amongst the researchers, raising the question of the real etiology behind liver failure in the young woman.
The final verdict
The ambiguity in the data, regarding the effect of intake of green tea extract and DMAA in causing liver failure, requires thorough research to reach a consensus. Therefore, it is best to avoid such supplements until a conclusion is made.