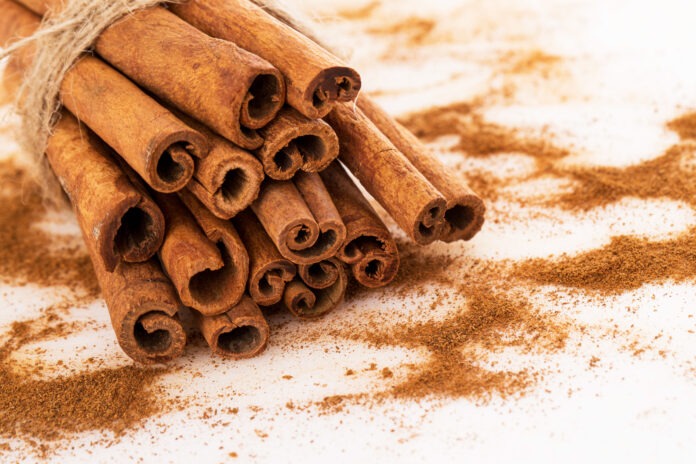 A 73-year-old woman from Michigan presented to the Emergency Room with the complaints of abdominal pain, nausea, and vomiting. The doctors suspected that these symptoms could be due to her intake of cinnamon supplements!
On obtaining a history, she reported taking cinnamon supplements for the treatment of diabetes. The symptoms manifested one week after she started taking the supplements. Moreover, she was a known case of diabetes, hypertension, and acid reflux disease.
Investigations
The doctors performed several tests in order to rule out the underlying cause of her symptoms. All the tests came out normal. Eventually, the report for her Liver Function Tests (LFTs) revealed elevated liver enzymes.
The etiology of liver damage
The doctors ruled out potential causes for the liver damage such as infection, and toxins. Furthermore, they labeled her as a case of "acute hepatitis" caused by the intake of cinnamon supplements. Hepatitis is a term used to describe inflammation in the liver. This can occur due to a number of reasons.
"There were no other medications the patient was taking that could cause the extent of liver damage, except the cinnamon supplements."

THE AUTHORS, LED BY DR. DANIEL BRANCHEAU OF PROVIDENCE HOSPITAL AND MEDICAL CENTER IN SOUTHFIELD, MICHIGAN, WROTE IN THE REPORT.
Treatment
The doctors asked the woman to withdraw cinnamon supplements from her diet. As soon as she stopped taking the supplements, her symptoms gradually went away.
Did Statins contribute to liver damage?
The lady was taking statins in order to control her blood cholesterol and therefore to prevent any coronary artery event from occurring .
When the patient first presented, the primary diagnosis made by the doctors was liver damage caused by the combined adverse effect of statins and cinnamon supplements. However, according to recent studies, liver damage caused by statins presents in the initial months after the medication has started. In this case, the woman was already on statins for the last 8 months. Therefore, the doctors ruled out this potential diagnosis.