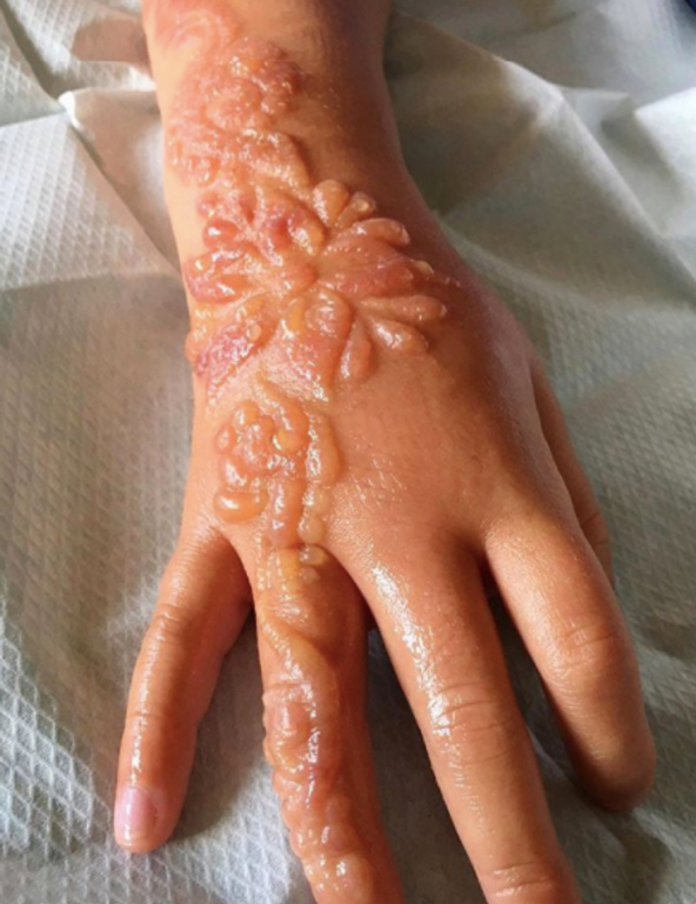 Henna is a dye prepared from the plant henna tree, also known as the mignonette tree, and the Egyptian privet. Henna is used to die skin, hair and fingernails in many different cultures. Historically, henna originated from the Arabian Peninsula, the Indian Subcontinent and Middle East. Commercially packaged henna is quite popular and is available in many countries. Although, commercially available henna also contain metal salts and other chemicals that can cause adverse reactions on the skin.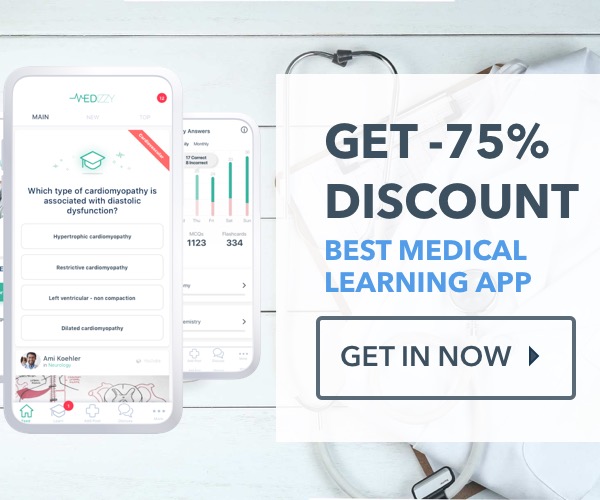 A 7-year-old girl was left with a similar such adverse reaction on her skin after getting black henna tattoo. The girl, who was on a holiday in Egypt was left with intense chemical burns and scarring. Soon after the henna was applied on her skin, she complained of it being itchy. Her skin then developed painful blisters which she had to have removed in a specialist burns unit. The removal of blisters left her with scars up her arm.
Black henna tattoos sometimes contain high levels of toxic chemical dies which are generally illegal to be used on the skin. The paste also contains an ingredient called paraphenyledediamine (PPD), an oxidative chemical that can potentially cause hypersensitivity reactions.
Hypersensitivity reactions are a public health issue!
There are hundreds of cases of mild eczema, burns, scarring and permanent hyper-pigmentation because of henna tattoos. The tattoos also have a tendency to cause lifelong sensitization which has a likeliness to react to some blood pressure medications (sulfonamides and hydrochlorothiazides), diabetic medications, clothing dyes, inks, rubber chemicals and hair dyes.
The allergic reaction after contact to toxic dyes in henna tattoos generally appears 7 to 14 days after exposure. The skin disease is known as lichenoid eruptions and is characterized with infiltration and damage between the epidermis and dermis. This can result in either pustules or blisters. The reaction commonly begins as a red eczematous rash that develops in a pattern similar to the henna tattoo.
Depending on how severe the allergic reaction is, the infection also has a tendency to extend beyond the initial tattoo pattern, causing a generalized reaction.