Some medical cases are a challenge for the science itself. Unless some kind of glue is applied to the skin or some sticking technique is used, the beer cans can't stick to the head or skin, agreed?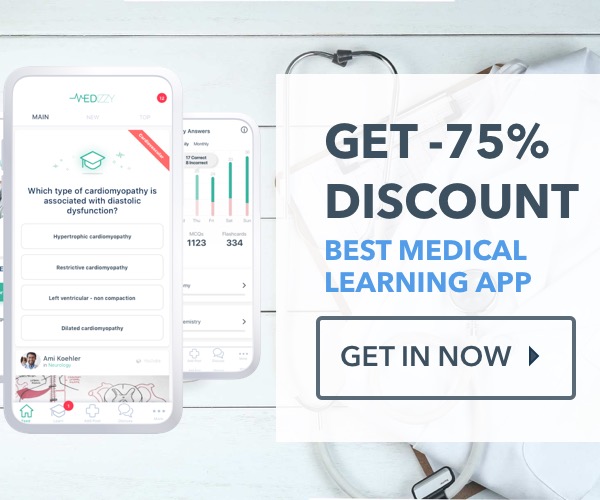 Some might disagree, the ones who have heard of a case of a 47-year-old man, Keeton, who had shocked the doctors with his skin that acts like suction cups.
Dr. Win Myint, his doctor in Oak Lawn, Illinois, exemplified his skin as being similar to those on octopus tentacles with suction power enabling the tentacles to stick to surfaces.
Keeton's skin has the ability to stick cans, bottles, and other stuff to his skin without them falling off. Anything that is not porous could stick to his skin. Cellphones, keys, etc!
He was evaluated for any medical or skin condition, which might be the cause behind his sticky skin, but no disease or abnormality was found.
Dr. Myint said:
"I'm not quite sure why his skin is like that, but he is definitely not sick, and in fairly good shape, it's a mystery."
Even Keeton was unaware of the miraculous sucking power of his skin, until the age of 7 years when he noticed his toys sticking to him. But in his childhood, he didn't talk about it to avoid the bullying. His skin's suction action was visible to the public when one day when he was cooling off his shaved head with a soda can but unintentionally left the can catch a ball coming at him at high speed. It was then he realized that despite he had left the soda can, it didn't fall to the ground, in fact, stuck to his head!
"It turned out, it was stuck to the back of my head horizontally, and the drink was pouring out. Everyone was laughing," said Keeton.
No diagnosis could be suggested for his condition, nor did he have any other complaints.
He enjoys his fame as a 'human suction cup' and has lately started gaining monetary benefits from his skin's unique ability.
Keeton said:
"In the last five years, I've made it into a business. People pay me to wear their products, to advertise their names or business on my shirt or cans. I also MC events, concerts, sporting events, parties, anything."
He further added:
"It's exciting for me and my friends and family," Keeton said. "But I try to stay humble. One of my friends said if my head gets too big, he'll knock me out."