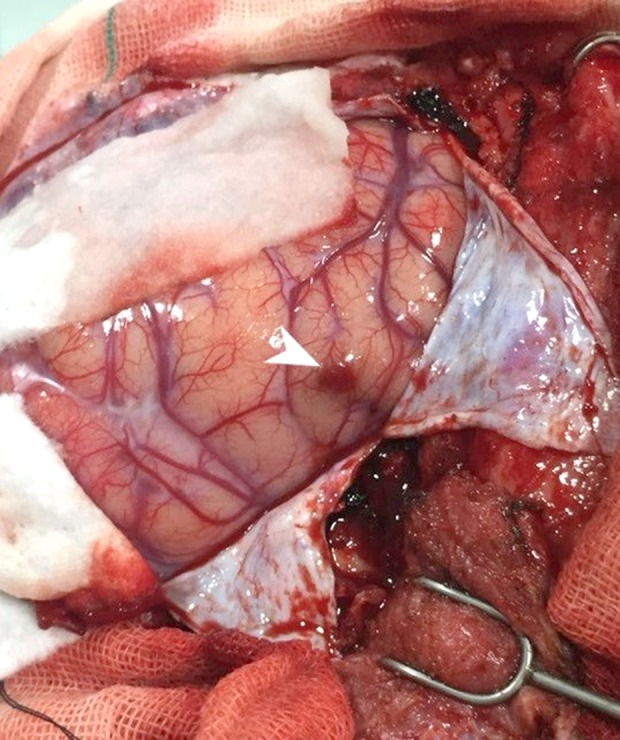 Case study: cerebral toxoplasmosis in HIV patient
Toxoplasmosis is a common opportunistic infection of the central nervous system in immunocompromised patients. It can lead to focal or disseminated brain lesions, causing neurologic deficits, coma and even death. Therefore, it is vital to promptly manage the infection with antibiotics. Although diagnosing cerebral toxoplasmosis in HIV patients is quite challenging. Diagnosis is based on clinical presentation, imaging, and specific serological investigations. The diagnosis is further confirmed using histopathological analysis. In a similar case, a 9-year-old patient presented to the Pediatric Emergency Department (ED), with complaints of fever, frequent episodes of generalised tonic-clonic seizures, and decreased level of consciousness.
The fever had appeared 3 weeks earlier, with other symptoms including, oral ulcer, dyspnoea and coryza. His medical history was significant for weight loss, recent urinary incontinence, although there was no history of night sweats or gastrointestinal symptoms other than oral ulcers. Initial examination further showed left hemiplegia with findings of fever and seizures. These findings were suggestive of meningitis.
For further evaluation, doctors advised lab tests which showed significant leukopenia and anemia. Chest radiograph and abdominal ultrasonography were normal.
Treatment and prognosis
The patient was initially treated for meningitis with intravenous steroids, empirical vancomycin, ceftazidime and metronidazole as broad-spectrum antibiotics. The patient was further referred for brain MRI with and without intravenous contrast. Findings of the MRI showed diffuse ring-enhancing lesions with perifocal oedema and significant midline shift. These findings are consistent with the diagnosis of tuberculoma or cerebral toxoplasmosis. Therefore, doctors further suggested serologic tests for toxoplasmosis and HIV antibodies.
Since the initial presentation, there was a rapid decline in the patient's mental status with midline shift. The patient was referred for an urgent decompressive hemicraniectomy and resection of the largest lesion for prevention of herniation syndrome. Similarly, to control the intracranial pressure. Histopathological examination confirmed the diagnosis of cerebral toxoplasmosis. The diagnosis was confirmed with ELISA. The toxoplasma IgG titer was also reported to be positive 3 days later, confirming the diagnosis of CNS toxoplasmosis. Doctors added trimethoprim-sulfamethoxazole to the antibiotic regimen. However, possibly because of disease dissemination, the patient died on the 6th day after presentation. The patient's vaccination history was unclear.
The case raises awareness about cerebral toxoplasmosis and its incidence in paediatric patients with HIV infection. Although prognosis is often poor, as with this case, early diagnosis can help improve outcomes.
Source: NCBI