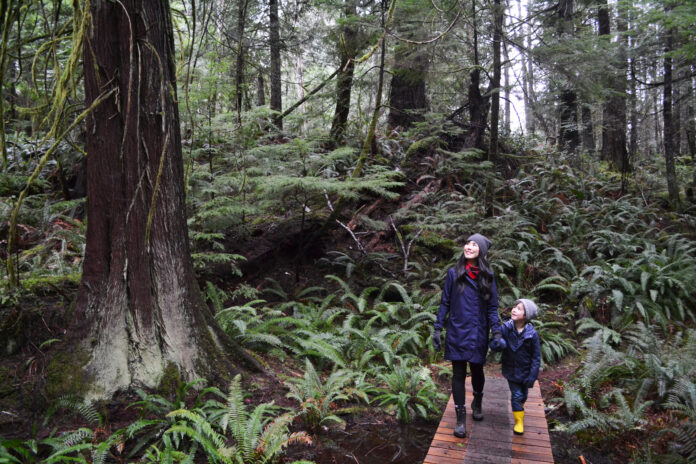 Family physician, journalist, writer, researcher, founder, speaker, climate advocate and professor, Dr. Melissa Lem redefines what it means to be a doctor. Amidst the patient encounters and emergency calls, she decided to stand out. Following her childhood ambitions, she successfully applied her passion for nature to clinical ideologies, which everyone can embrace. موقع مراهنات كرة قدم Dr. Lem not only practices as a family physician in Vancouver, and in rural and northern towns elsewhere in Canada. bet365 sports She also writes and is a regular medical contributor for CBC TV and CTV News. Moreover, she has also debuted in Hollywood films.
Dr. Lem was a resident medical expert for four seasons on the popular CBC TV lifestyle show Steven and Chris. She researches, writes and speaks about the critical role of nature in the physical and mental health of patients. Dr. Lem is the founder and director of Canada's national nature prescription program, PaRx, powered by the BC Parks Foundation. The unstoppable Dr. Lem also serves as a Clinical Assistant Professor at the University of British Columbia. Today, her childhood dreams are close to becoming a reality!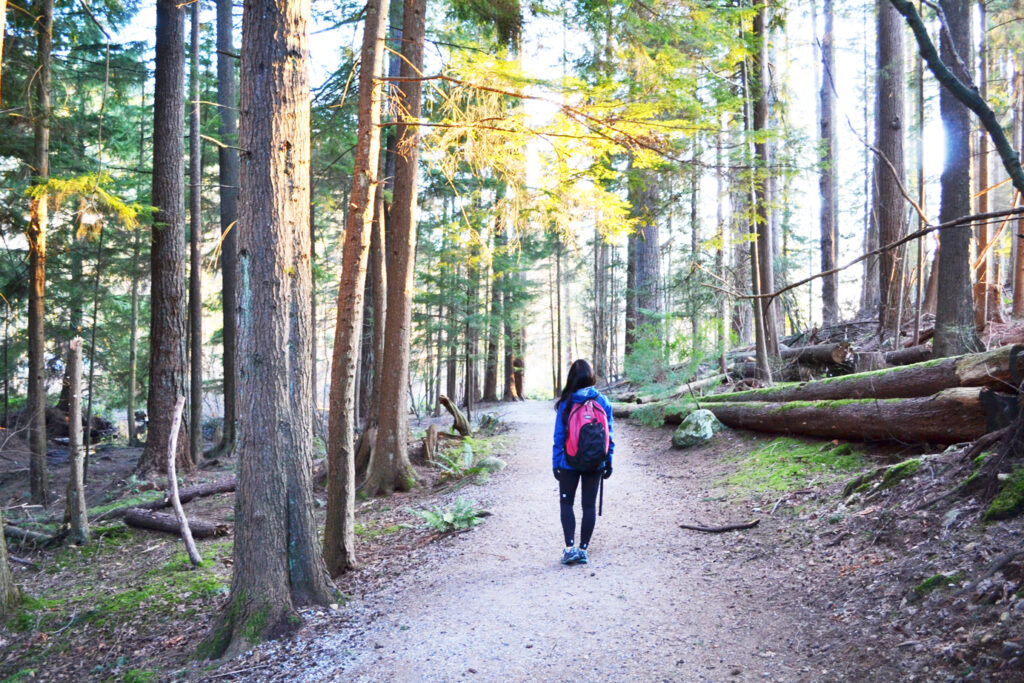 Childhood Dreams Come True
Like many youngsters, Dr Melissa Lem had diverse career ideas. As a teenager, she wanted to become a journalist. She became ambitious about it after her interview in 8th grade with Global TV's Kids Beat for winning a national geography competition. Being interviewed on camera in a studio, the thought of spending her life listening to and sharing others' stories was exciting. She also volunteered as a reporter for the University of Toronto's Varsity newspaper during her undergraduate degree. After her admission into medical school, she had to put her interest in journalism aside. However, it was always a part of her future plans. She eventually became a widely published writer and regular medical expert on national television networks. Surprisingly, this happened when she set about to pursue another unresolved childhood interest – acting.  
Into Nature, Away from Bullying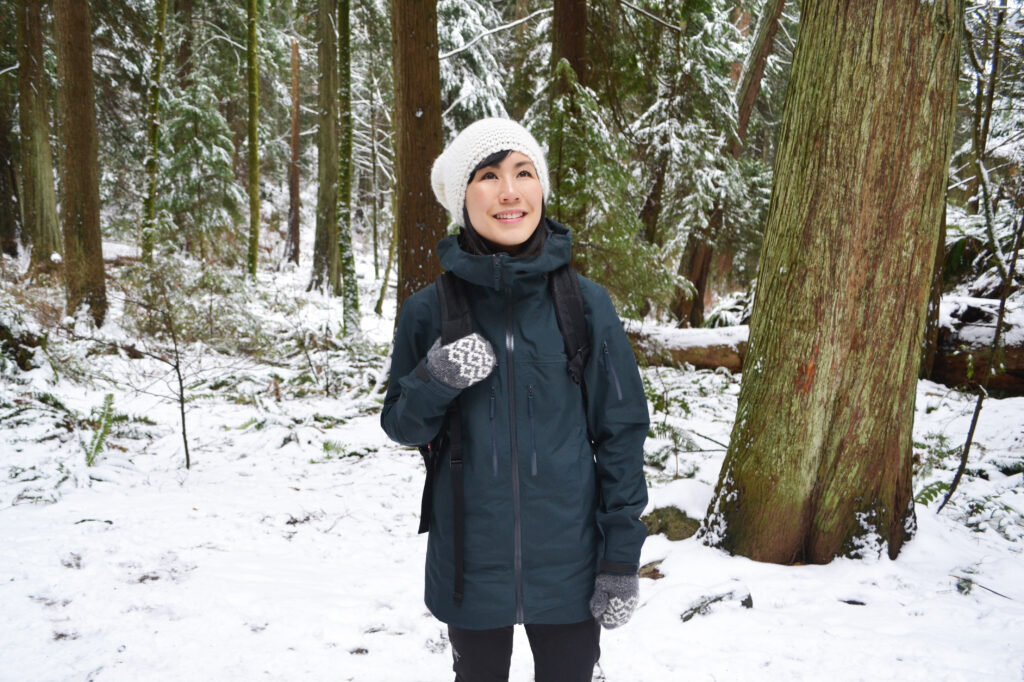 Nature captivated Dr. Melissa Lem long before she knew about the science behind its health benefits. She spent a lot of time in the company of Mother Nature. She was totally unaware of what it would bring for her in the future. Dr. Lem shares painful memories from the past. She was subjected to racism and bullying growing up in a majority-white neighbourhood in Toronto. She experienced it throughout her schooling and adolescence period. However, her father's blossoming garden and the bushes and trees in her schoolyard were Dr. Lem's safe space. The beauty of mother nature was soothing and mesmerizing for her.
After completing her medical education at the University of Ottawa, she chose to become a family physician. She knew her profession was going to be stressful. Therefore, she would spend time in nature-rich areas to keep stress at bay. She eventually learned that the intuitive sense she had about the health benefits of nature had an impressive foundation in scientific research.
Nature: Fourth pillar of health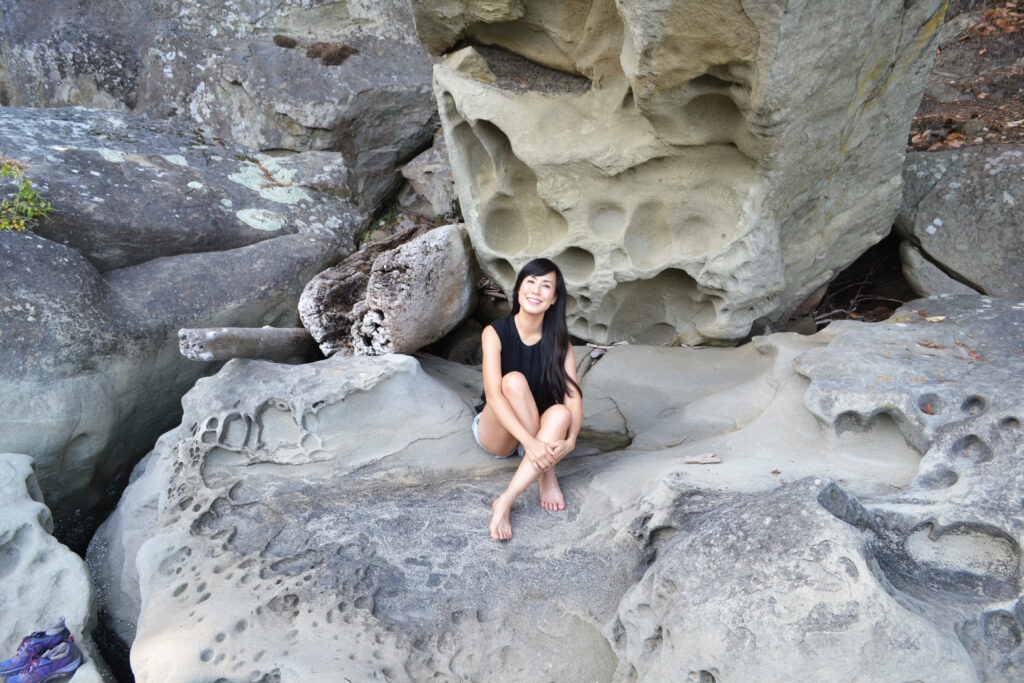 Lifestyle interventions for health have three traditional pillars: good nutrition, sleep and exercise. However, Dr. Melissa Lem suggests a fourth pillar: nature. Although her personal experiences convinced her about the positive effects of spending time in nature on physical and mental health, she wanted to practise evidence-based medicine. Before taking the plunge into implementing a system of nature prescriptions, she needed to do her homework. Over a decade ago, she dived into the literature about the links between health and nature. What she found amazed her! Every study she came across backed up her thoughts! It convinced her to work on the challenge.
Founder of Park Prescriptions (PaRx)
In November 2020, Dr. Lem collaborated with the B.C. Parks Foundation to officially launch Park Prescriptions (PaRx). Like prescribing medicine, she provides written prescriptions to patients for nature time. Her very first recommendation for nature time was to a young man struggling with ADHD at the University of Toronto. Today, she prescribes it for several other conditions.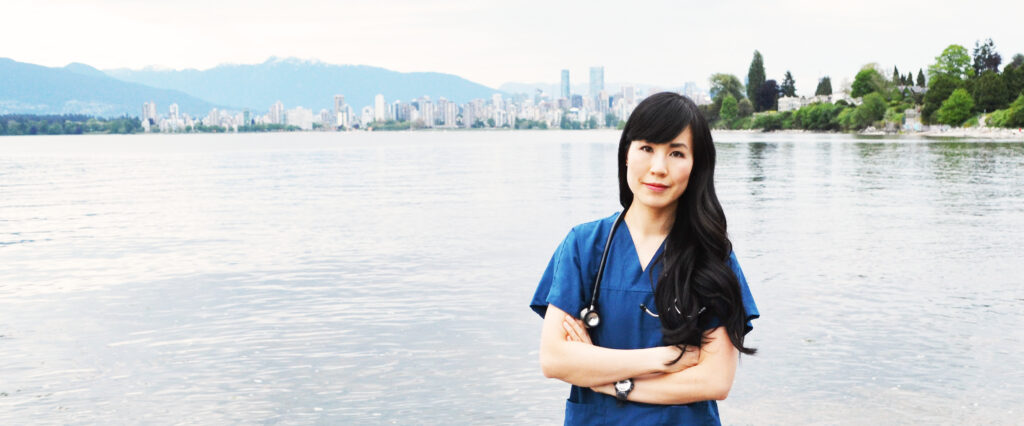 Dr. Lem calls on licensed healthcare workers, including other doctors, nurses, physiotherapists and psychologists to become champions for this concept. She invites regulated healthcare professionals in Canada to sign up on their website and join the movement to prescribe nature. So far, almost 9000 healthcare professionals across the country have joined the movement. This includes over 5 per cent of all practising physicians in the country, just a year and a half after launch. Dr. Lem is proud of the progress of PaRx, and looks forward to leading it into the next chapter!
Dr. Melissa Lem encourages medical students and doctors to eat well, sleep well, exercise and spend time with nature. This increases resilience! Taking time away from work to invest in self-care is essential.