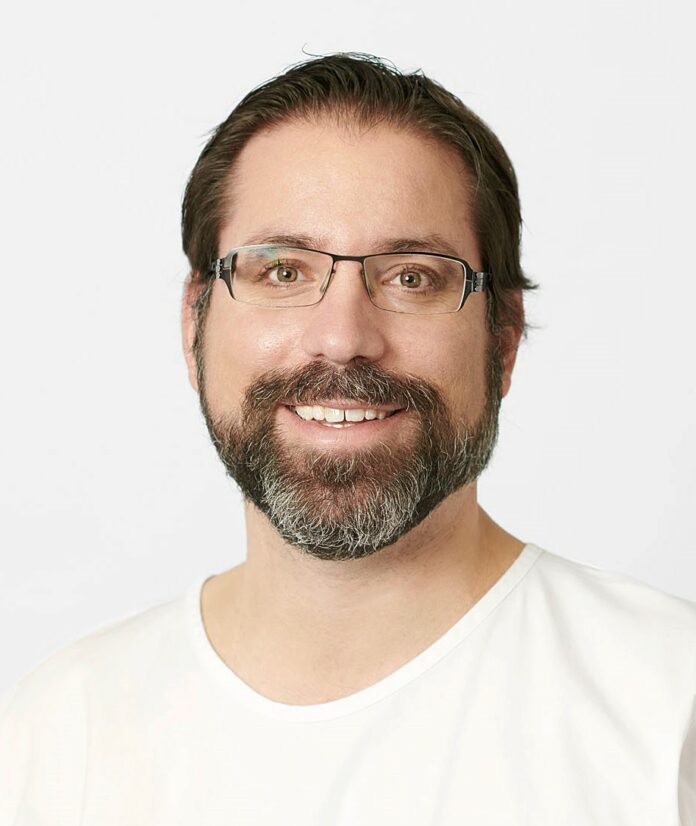 Dr. Luca Mazzone, a competent and successful paediatrician and fetal surgery specialist in Switzerland started his journey like every medical student does, that is, with doubts and imprecision. An amalgam of biology, technology and humanity formulate a phenomenal alloy of medicine and surgery. The lustrous alloy fascinated 17 years old Dr. Luca Mazzone to enter the field of medicine and surgery. In this field, he could practice lending helping hands to those in need and advance the unparalleled interest in biology and technology at the same time.
Decision Making for the Right Future
The unsolved puzzle of the profession of Dr. Luca Mazzone bore partial completion after admission to medical university. Once again, he had to choose a direction to settle. By the end of medical university, he recognized his potential for surgery and realized his inclination towards working with children. He simply put together the two hints and today we know him as a pediatric surgeon. Dr. Luca Mazzone especially contributes to pediatric urology and fetal surgery. Fetal surgery is a young speciality but Dr. Mazzone believes in the progress and growth of this surgical speciality. Medical students can choose this field in the future and pursue advancements.
Beware of Pessimist
Medical students and young graduates are likely to come across pessimists who thwart their ideas of choosing a specific field. Dr. Mazzone believes in never quitting but at the same time encourages not being stubborn and accepting the circumstances. The wise idea seems complex, yet, if implemented correctly, untangles most of the confusing dilemmas.
Dr. Luca Mazzone is confident about choosing pediatric surgery as a profession. According to him, everyone has to be passionate about their job otherwise the job becomes a burden. Doctors spend endless hours in hospitals dealing with patients and taking others out of misery. This is a time-consuming and nerve-consuming job. It is a necessity that you are fiercely dedicated to your job. If not, then you are likely to damage your efficiency and credibility. Dr. Mazzone is dedicated to his job to the extent where his family taunts he is more married to the hospital than to the family.
Inevitable Mistakes
Dr. Mazzone celebrates countless rewarding moments at work and in personal life. Being a surgeon, every intervention that results in saving the life of a child or improving their quality of life is fulfilling and motivating at the same time. A doctor's life is rich with such moments where they daily accomplish their worth by helping others. The feeling of helping someone is unmatchable. Dr. Mazzone believes in the margin for mistakes as all doctors are humans and mistakes can happen. Some mistakes lead to complications but when parents continue to put their trust entirely in the surgeon even after a complication, Dr. Mazzone finds that specific moment exceptionally gratifying, as such moments only occur if the surgeon and parents have built up a sincere and trustful relationship
The Key to Balancing Work and Personal Life
Being a successful paediatric surgeon, Dr. Mazzone encourages a balance between work life and personal life. Reserving equal passion for work and personal interests is the key to success. There is no particular recipe for maintaining a balance between work and personal life, but if you feel your work life is an integral part of your personal life, balance is easily found. Work is a passion for Dr. Mazzone, therefore, does not have many other hobbies.
Dr. Luca Mazzone's Interests Outside Hospital Work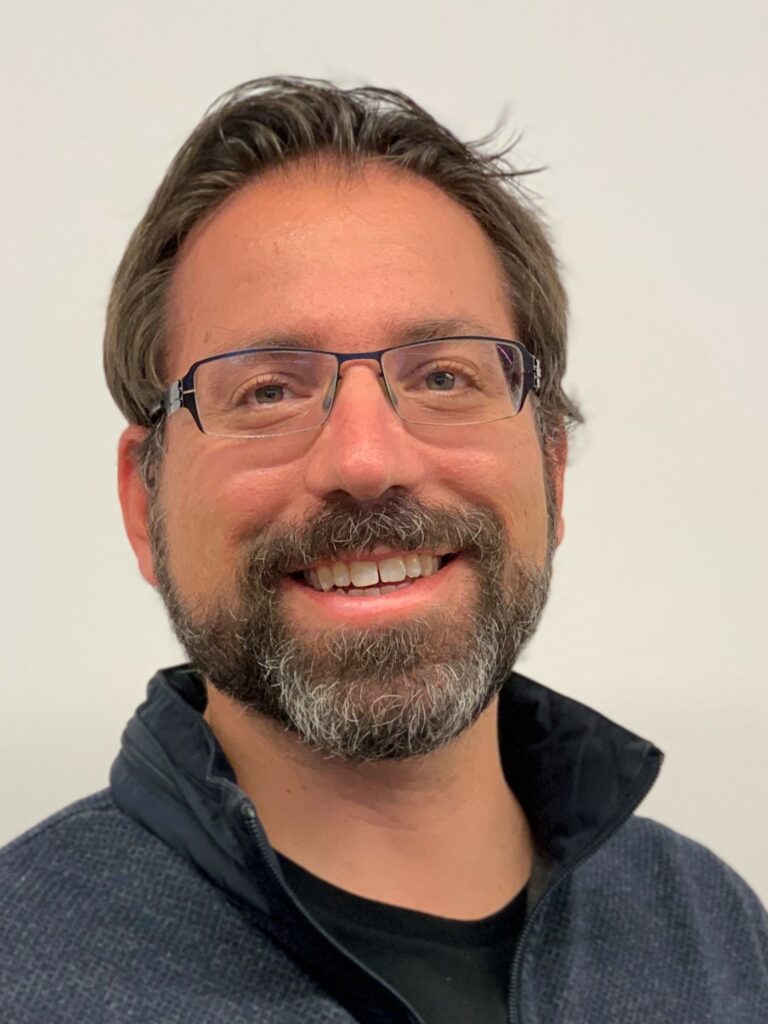 The personal life of Dr. Mazzone helps him cheer up in the unhappy phases of the workplace. Doubtless, to say, medicine and surgery are passions but passion may hurt you sometimes. Being a surgeon, Dr. Mazzone comes across certain complications that take his morale down and put him into disappointment and discouragement. He believes everyone must have someone outside their workplace, such as family and friends, to whom they can talk in the most upsetting and distressing times. They infuse energy and revitalize you so you can go back to work with the same zeal.
Mentoring Makes the Struggle Easier
Dr. Mazzone encourages medical students to find a mentor who can guide them through the field. He appreciates his mentors who supported him in making the right decisions at the right time. They showed him ways to follow and reach his goal. From introducing opportunities to demonstrating the right way into the speciality, mentors do make a difference.