Dr. Alta DeRoo did not go to medical college until the age of 29. After obtaining her degree in psychology from Connecticut College, she joined the US Navy where she served as a Naval Flight Officer. As an aviation soldier, she led forty missions on combat control aircraft popularly known as the Hawkeye, serving as the first woman assigned to her combat squadron.
When Dr. DeRoo was in her undergraduate program, she recalls how everybody tiptoed around the dormitory, as a young man in her dormitory studied for the MCAT. Dr. DeRoo believed doctors were extraordinary individuals who had answers to every question–that they were extra smart and worked hard.
Her beliefs changed when she joined the US Navy and personally interacted with some doctors. She noticed that some of them were not as smart as she thought they would be.
The US Navy offered her a scholarship to attend the University of Florida College of Medicine. After graduation, she specialized in OB-GYN and completed a fellowship in reproductive endocrinology and infertility with the National Institutes of Health (NIH).
The Dilemma of Non-traditional Medical Student
Medical school was tough for Dr. DeRoo. She likes to call herself a non-traditional medical student because the parents of everyone around her were doctors or nurses, yet no one in her family history went to medical school. Her parents didn't even graduate.
First Love: Obstetrics & Gynaecology
OB-GYN is Dr. Alta DeRoo's first love. She chose OB-GYN because she finds a special purpose in treating other women.
Expansion of Specialty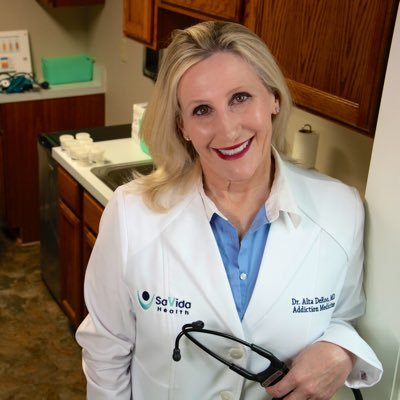 Dr. Alta DeRoo advocates expanding learning capabilities so a specialist in any medical area can choose to obtain another diploma, training or certification. Doctors who choose one path of medicine miss opportunities to branch out. Firm command in more than one speciality grants more power and improves earning potential.
COVID-19 Pandemic & Substance Use Disorder (SUD)
The COVID-19 pandemic demanded isolation. People were bound to their houses, providing ample opportunities to consume substances without outside interference. Even prior to the pandemic, the substance use crisis was greater than ever, and the isolation was like gasoline on a fire. Rates of addiction grew and the death toll due to substance addiction rose alarmingly.
Translation of Military Training at Hospital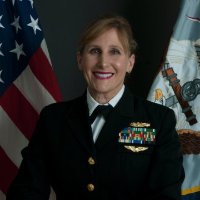 Switching from the military to healthcare was a change, but military training still helps her at the hospital. The high-stress environment at the US Navy is similar to emergency cases at hospitals.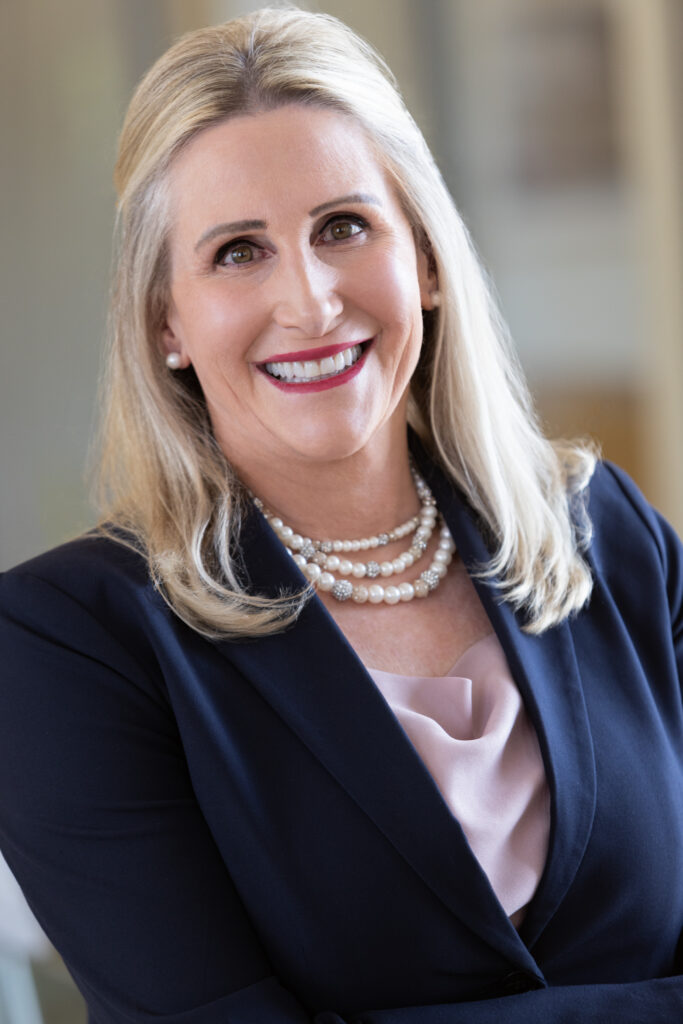 Blood, Sweat & Tears: Hard time pays off
Even after years of graduating from medical school, Dr. DeRoo understands the mind of a medical student. She understands the hard work, struggle, exhaustion and sacrifices. Here is an exclusive note of motivation from Dr. Alta DeRoo.
Dr. Alta DeRoo's Art of Medicine: Compassion & Empathy
Dr. Alta DeRoo educates young doctors to practice compassion and empathy with their patients.
The non-traditional medical student, Dr. Alta DeRoo, is a classically trained OB-GYN and board-certified Physician of Substance Abuse. She didn't believe in it when she was younger, yet here she is excelling at being Chief Medical Officer (CMO) of Hazelden Betty Ford Foundation, USA.