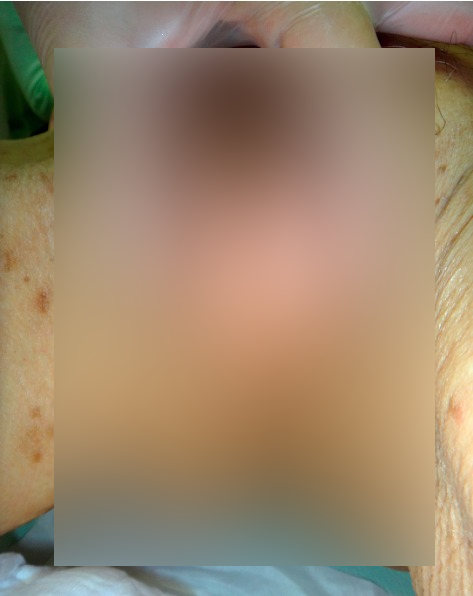 Labial adhesions are generally caused by a combination of estrogen deficiency and inflammation.
Typically, prepubertal girls and postmenopausal women are affected.
However, treatment is difficult because ointment is not effective and surgery is invasive.
This article highlights the case of a 91-year-old female patient with recurrent urinary tract infection with a history of two labial adhesion separations. The woman was post menopausal. Moreover, genital examination showed labial adhesions that were obscuring the external urethral orifice. Urinalysis showed pyuria and her urine culture was positive for Escherichia coli.
Doctors prescribed the patient topical estrogen ointment. However, the patient complained of paresthesia 10 days after in her left breast. Her treatment was not showing any improvement, therefore, doctors decided to discontinue the treatment and planned for surgical intervention under local anaesthesia. The mucous membranes were separated along the labial adhesion scar with a scalpel. This procedure confirmed the presence of the external urethral orifice. A Foley catheter was used to confirm the patency of the labial adhesion scar. The mucous membrane was reapproximated to restore the normal spacing between the labia majora.
Postoperatively the patient was asked to use petrolatum once daily for prevention of readhesion. In addition, the patient showed no recurrence of urinary tract infection even 6 months after surgery.
References
Labial Adhesions Causing Recurrent Urinary-Tract Infections in an Elderly Woman https://www.ncbi.nlm.nih.gov/pmc/articles/PMC6942760/