Two recently published studies, in the journal Blood Advances, added to the growing evidence linking blood type and severe COVID-19. 
In early March, researchers in China looked at the blood group distribution of over 2,000 hospitalized patients from across Wuhan and Shenzhen. They found a higher prevalence of blood type A in COVID-19 patients. However, the study was found to have multiple limitations. Researchers, therefore, suggested additional research to establish a link.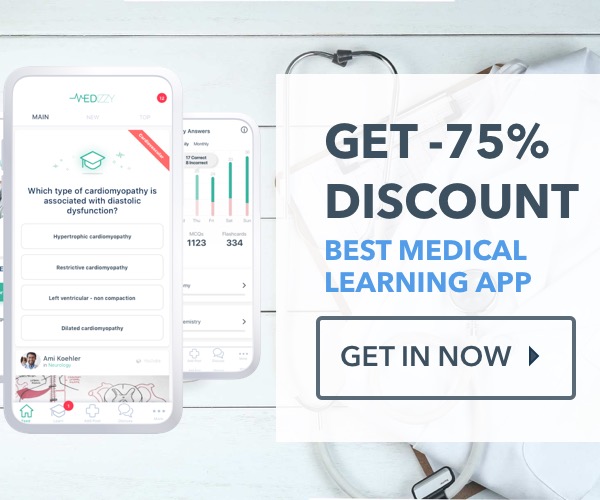 Since then, multiple studies have looked at the link between the blood type and the risk of contracting severe COVID-19. Most recently, two studies, one from Denmark and another from Canada, have found evidence for the hypothesized risk. 
Prevalence of Blood Type O in the Danish Population
Scientists in Denmark conducted a retrospective cohort study on all Danish individuals tested for SARS-CoV-2 between February and July 2020. The blood type of these 473 654 individuals was compared to a control group comprising of 2.2 million untested individuals.
It was discovered that fewer people with blood group O caught COVID-19, which is around 38%. Whereas, 44% of the COVID-19 patients had blood type A compared to just 42% of the Danish population. 
84% of Blood Group A Required Mechanical Ventilation
In the second study, Canadian researchers investigated data from 95 critically ill patients hospitalized with COVID-19 in Vancouver, Canada.
The study found those with blood type A or AB required a longer stay in the ICU (intensive care unit), as compared to those with blood group O. Furthermore, 61% of the patients with blood group O or B required mechanical ventilation, as compared to 84% in blood group A or AB.
While evidence for the hypothesis has definitely been growing, researchers argue a causal relationship has yet to be established between blood groups and the risk of severe COVID-19.
Reference:
Mike Bogetofte Barnkob, et al. Reduced prevalence of SARS-CoV-2 infection in ABO blood group O. Blood Adv 2020; 4 (20): 4990–4993. doi: https://doi.org/10.1182/bloodadvances.2020002657
Ryan L. Hoiland, et al. The association of ABO blood group with indices of disease severity and multiorgan dysfunction in COVID-19. Blood Adv2020; 4 (20): 4981–4989. doi: https://doi.org/10.1182/bloodadvances.2020002623
Shelton, J. F., et al. (2020). Trans-ethnic analysis reveals genetic and non-genetic associations with COVID-19 susceptibility and severity. doi:10.1101/2020.09.04.20188318