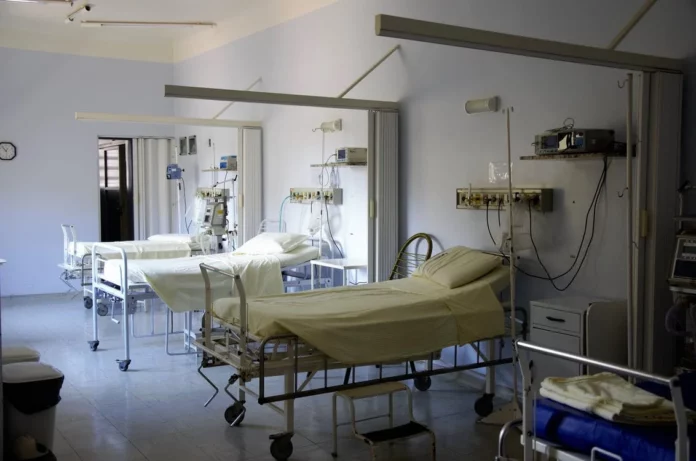 According to a paper published in the British Journal of Surgery, patients undergoing liver surgery in higher-volume hospitals fare better. Moreover, their mortality rates are also lower.
Patients with primary and secondary liver tumours go through liver surgery as standard treatment. However, although mortality post-surgery is rare (less than 5%), it can be higher than 20% depending on the surgical procedure's specificity.
The volume at hospitals has an influence on postoperative complications after invasive gastrointestinal surgeries and procedures. Though there is no clear evidence about the relationship. And although more surgeries mean an overworked staff in addition to rushed procedures, it also means greater efficiency and staff experience.
The researchers investigated more than 39,000 patients who went through liver surgeries in France. The data included national data from the French national administrative database. It consisted of a total of 88% of French hospitals performing liver surgery. Moreover, they investigated hospital care of all the patients who underwent liver resection between 2011 to December 2019.
Research Results
Patients who underwent liver surgery in hospitals where more than twenty-five surgeries were performed per year were less likely to die. The statistics are based on both immediate deaths after surgery or within six months of the procedure.
The mortality rate was 2.8% along with 1090 deaths among 39,286 patients. Moreover, although they were more likely to suffer from infections after the procedure, they were less likely to die (2.6% vs 3%). Especially in regard to liver failure biliary complications and vascular complications.
The researchers believe that medical centres with higher volumes manage liver complications better.
The lead author of the paper said,