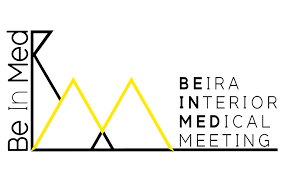 BeInMed – Beira Interior Medical Meeting is a globally recognised medical congress that is organised every year by medical students. The program aims to enable its participants, medical students and health professionals to explore the advanced dimensions of medicine. Moreover, acquire knowledge to develop theoretical-practical skills in various specialities of medical, surgical, and health sciences.
BeInMED is going to welcome an audience of over 400 participants both online and in person.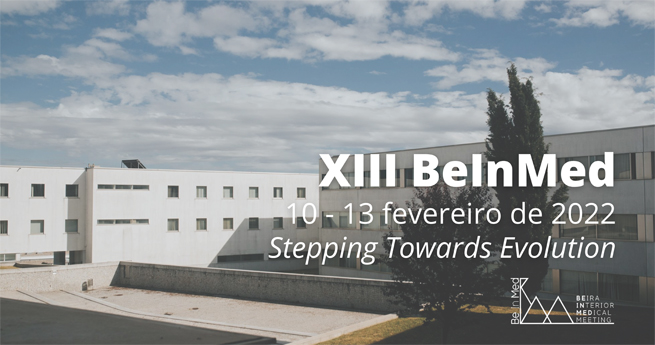 In 2022, the 13th edition of BeInMed will occur on the 10th – 13th of February. The event will take place at the Faculty of Health Sciences of the University of Beira Interior. Moreover, this meeting is open for every medical learner and pioneer who take lead. In addition to helping the explorers define new parameters of their knowledge, skills, interest, and passion.
Human Beings & Ecosystem
The prime motive of this slogan is to build a connection between the four themes of the plenary sessions. From a cell to intrauterine life to an adult and the interactions of a human with the ecosystem, inciting the curiosity of the participants. Furthermore, to promote a reflection on the impact of the human being in the ecosystem and vice versa.
In the previous edition, Plenary Sessions' main themes were Rare Diseases, Transplantation, Mental Health and Public Health. However, this year, Plenary Sessions' main themes will be Cell-Cell Interactions, Fetal Surgery, Metabolic Diseases and the Impact of the Ecosystem on Our Health.
In this edition, a hybrid format with plenary sessions, online keynotes, in-person workshops and parallel sessions are introduced. All sessions with international speakers will be in English whereas other sessions will be in Portuguese.
Call for Ambassadors!
BeInMed has its own registrations for the Ambassadors Program. This is a golden opportunity that allows medical students from all over Portugal to approach the XIII BeInMed. Furthermore, this meeting believes in providing a way for the participants to attain and maintain an inclined attitude towards the activities.
The participants will receive a Digital Kit, with discounts from BeInMed partners. The Plus and Premium participants will be provided with a Participant Kit and an individualized coffee break.
Competitions & Social Programs
The committee consists of renowned professors and physicians of Health Sciences of the University of Beira Interior. The 13th edition of BeInMed will have 3 competitions. PostInMed, Poster Competition, and BeTheMD, a clinical quiz where participants can develop their clinical skills. During the event, participants can enjoy the social program that will include a gardening workshop and a musical moment. BeInMed aims to provide equal opportunities to everyone to learn more about the main areas of the scientific program and avail the opportunity to familiarise themselves with renowned physicians from all around the world.
BeInMed is all about challenging yourself and strengthening your clinical skills with well-designed workshops and parallel sessions.