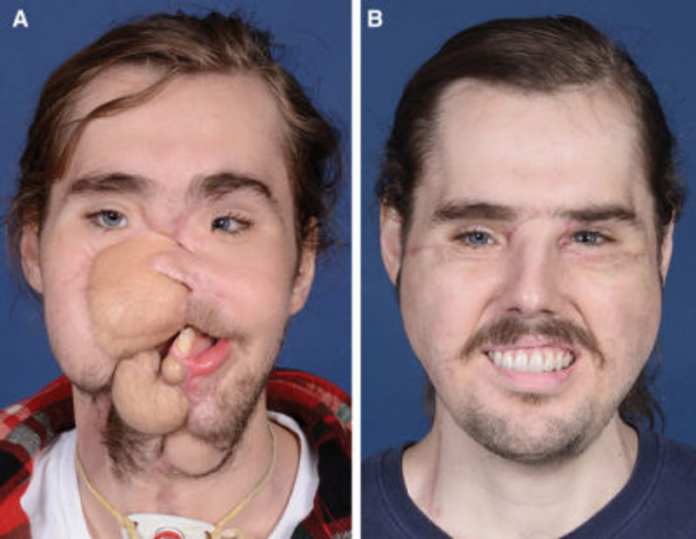 As of August 2018, 40 face transplants were performed worldwide.
A face transplant is a complicated procedure that uses the facial tissue of a deceased donor to replace as much as 100 percent of the recipients facial tissue.
The surgical procedure can integrate different functional components including the nose, lower eyelids, skin, muscles, bony structure, arteries, veins and nerves.
The case study is of a 25-year-old male patient who sustained an extensive ballistic facial injury that debilitated his entire facial structure. Moreover, the injury left the patient's entire face disfigured. Therefore, requiring multiple procedures including maxillary, mandibular, zygomatic and right orbital floor open reduction and internal fixation.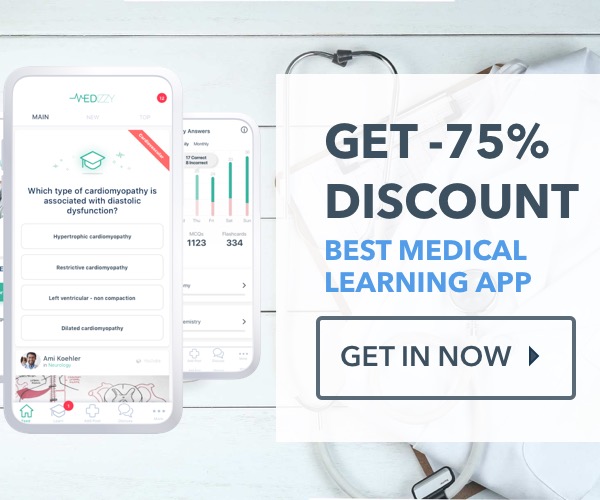 The patient received a face transplant in 2016. He underwent multiple reconstructive surgeries to improve facial form and function. The procedure included a bilateral orbital floor reconstruction with alloplastic titanium implants, medial cathal tendons repositioning, bilateral naso-orbito-ethmoid osteotamies and hardware removal. However, a facial transplant was necessary to restore some degree of normalcy to his life.
In January 2018, a matching 23-year-old male brain dead donor became available, The surgical team performed a partial face and double jaw transplantation.
However, while the technical aspects of facial transplant are well-honed, an ongoing concern which is common in case of all organ transplantations is the possibility of rejection. Similarly, as with any other organ transplantation, patients undergoing facial transplant are placed on lifelong immunosuppressive drugs.
Members of the Cleveland clinic team are conducting research to find ways to noninvasively and more accurately measure the tolerance or intolerance of the body for facial transplants. The efforts will help overcome the hurdle of requiring immune suppression and the potential side effects of the medications that are needed to prevent rejection. It will be a transformative milestone in the field of facial transplant.
References
Credit: Eduardo D. Rodriguez, MD, DDS, Hansjörg Wyss Department of Plastic Surgery, Helen L. Kimmel Professor of Reconstructive Plastic Surgery