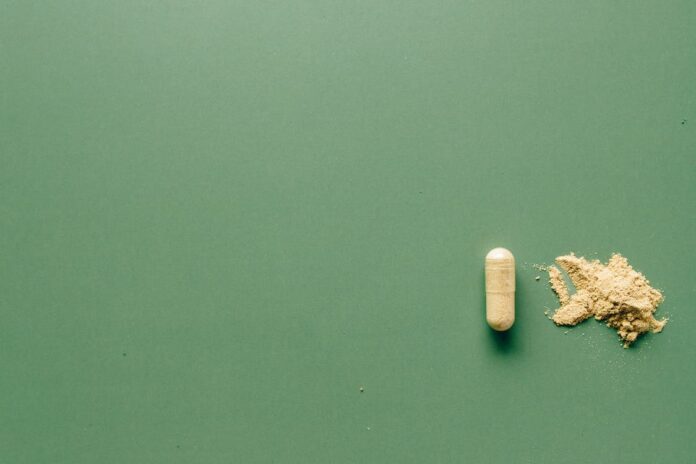 Based on a study, there is an association between anti-epileptic drugs with Parkinson's disease. It was published online on Dec 27 in JAMA Neurology.
Daniel Belete, M.B.Ch.B, from the Queen Mary University of London along with his colleagues have studied the association of anti-epileptic drugs with Parkinson's disease. They used data from 1,433 individuals who were diagnosed with Parkinson's disease and 8,598 matched controls.
Primary care routine collection prescription data was used for defining the exposure to the AEDs. For example, carbamazepine, lamotrigine, sodium valproate, and levetiracetam.
Association Between Anti-epileptic Drugs and Parkinson
An association was seen by the researchers between prescription AEDs and incident Parkinson's disease. Furthermore, a greater prescription issue was also seen, and many anti-epileptic drugs had an association with greater Parkinson's disease risk.
The authors wrote,
However, they also said that the association requires further exploration,
Conclusion
This study is the first one to have taken a systematic look at Parkinson's Disease risk among individuals who have been prescribed the most common antiepileptic drugs. Based on the knowledge of the researchers, evidence was found between AED and incident Parkinson's disease. Moreover, the study gives a better insight into the association.