The famous Thai fish spa went wrong!
Who doesn't fantasize about vacations? Especially when it is Thailand!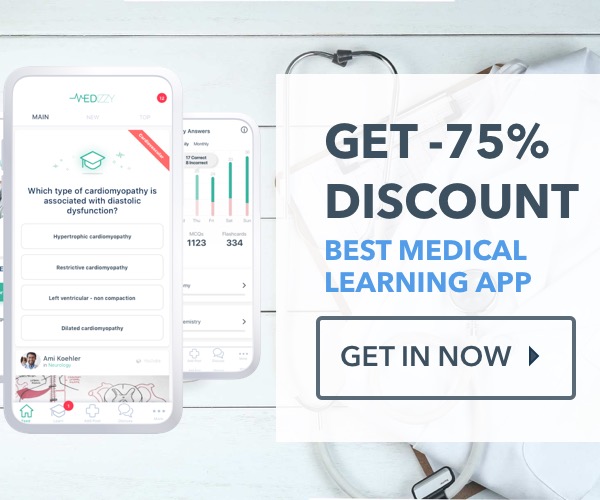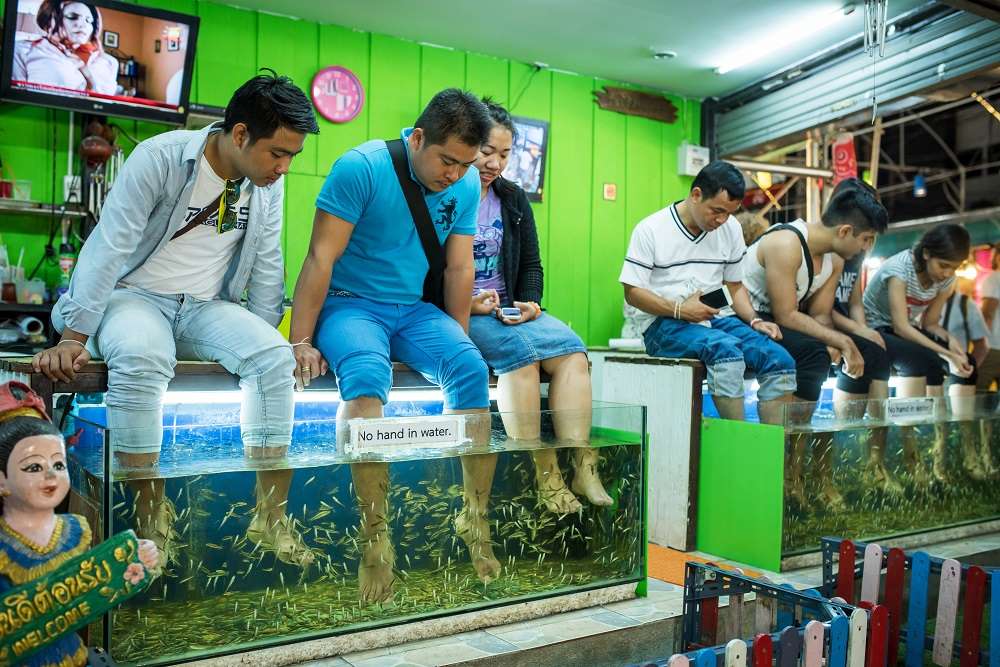 But not everyone has similar experiences. A woman, Victoria Curthoys, originally from Australia, traveled to Thailand for her holidays in 2010. Owing to the popularity of the fish spa, she decided to get relaxed with a session of a fish pedicure.
The procedure of fish pedicure involves immersing feet in a tank filled with water maintained at 25 to 30 °C, and full of doctor fish, also called 'Garra rufa.' These small fish nibble the dead skin leaving behind a smoother foot skin. But this isn't the case every time.
A fish pedicure can not only leave with smoother skin free of dead skin but also some serious infection.
The water-borne pathogens in the water of the fish tank infected her past healed surgical wounds (she had surgical wounds from 2006 when her toes were amputated due to bone infection secondary to injury from walking on broken glass.)
After returning home from the spa, she experienced fever and other related symptoms for which she visited multiple physicians over the period f 1 year.
Curthoys said:
"When I was in Thailand, I decided to use a fish spa. I thought nothing of it as I'd watched the owner set up the system, and it looked very clean, but how wrong I was."
Eventually, after a series of tests, she was diagnosed with osteomyelitis- a rare but serious infection of the bone.
"I ended up getting another bone infection in my big toe, and it took doctors over a year to figure out what type of bug I had. By the time they'd realized what it was, my entire toe bone had been eaten away, and I'd been suffering from sickness the whole time."
Over the course of 2 years, which included numerous attempts at conservative management, Curthoys had to get her right toe amputated completely to eradicate the infection.
Despite the amputation of the right toe, the infection had not been completely eradicated due to which the doctors advised her to get other toes of the right foot amputated too.
Therefore, all her toes of the right foot were amputated in a period of 5 years.
Curthoys started spreading awareness online so that people are aware of the risks of the fish spa. She said:
"By taking photos of my feet and posting them on Instagram, I hope to build more confidence in myself and to have a positive impact on others who might not be happy with how their foot or leg looks after amputation."
She further added:
"I can honestly say that my foot has never been as healthy as it is now. Now I can put pressure on my foot. At the end of the day, I've seen people with far worse injuries and life-altering illnesses, so I consider myself lucky."
Source: Woman Loses Toes to 'Fish Pedicure' Gone Horribly Wrong
https://www.msn.com/en-ae/news/offbeat/woman-loses-toes-to-fish-pedicure-gone-horribly-wrong/ar-AADGG9C#:~:text=A%20woman%20was%20forced%20to,on%20broken%20glass%20in%202006.