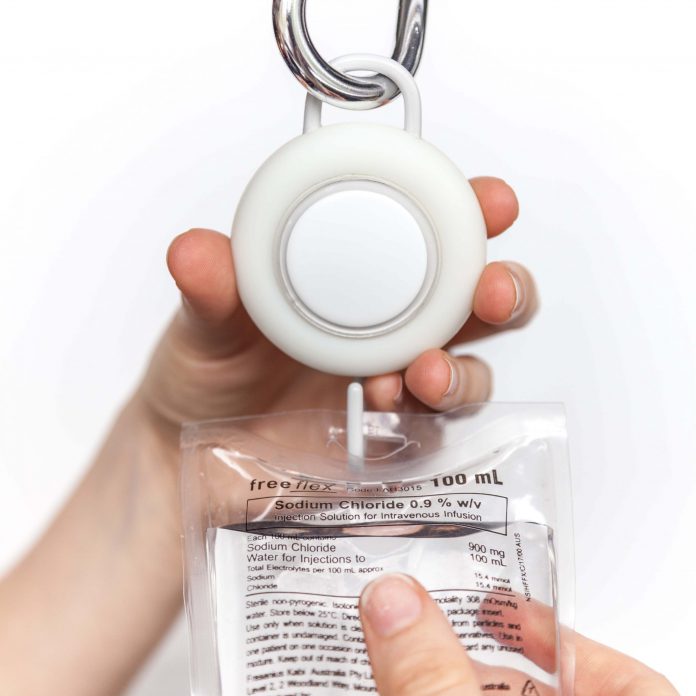 That particular smell in the hospital, those beeping sounds, and those white coats that are part and parcel of a hospital/clinic can scare the children and make the adult patients anxious.
The machines that are used to save lives are designed to set off an alarm when need be. Besides that warning alarm, those machines beep. This beeping sound may not be of any particular significance to a visitor but ask a patient! Those little beeps crawling into the ears reach the brain and create an environment of anxiety!
All in all, the environment that the patients and the healthcare professionals have to dwell in should be made comfortable and stress-free. What can be better than elimination the stress without altering the existing medical equipment and environment!
AlitePro,, designed by the industrial designer and graduate of RMIT, Nicole Gemlitski, is a device that is one of its kind, innovatively designed to improve the environment of chemotherapy sessions.
Gemlitski said:
"The physical environment where chemotherapy treatments are conducted can be stressful and noisy, which can impact the emotional and mental wellbeing of patients. I started thinking about how we can change the sensorial atmosphere of these environments to reduce stress, anxiety, and depression symptoms."
AlitePro was developed in collaboration with the Peter MacCallum Cancer Centre and the RMIT-Cisco Health Transformation Lab.
AlitePro consists of two devices, which work together to replace the clinical sounds in the environment with color therapy. This reduces the noise in the rooms where the chemotherapy is being administered.
Out of the two devices of AlitePro is attached to the drip, which monitors the medication administration, while the attending nurse wears the second device. In case of any deviation from normal, instead of beeps and sound, notifications are sent to the second device in the form of color changes.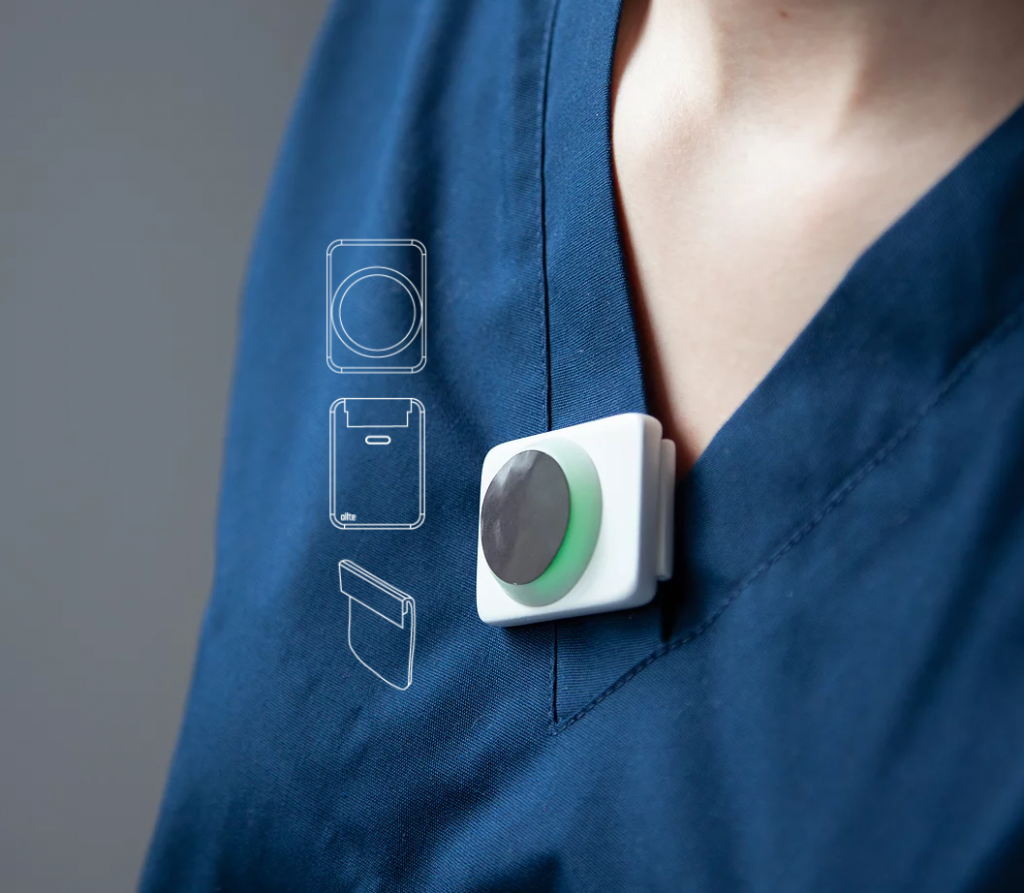 With this replacement of clinical sounds with color therapy, AlitePro ensures a less stressful environment by eliminating the clinical sounds, thereby improving the patients' experiences and assisting healthcare professionals in providing faster and calmer service. The best advantage of AlitePro is that it doesn't need to replace the medical equipment. It can just be added to the existing devices to provide a serene and calmer hospital environment.