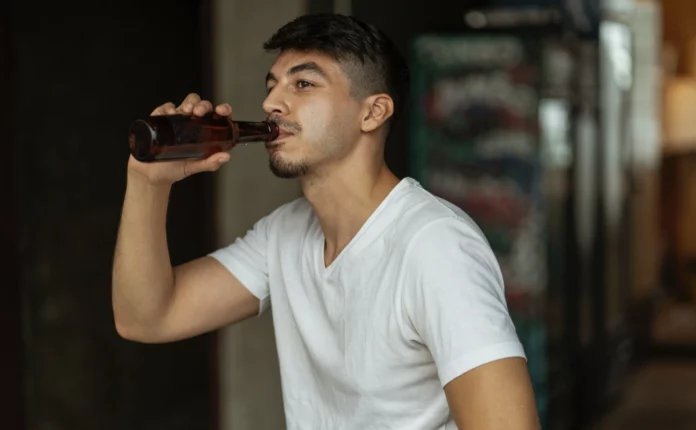 According to new research, fathers who consume alcohol before getting pregnant may have fetal alcohol syndrome. This study puts fathers as well as mothers under pressure to reduce their alcohol usage. The results show that instead of just focusing on mothers' contributions, which has been the case in most studies to date, research needs to look at the father's participation in fetal alcohol syndrome.
However, new research has discovered that a father's alcohol consumption has a greater impact on several craniofacial features than maternal alcohol exposure.
Dr Michael Golding, the lead author, said,
Fetal alcohol syndrome has a complicated diagnosis. Doctors can confirm the fetus's exposure to alcohol through the mother's drinking habits during pregnancy. However, this poses challenges because mothers deny consuming alcohol during their pregnancy.
Golding said,
The researchers experimented on mouse models to compare the effects of alcohol consumption by the parents and mother and father individually before conception. They detected craniofacial deformities in the kids when each parent drank alcohol identical to that found in human children. However, the defects were higher when the father drank.
Outlining the impact of alcohol use before conception can have a positive effect on the current alcohol policy.
Golding explains,