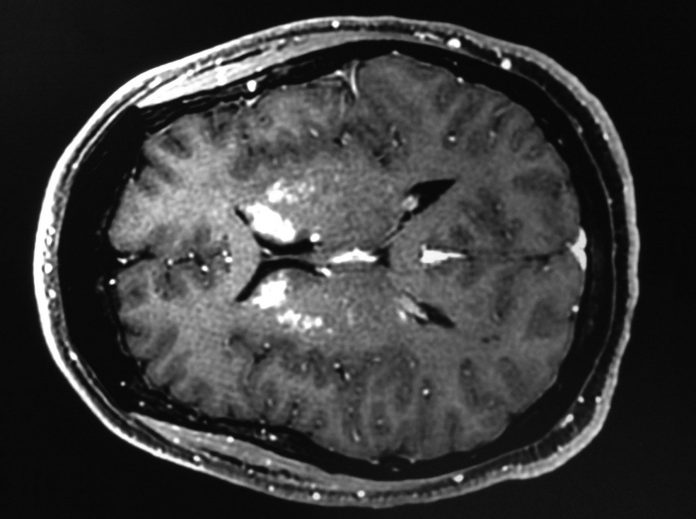 Cosmetic surgery not only gave a 40-year-old woman a flat abdomen and enhanced breasts but also a strong urge to spontaneously shoplift!
A 40-year-old Brazilian woman presented after a plastic surgery done for aesthetic gains with complaints of recurring and intrusive thoughts along with irresistible compulsion to steal. Her procedures included liposuction, a tummy tuck, breast augmentation and an arm lift.
The patient had an uneventful cosmetic surgery, although, in the immediate postoperative period, she was somnolent, disoriented, lethargic, uninterested, and had memory deficits. The patient had no history of any medical or psychiatric condition, nor she had a relevant family history.
A magnetic resonance imaging of the brain was performed, which showed bilateral nucleocapsular hypoxic-ischemic injury.
Cerebral perfusion scintigraphy showed relative hypoperfusion in the
frontal lobes (figure A)
anterior portions of the cingulate gyri (figure B)
basal ganglia (right more than left) (figure C)
cerebella (figure D).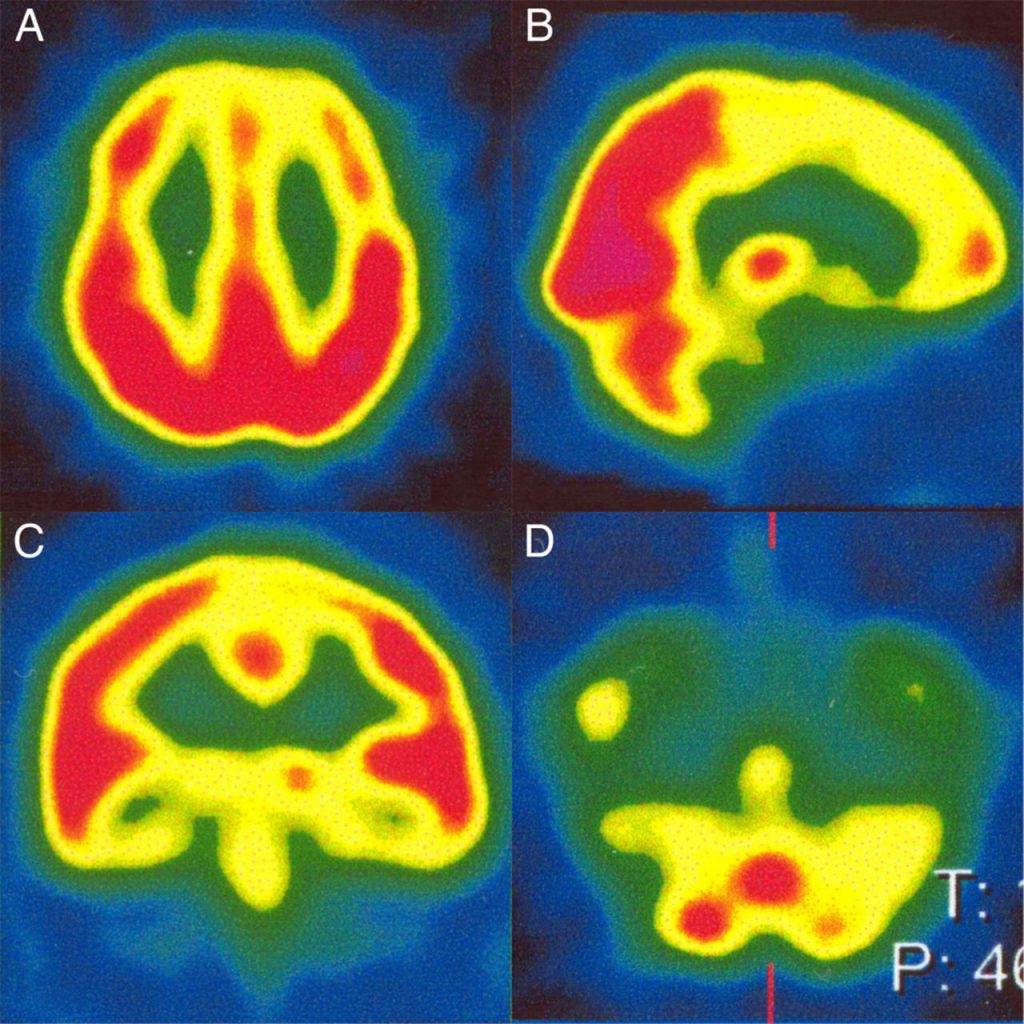 The patient was discharged after he had improved. During the following days, she had thoughts of stealing, relieved only after the act.
The patient was diagnosed with transitory (temporary) kleptomania/impulse control disorder.
It was presumed that during the surgery or soon after the procedure, a temporary inadequacy in the blood flow to the brain must have caused hypoxic injuries to some parts of the brain.
Dr. Fabio Nascimento, a neurologist at Toronto Western Hospital in Canada who was part of the medical team during her hospitalization in Brazil at the time of the case, said:
"Such a restricted blood flow could have deprived the woman's brain of oxygen and nutrients, resulting in disrupted brain function and leading to brain damage. This damage likely interfered with certain circuits within her brain, causing the neurological symptoms observed after the surgery."
Her episodes of kleptomania resolved spontaneously after a couple of weeks. During this time, she hadn't been in any trouble with the law.
Hypoxic-ischemic injury of the brain either during surgery or due to trauma can have variable neuropsychiatric outcomes, including cognitive impairment, memory deficits, language problems, personality, behavioral and emotional changes including impulsiveness, distractibility, and irritability.
"The medical literature has reported on a few other cases of kleptomania after traumatic brain injury or neurosurgery, or after brain cells receive a lack of oxygen like this woman did. But it is a very unusual occurrence", Nascimento said.
"They usually resolve without any treatment," he added.
References:
Nascimento FA, Guebert M, Rizelio V, et al, Kleptomania following hypoxic-ischaemic damage to bilateral caudate nuclei. Case Reports 2016;2016:bcr2015213710.

American Psychiatric Association. Diagnostic and statistical manual of mental disorders: DSM-5. 5th edn. Washington DC: American Psychiatric Association, 2013:478–80