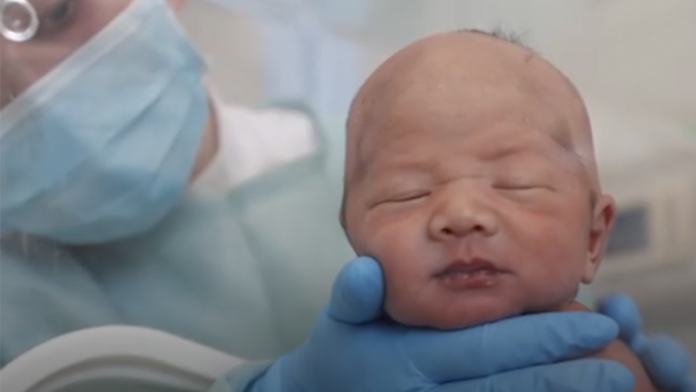 Severe cases of COVID-19 in children are rare, however, as of February 11, 241 children have died of COVID-19.
This article describes the case of a baby sick with COVID-19 tested with 51,000 times more viral particles. The very sick new born was brought to the Children's National Hospital in Washington, D.C, infected with the new variant of the novel coronavirus. However, the baby's viral load was 51,418 times higher.
Researchers identified the variant when they were sequencing the genome of the virus from the baby. The baby had contracted COVID-19 in September and had completely recovered since then. However, it is unclear how risky the new variant is. According to a study, there are eight other cases of this variant. The study, although, has not yet been peer-reviewed.
Researchers concluded that the variant has a different type of spike protein structure.
Although not yet established, the spike protein structure may cause the virus to become more infectious. It is also unclear whether this new variant explains the number of viral particles in the new born. "It could be a complete coincidence," Roberta DeBiasi, chief of infectious disease for the Children's National Hospital, told the Post. The chief further added, "but the association is pretty strong. If you see a patient who has exponentially more virus and it's a completely different variant, it is probably related."
Although children are less likely to infect others with COVID-19, CDC suggests that they may still be potential spreaders of the disease. There is not enough research to conclude the implications of coronavirus in children and babies.
References
A Baby Sick With COVID-19 in Washington Had 51,000 Times More Viral Particles https://www.sciencealert.com/baby-sick-with-covid-variant-found-with-51-000-times-the-number-of-virus-particles