A 44-year-old man presented in the ophthalmology clinic to reestablish care after relocation. The patient had a family history of glaucoma and had previously been put on medications, timolol, brimonidine, and brinzolamide. He had been prescribed these medications because of an increase in intraocular pressure. The visual acuity in each eye was 20/25, whereas, the measured pressure was 21 mm Hg.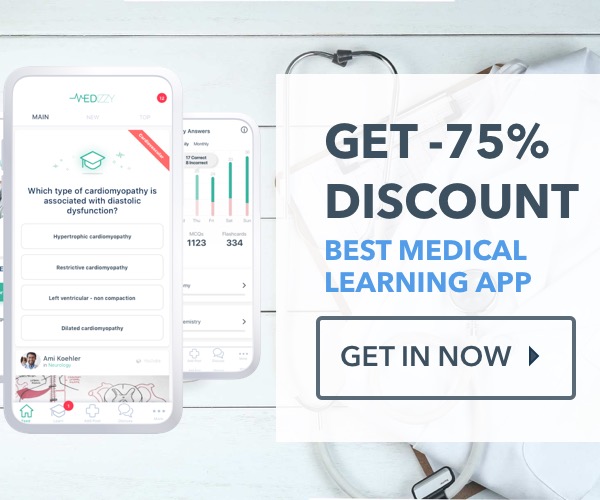 On examination, circumferential spoke-like iris transillumination defects were detected in both eyes of the patient. Gonioscopy of the anterior chamber was performed, which revealed an open and heavily pigmented iridocorneal angle. The right eye had a cup to disk ratio of 0.4 and 0.6 in the left eye. The diagnosis of pigment dispersion syndrome was made with respect to the clinical features.
Pigment dispersion syndrome
Pigment gives the iris colour. Pigment dispersion syndrome is caused when the pigment rubs off the back of the iris. Thereby, blocking the drainage angle of the eye causing problems in eye pressure.
The zonular fibers of the lens released pigment because of the posterior bowing of the iris. In addition, aqueous humor drainage was prevented because of the pigment accumulation in the trabecular meshwork, leading to an increase in the intraocular pressure. Similarly, causing optic nerve damage, known as pigmentary glaucoma.
Selective laser trabeculoplasty was performed on the patient. Selective laser trabeculoplasty is a type of laser surgery which is used to decrease the intraocular pressure in glaucoma. It is used when eye drop medications are not sufficient enough to lower the pressure. Likewise, are causing significant side effects. The procedure can be used for initial treatment of glaucoma. In addition to this, the patient was prescribed pressure-lowering eye drops to control his intraocular pressure.
Reference
Lyons, L., & Amram, A. (2019). Iris transillumination defects in pigment dispersion syndrome. New England Journal of Medicine, 381(20), 1950-1950.