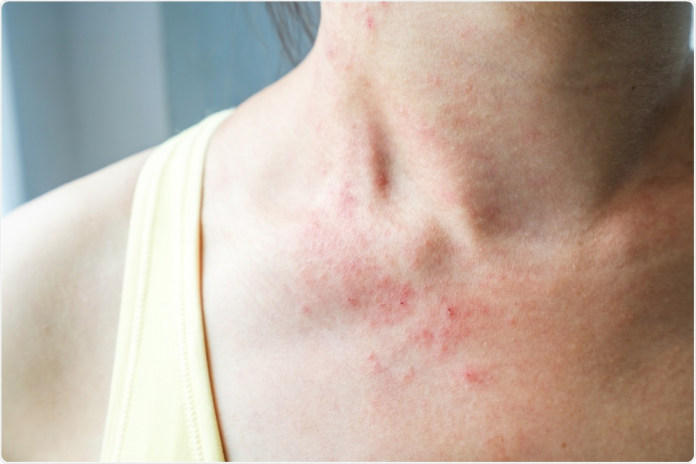 Researchers say that 1 in 11 patients of COVID-19 develop skin rashes, therefore, it should be added to the NHS' official lost of symptoms. King's college London academics conducted collected data from 20,000 Brits who either heavily suspected of having the disease or tested positive.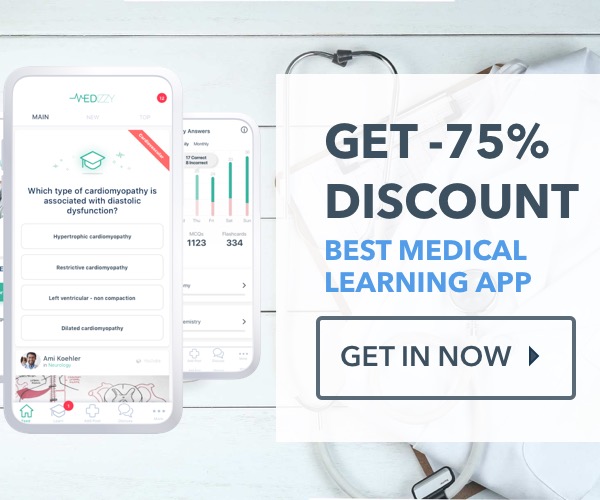 9 percent of the patients infected also suffered from skin rashes, whereas, 8 percent of the patients also reported of other skin ailments.
Researchers have now recognized skin rashes as an official symptoms of the infection. Currently, the NHS only recognizes fever, continuous cough and loss of smell or taste as tell signs of COVID-19. It is suggested that people presenting with these three symptoms have COVID-19, therefore, should self-isolate.
In the US, the Centers for Disease and Prevention (CDC) warns of 11 primary symptoms of COVID-19, inlcuding shortness of breath, sore throat, headache, body aches and fatigue. In addition, the CDC admits that the virus can cause an array of other side effects.
For the latest study, researchers used data from 336,837 users via a Tracker app where people report their symptoms. From 27,157 patients, 2,012 (7.4%) patients provided swab tests and were positive for COVID-19. Among these patients, 178 (8.8%) reported skin rashes.
The study also looked at 17,371 people who were suspected of having COVID-19, however, were not tested. 8.2 percent of the patients reported a skin rash.
According to Dr Mario Falchi, who led the research, COVID-19 patients reported suffering from the rashes much longer than the more common symptoms.
He further stated:
"COVID-19 rashes may present in many forms and at different stages of the disease. The heterogeneous presentations, the time delay, as well as the focus on severely ill patients during the early phases of the pandemic, led to the skin being overlooked as an important target organ for COVID-19."
Furthermore,
"Although, it is less prevalent than fever, it is more specific of COVID-19 and last longer. An increased awareness from the public and healthcare professionals regarding COVID-19 skin changes will allow more efficient identification of new and earlier clusters of the disease."